1825 25th St Snyder, TX 79549                 
MLS Number: O101436A List Price: $75,000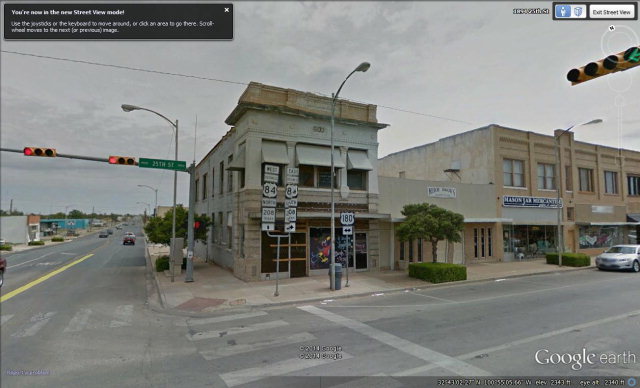 3419 College Ave Snyder, TX 79549
MLS Number: E108488A   List Price: $109,900
This is the Old Aim's Bank building it has over 2,000 sq feet 4 office rooms, kitchen area, front area was used for tellers, it is a large open room with new paint, carpet and tile.Great location from traffic on College Avenue. Please call to see this property, it is very nice inside.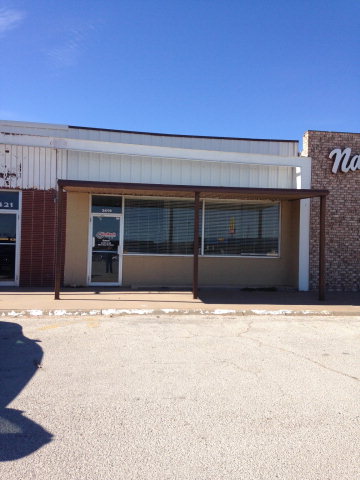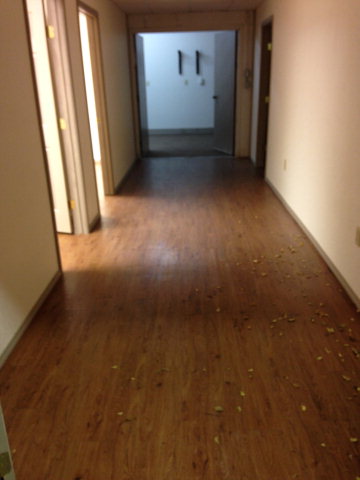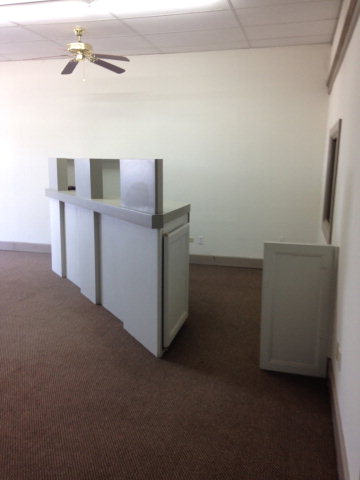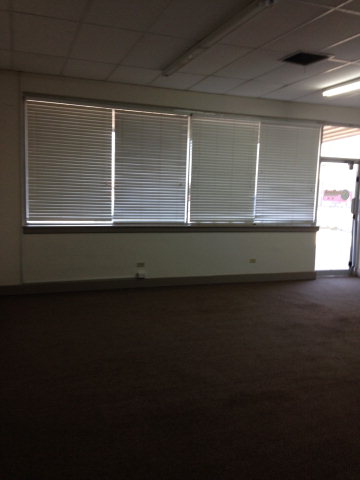 2417 College Ave Snyder, TX 79549
MLS Number: E40202031A (Active) List Price: $150,000
Beautiful shop has eight stations, nail tech station,massage room,laundry/break room, reception area, shampoo area has chairs that massage. Must see to appreciate. Perfect for small fitness gym or dance studio. Owner will remove furnishings and remodel to suit.Paved parking on N. is included. Owner will consider terms to purchase or lease.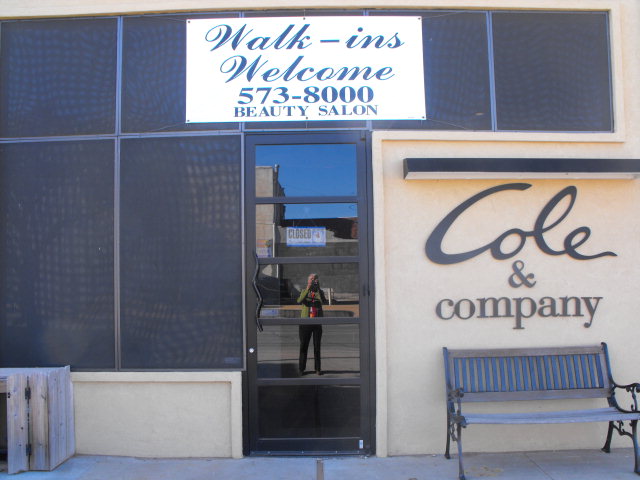 2513 College Ave Snyder, TX 79549  
MLS Number: E40204283A
List Price: $172,000
Want to own a piece of history that is remarkable and unique? This 1905 retail store is currently occupied downstairs, & upstairs is absolutely a must-see with office & living quarters, with approximately 2,323 sq. ft. upstairs & 2,323 sq. ft. downstairs. Hardwood floors & original tin ceiling with faux fireplaces throughout.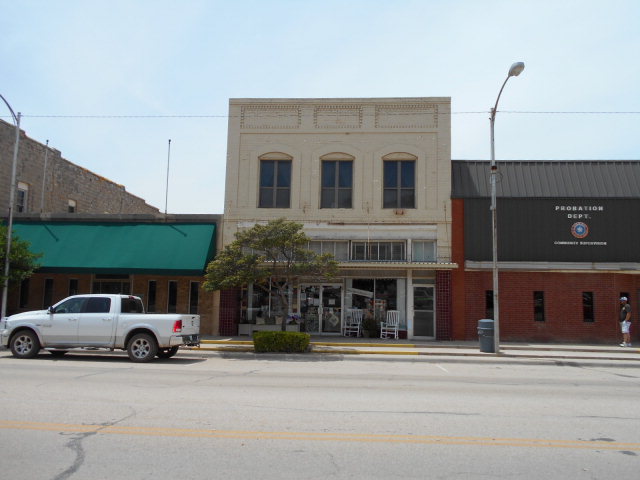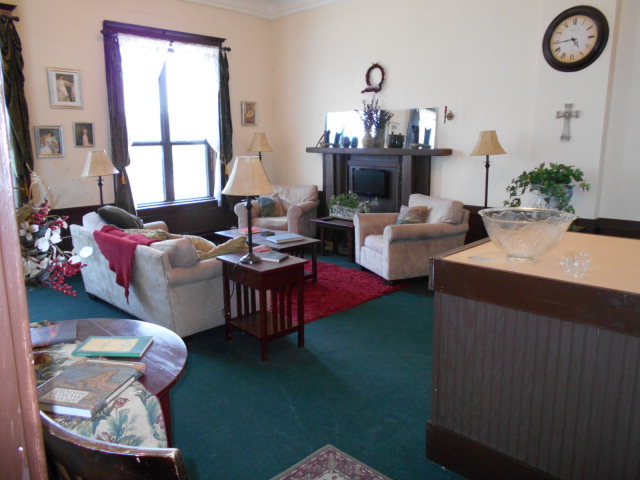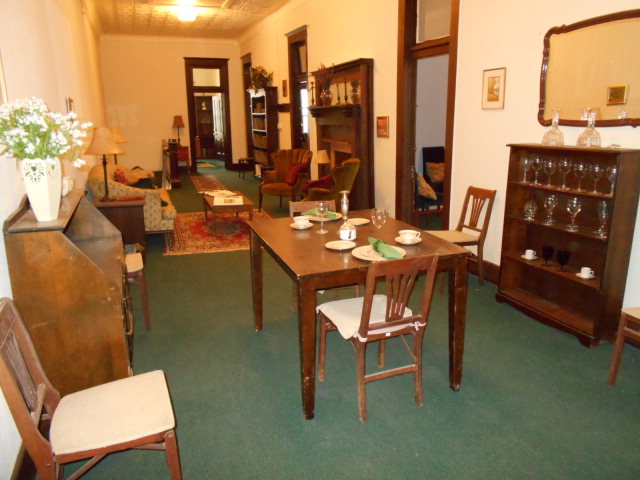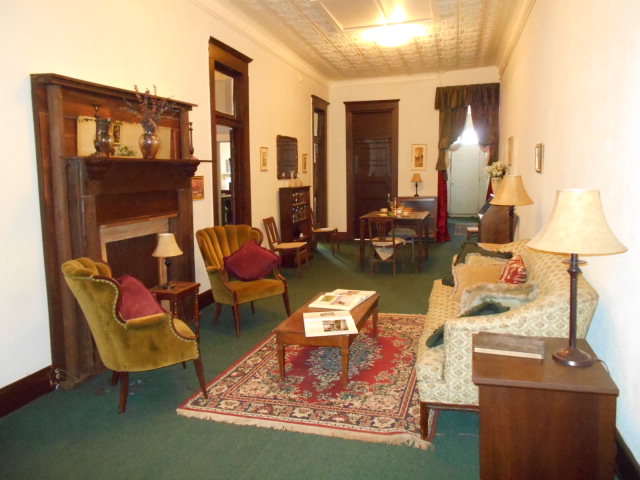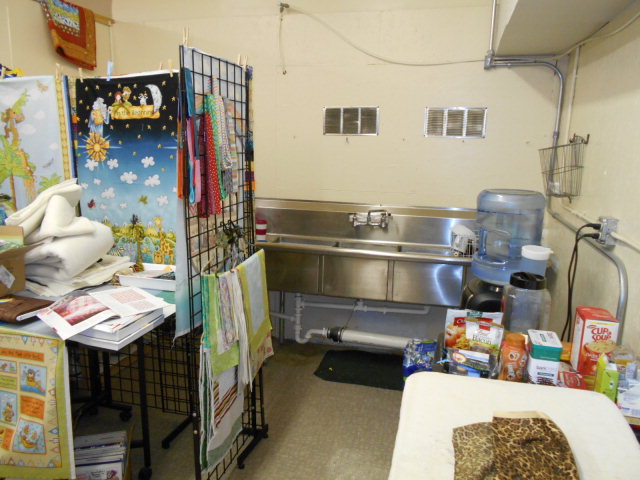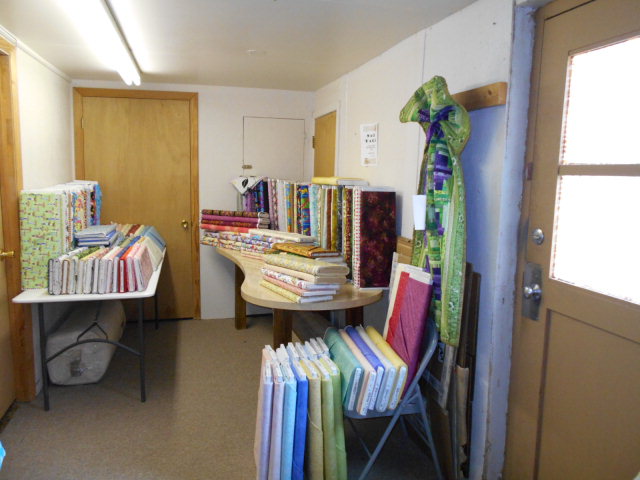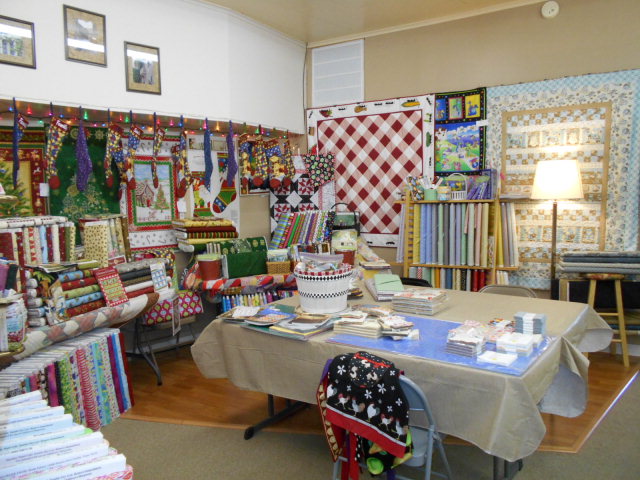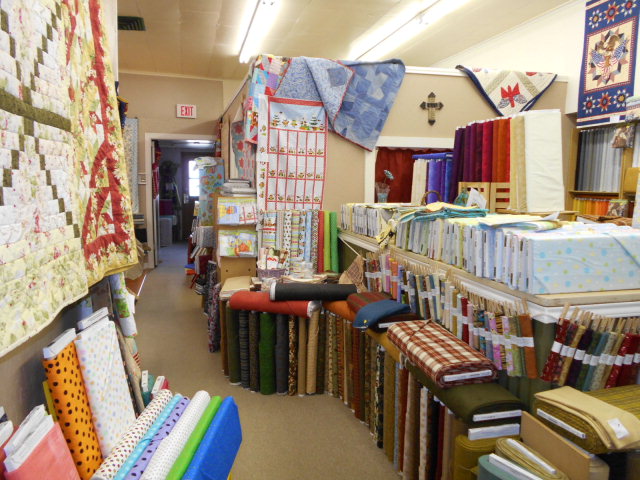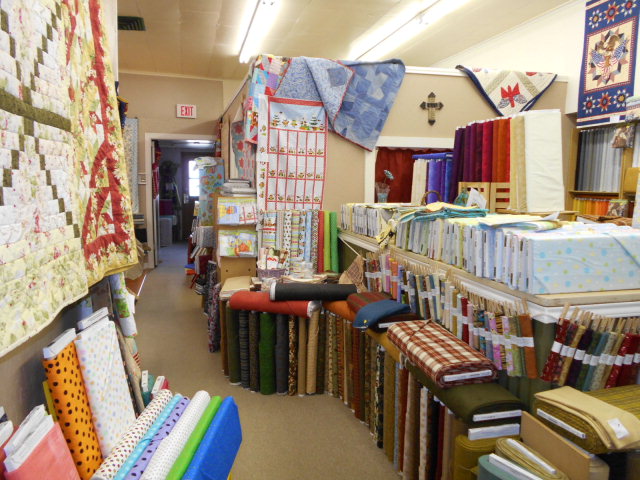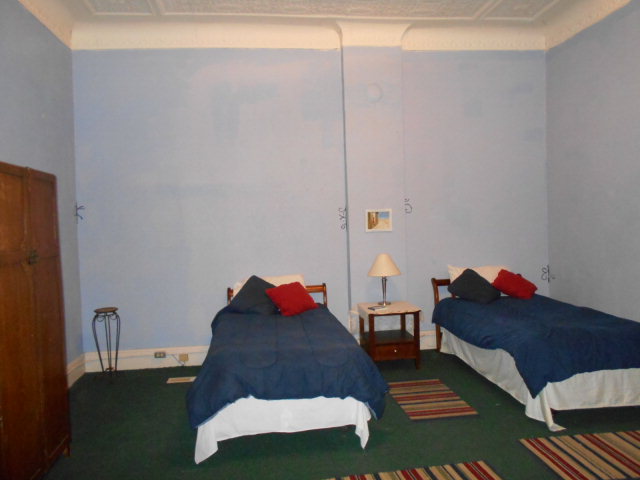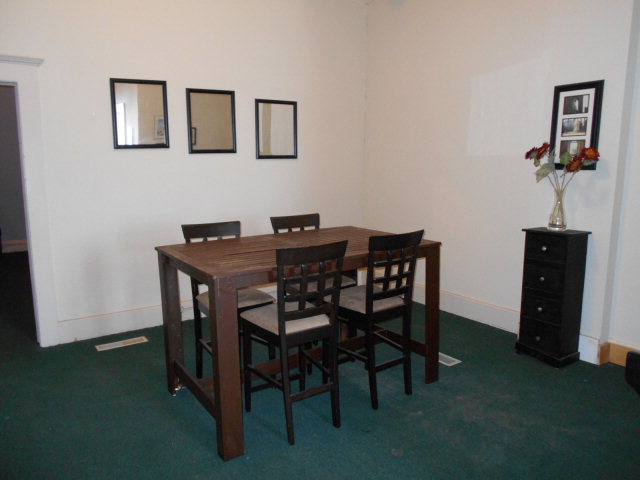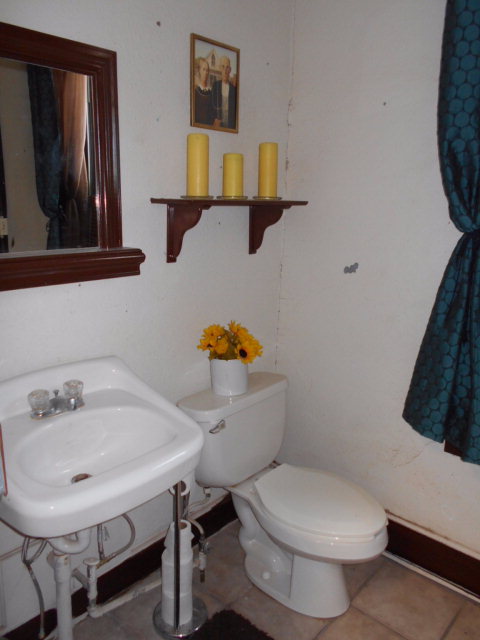 1311 Ave T Snyder, TX 79549                 
MLS Number: J40204062A   List Price: $125,000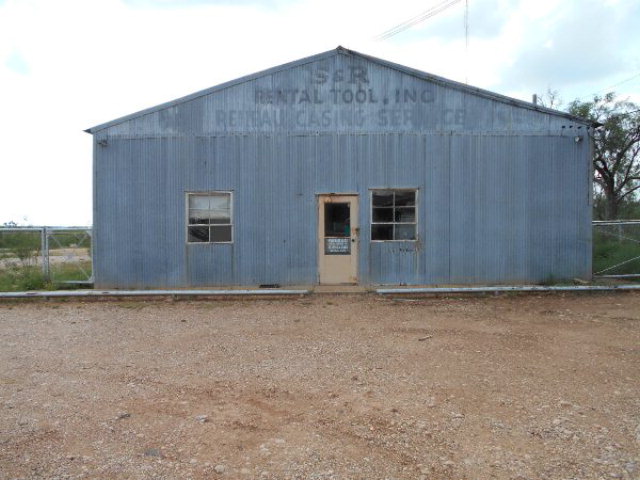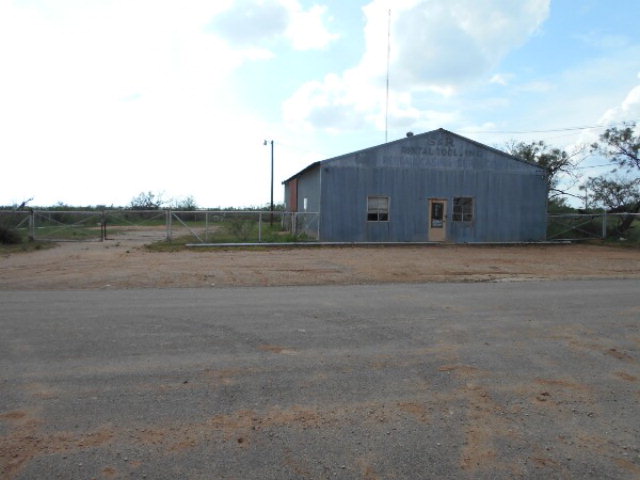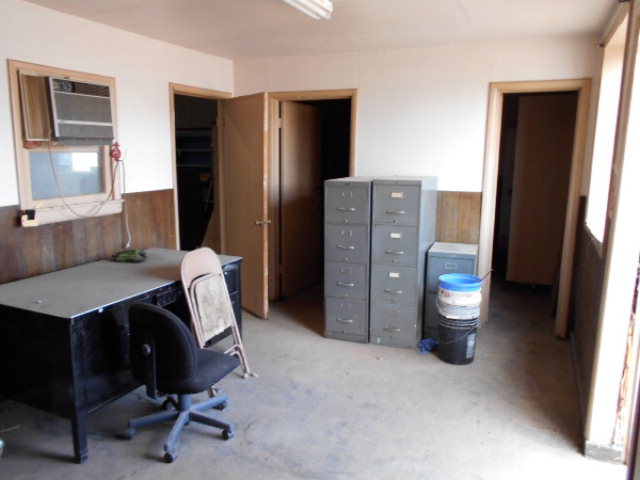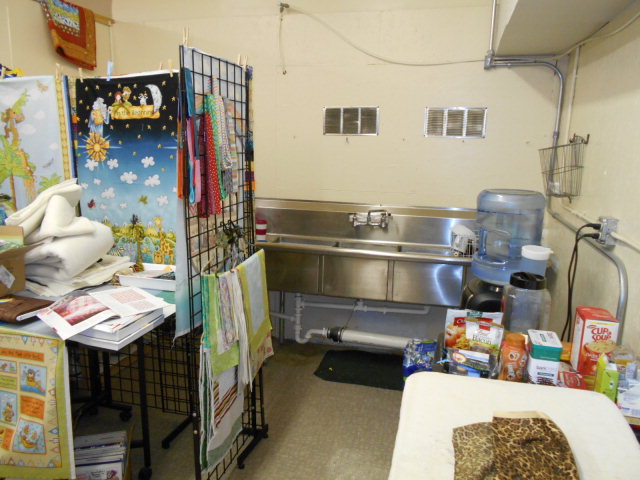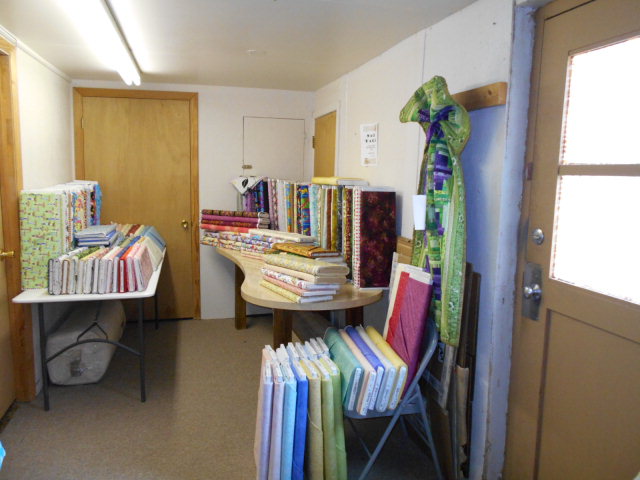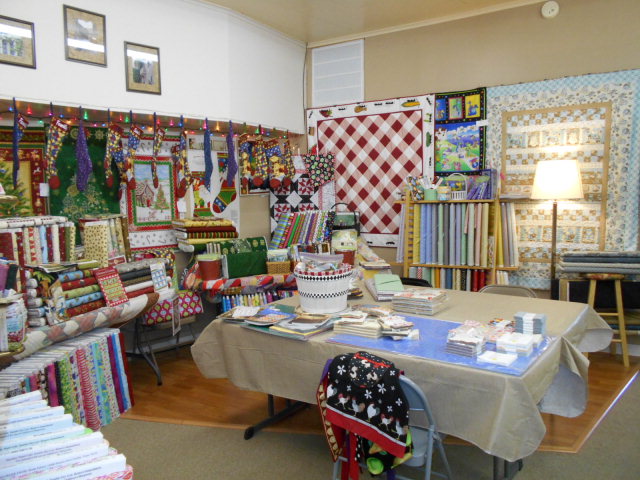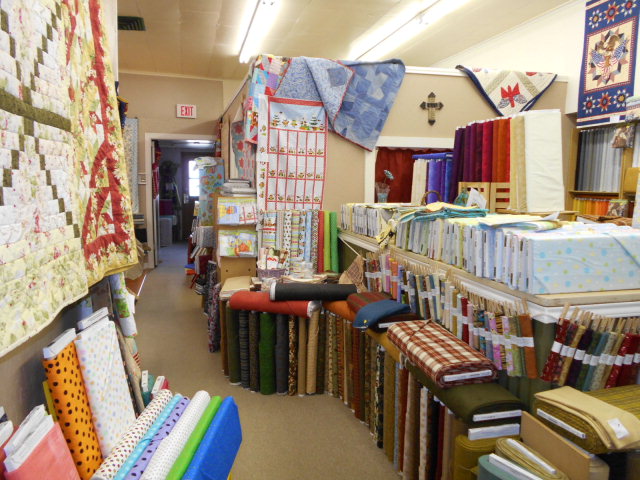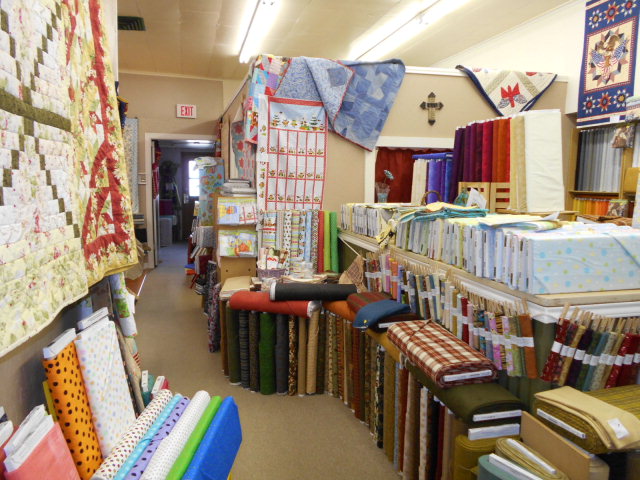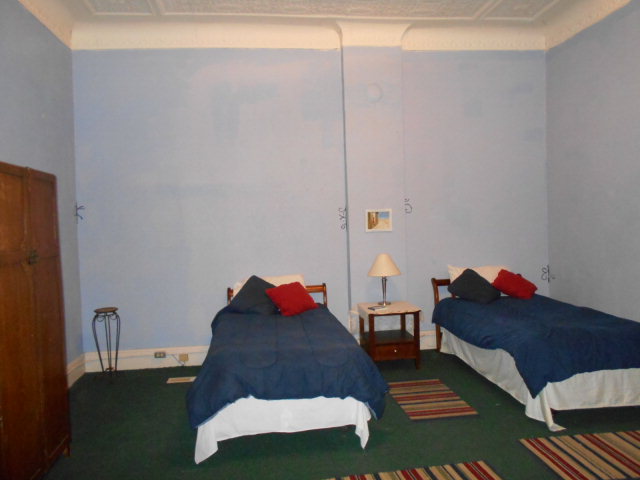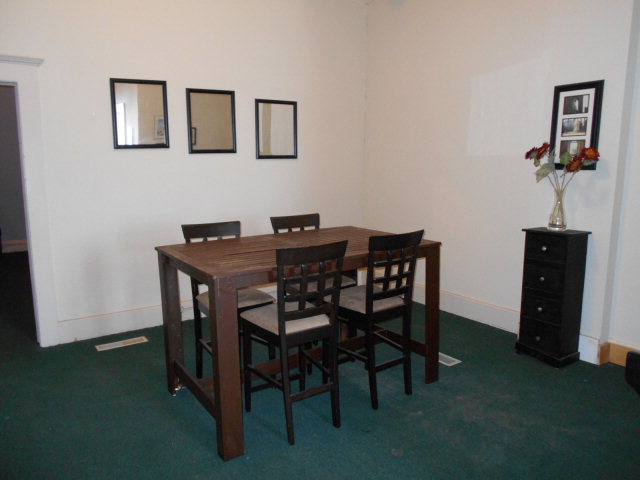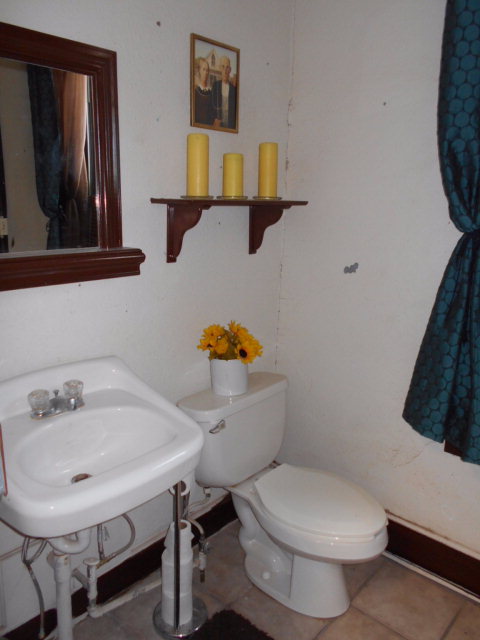 2310 College Ave Snyder, TX 79549                         
MLS Number: J40204436   List Price: $250,000
Existing new and used furniture and antique store. Ideal location for this type business. The lot is large enough to have an outdoor sale as well or sell larger items. Check it out, can be bought with limited inventory. Smaller concrete block building on North end of property is included in this reduced price. Mini Mall, burrito shop, car detail, retail store, ideal for family owned business.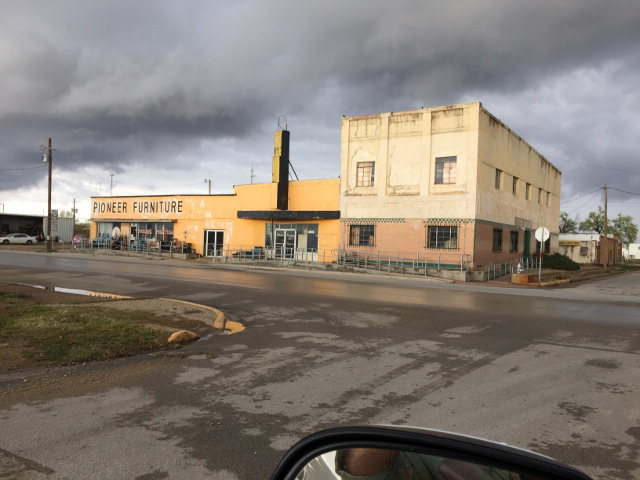 1905 N College Ave Snyder, TX 79549                          
MLS Number: J50003325A  List Price: $135,000
Large open commercial building with many possibilities. Was auto parts store. Has 2 offices and 2 restrooms.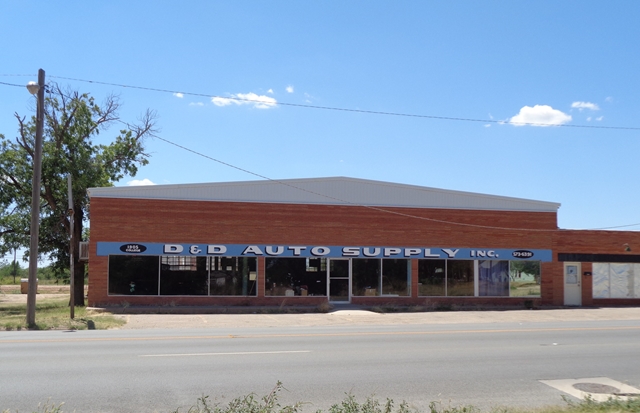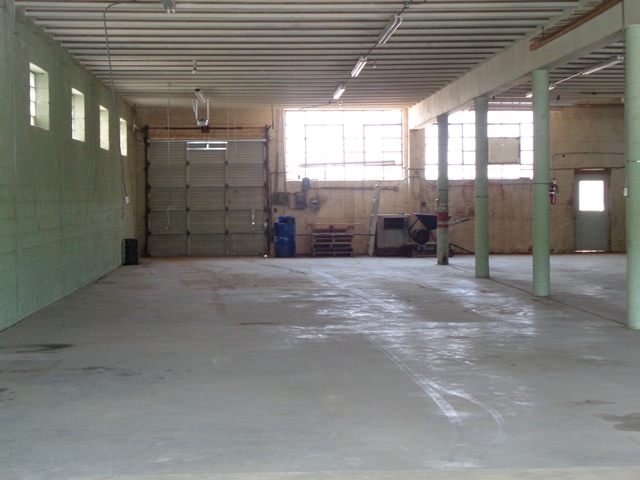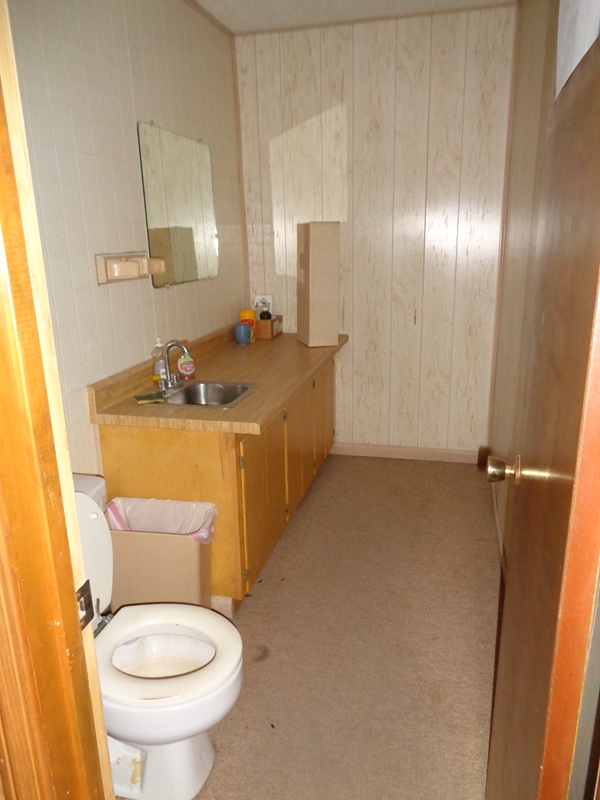 1911 East Hwy 180 Snyder, TX 79549                          
MLS Number: J50004528A  List Price: $550,000