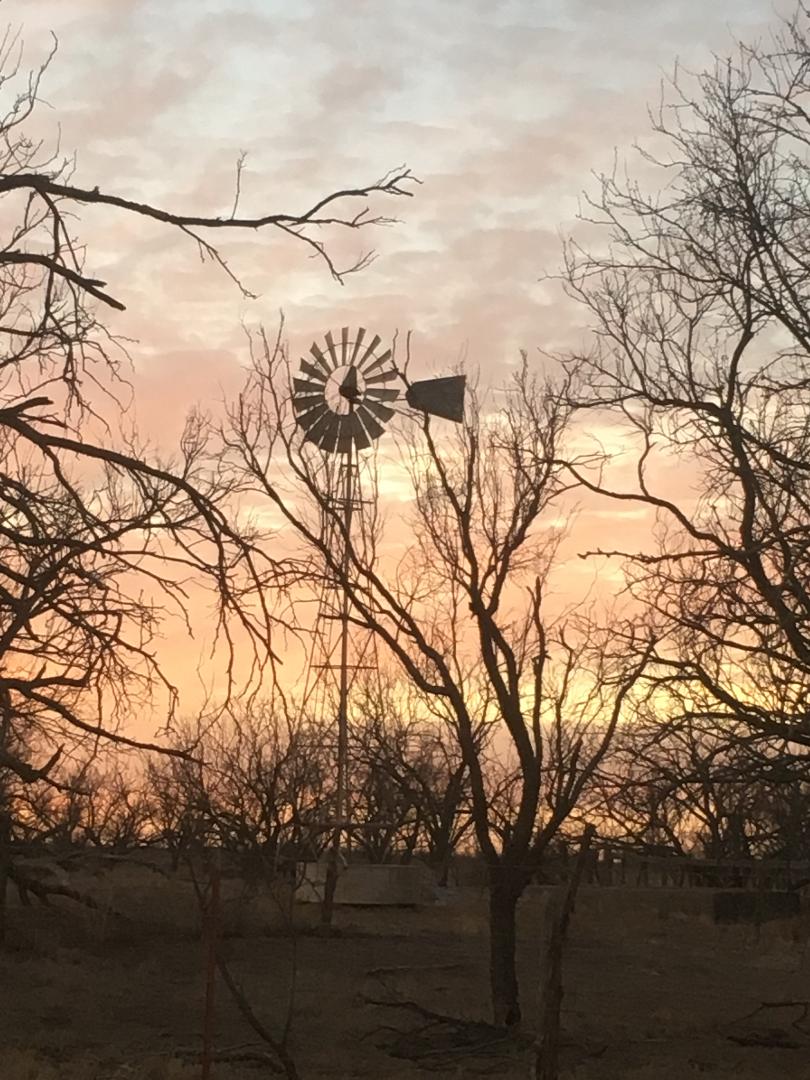 Our Story
Neff's Mesquite Ridge Realty is locally owned and operated by the Neff family. Established in 2016, we have hit the ground running ever since, serving the local people of our community as well as people from afar! We serve Scurry, Mitchell as well as surrounding counties within the Permian Basin
. Our broker and team of agents can assist you with residential, commercial and farm and ranch sales. We bring expertise, professionalism and honesty in all of our real estate transactions we are involved in, while utilizing the most up to date technological advancements for the benefit of our clients to make each transaction as convenient and as easy as possible. Give our team a call today to discuss buying, selling or leasing! We are honored to serve you!
"Helping buyers and sellers find their perfect match!"     

Meet the Team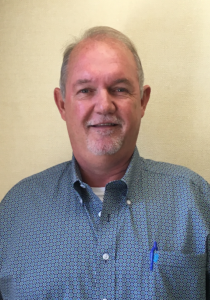 Doug Neff
Owner/Agent Doug Neff- Doug is the owner of Neff's Mesquite Ridge Realty, he has always had a strong passion for real estate and everything that it entails, from the meeting of new people aspect all the way to the communication with different people to close deals. He has a knack for serving his community while building relationships in the process. Doug is married to his wife of 30 plus years, Wetonia Neff, who is a loan officer at Capital Farm Credit here in Snyder. They have two children Jenna Cagle 36 and Dakotah Neff 26, both of Snyder. He has many years of experience in the real estate industry and is a seasoned agent who is also certified with the state of Texas to negotiate and purchase pipeline right of ways. He specializes in residential, farm and ranch and commercial real estate. Doug also has 12 years of experience serving as a local Trustee/ board member for Snyder ISD and a Chamber of Commerce member for the last four years. He strives to serve the people of Snyder because he enjoys helping people find the perfect property to fit their desired wants and needs. Call him today to view any property in Scurry and Mitchell county or surrounding areas!
Cell: (325)207-1716 
Email: [email protected]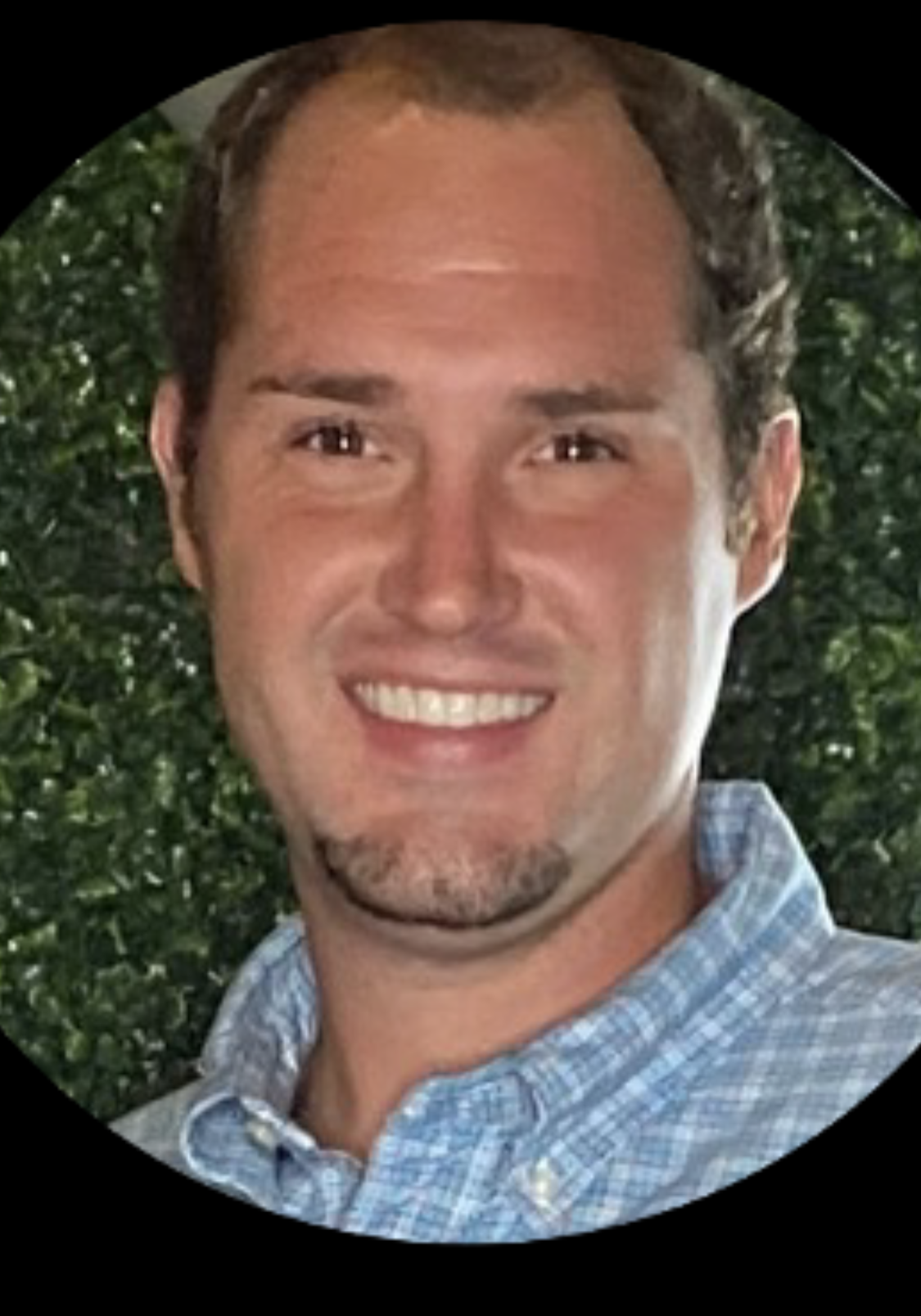 Dakotah Neff
Dakotah, the son of Doug and Wetonia Neff, specializes in property management along with residential, commercial, and farm and ranch sales. After getting his real estate license at the age of 20 and buying his first home at the age of 21, he understands the significance of investing in real estate and how rewarding it can be. He is married to Kaylee Neff who is a 4th grade math teacher at Snyder Intermediate; they both enjoy working with people and know the importance that stands behind building valuable relationships with the youth and adults. He always strives to be the most professional and guide his clients through transactions as smooth as possible to make everyone's experience the best it can be. After receiving his real estate license in 2015 he then decided to further his education and got his Bachelor of Science in Business Management in 2018, which has been a great asset for the daily operations of the family company. In addition, he received his real estate brokers license in 2020, taking on the role of managing broker for the business while working alongside Doug (his dad) in the day to day operations of the company. He and Kaylee also recently started investing in rental property of their own to add to their real estate portfolio. He is an experienced Broker/agent and always goes above and beyond for his clients needs. He continuously looks forward to learning new things and gaining knowledgeable information concerning the real estate industry through every transaction he is a part of.
Cell: (325)574-4943
Email: [email protected]
Notary Public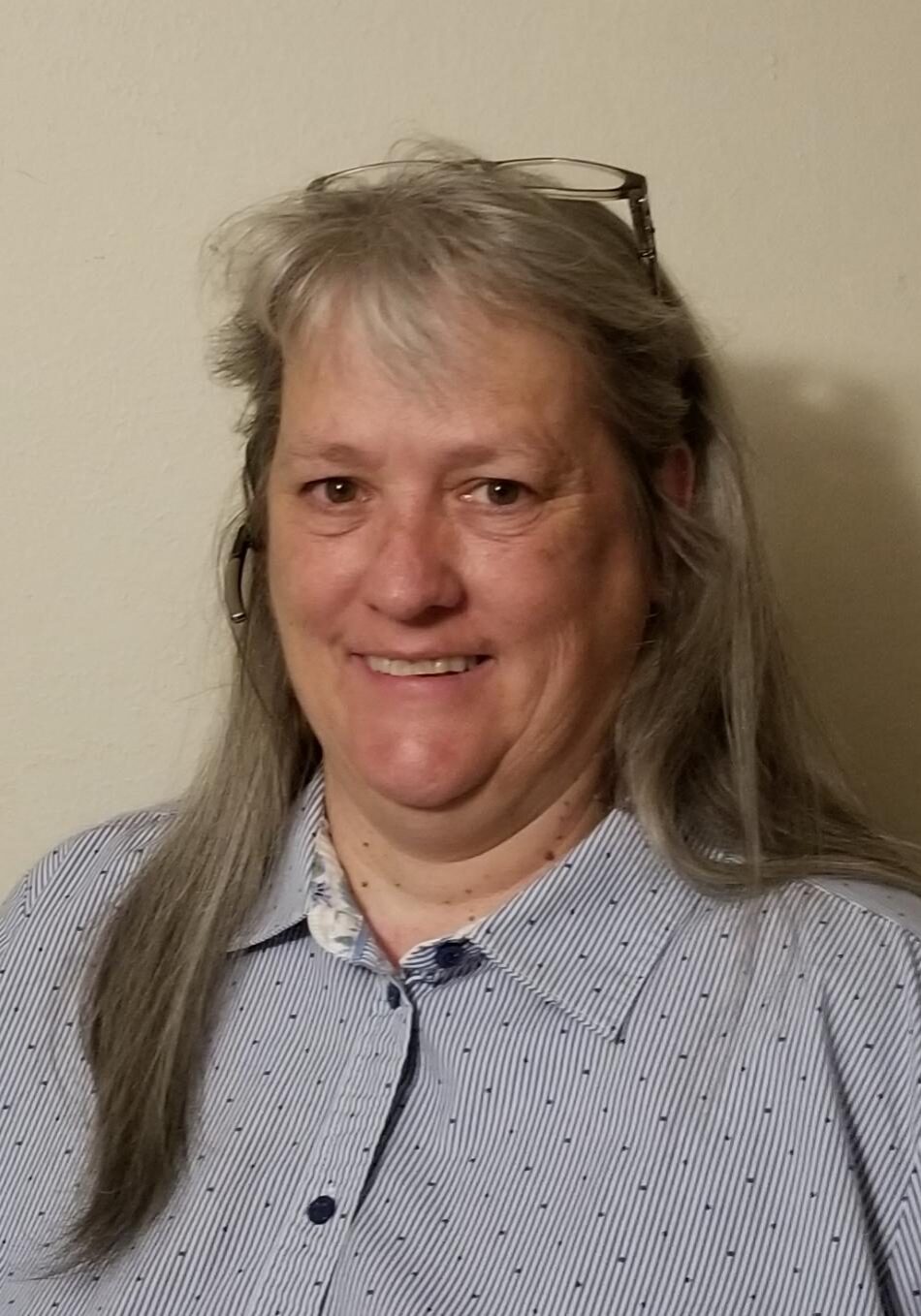 Susan Griffith
Previously from Fisher County, Susan now calls Snyder her home and enjoys going above and beyond to help people find the perfect place. Susan was born and raised in a "builder" family, with her dad and two brothers in a building business. She lived in Fisher County her first 40 years of life. After marrying a "builder" and raising their sons in Roby, she and her husband Clifton, after accepting the pastorate in 1999 at a small church, moved in 2001 to Union. They have been there 20 years and at present, they also own and operate a trucking company, Cornerstone Enterprise and Susan owns a gift shop on the west side of the square, Just D'Vine Gifts and More. Until recently they have built and remodeled homes in Scurry County area, as home design and decorating is one of Susan's passions. The other passion is helping people. That's the main reason she became a Realtor. Having owned and sold many properties during her 40 year marriage, she has come to realize how confusing and frustrating it can be, if you don't have someone there to guide you through the process. Susan is here to listen to your needs and her overall goal is to help her community and the people within it.
Cell: (325)575-1751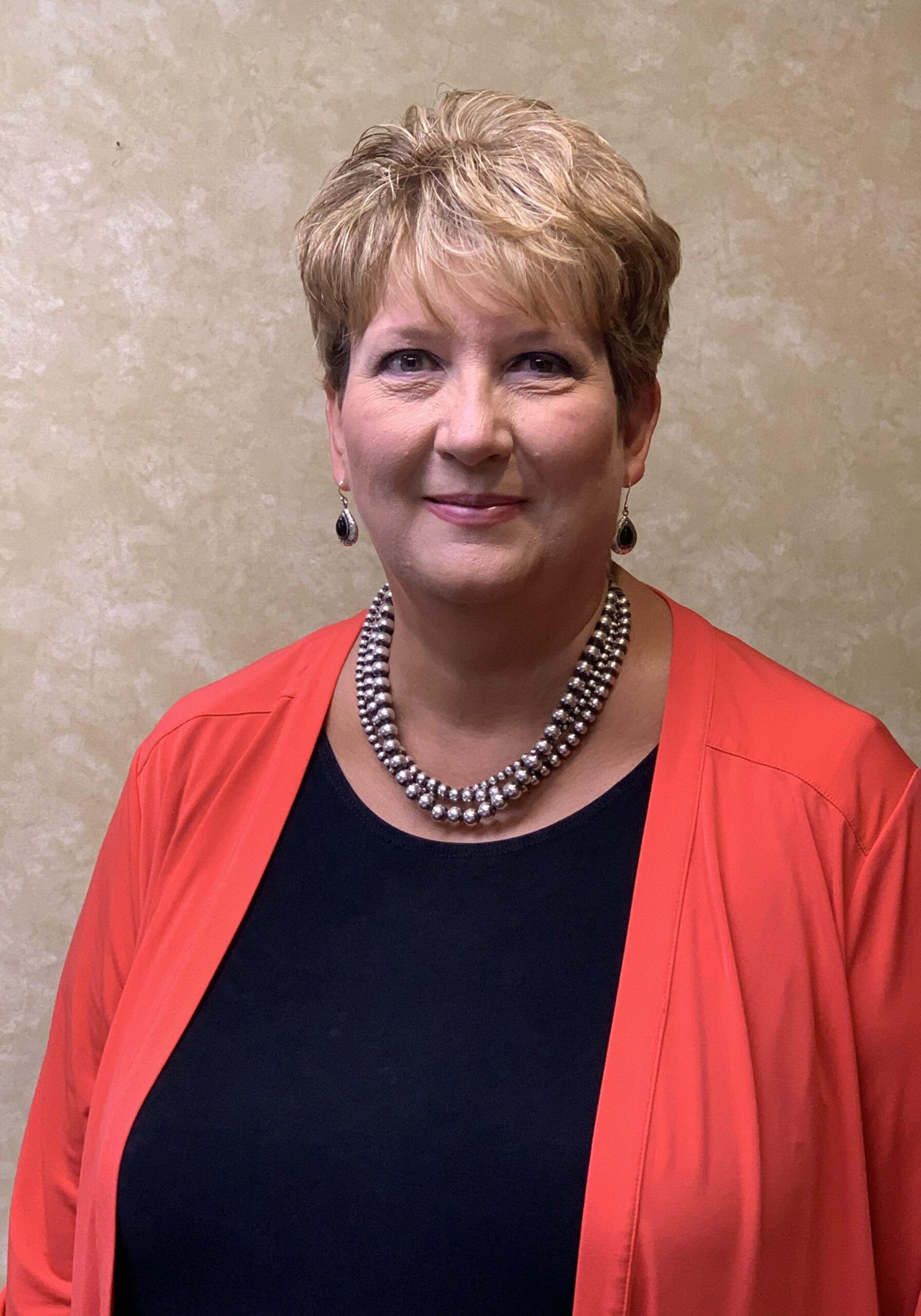 Carrie Richardson
Carrie was born & raised in Snyder. After graduating from Snyder High School, she received her Associate of Arts Degree from Western Texas College & then her Bachelor of Science Degree in Education from Texas Tech University. She has been married to Jim for 35+ years. Jim is retired from working with Exxon-Mobil for 39 years, including the last 13 years in Russia. Together, they have 3 children. Brad Richardson of Round Rock, Wes Richardson & wife Kelcey of Ft. Worth, & daughter, Bailey Estes & husband Thomas of Abilene. They also have a Corgi named Tucker! After getting married, Carrie taught in both Hermleigh ISD for 3 years & Colorado City ISD for 2 years before going to work for Snyder ISD. While at Snyder High School she taught special needs students as well as teaching Culinary Arts for 24 years. She retired from teaching in 2014. During the past 6 years, she has been busy serving the community as a member of the Snyder ISD Board of Trustees as well as being on the
board of the Snyder Education Foundation & an officer for the Scurry County Retired Teachers Association. She & Jim are members of Colonial Hill Baptist Church. In her spare time, she enjoys, cooking, quilting, traveling & attending Texas Tech sporting events. Carrie looks forward to helping you sell your property or find your perfect home. She will be serving Snyder & the surrounding area. Give her a call to assist you with all your real estate needs!
Cell: (325)207-3370
Email: [email protected]