MLS Number: S50012007A
List Price: $765,047
1215 North Bus 84 Snyder, TX 79549
Gorgeous one of a kind country home on close to 300 acres w/ 2 wells, 2 garages, barn w/ pens & saddle shed. This home has been completely remodeled with quartz counter tops, tile backsplash, solid wood cabinets, cabinet lighting, solid oak flooring, tile flooring, recessed lighting, new paint, new fixtures, Kohler bathtub, toilets, quartz vanities w/ new sinks and new windows! Call today!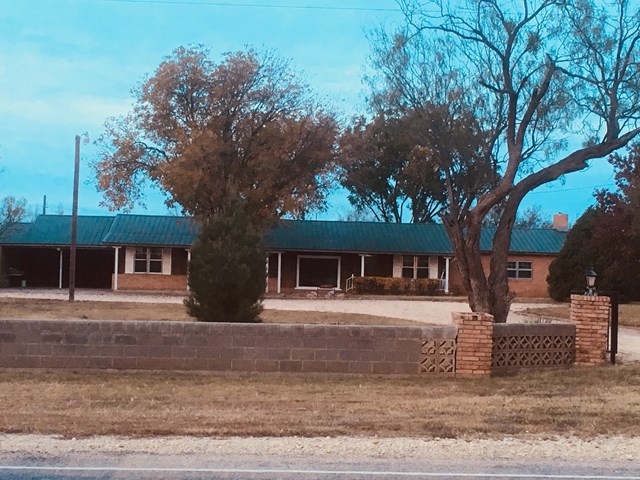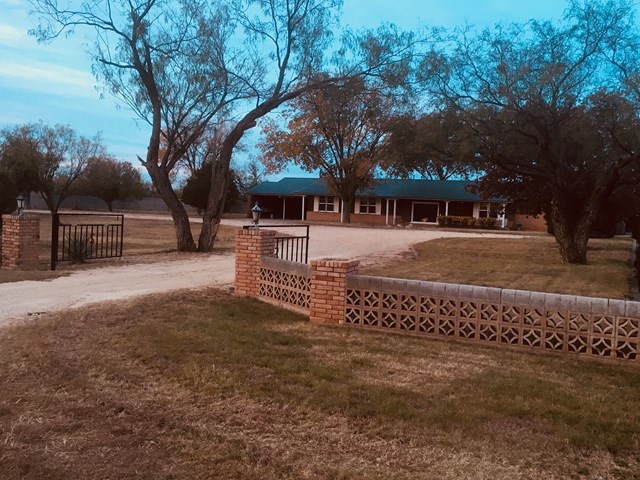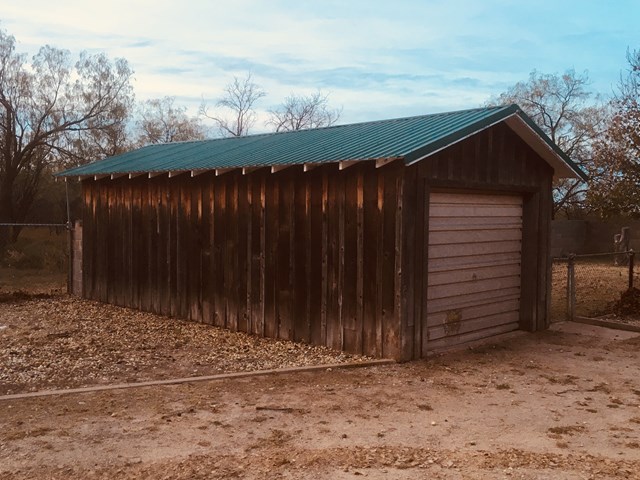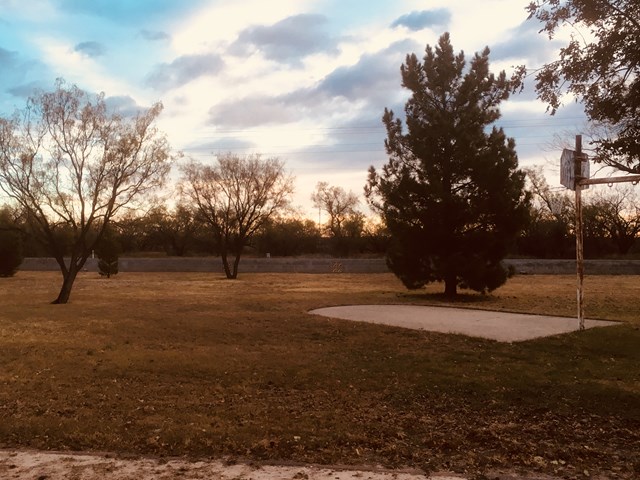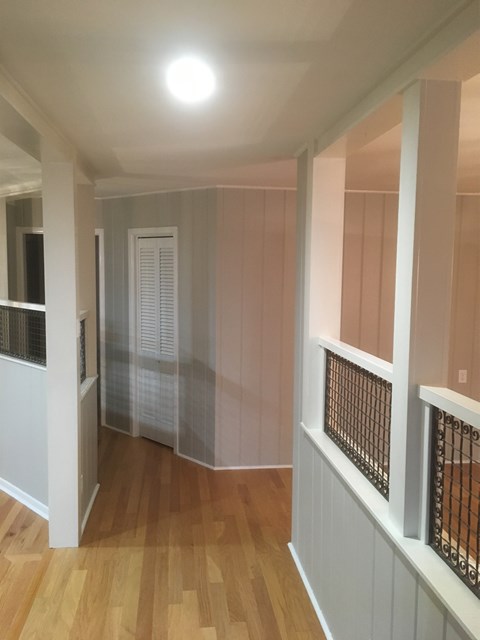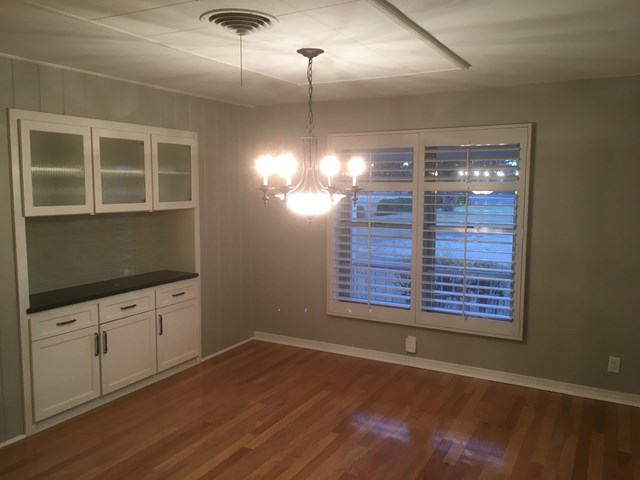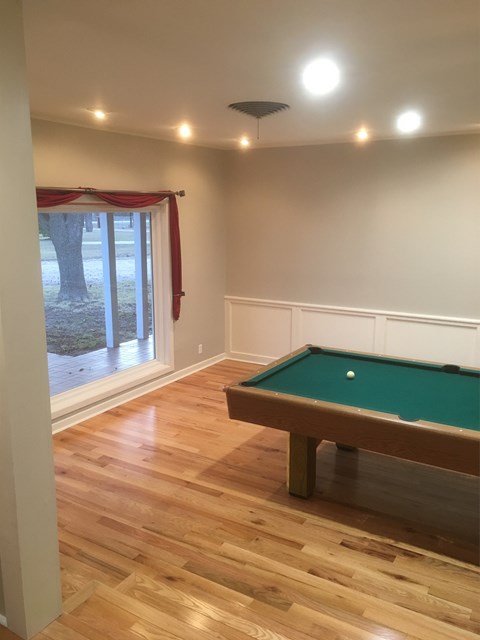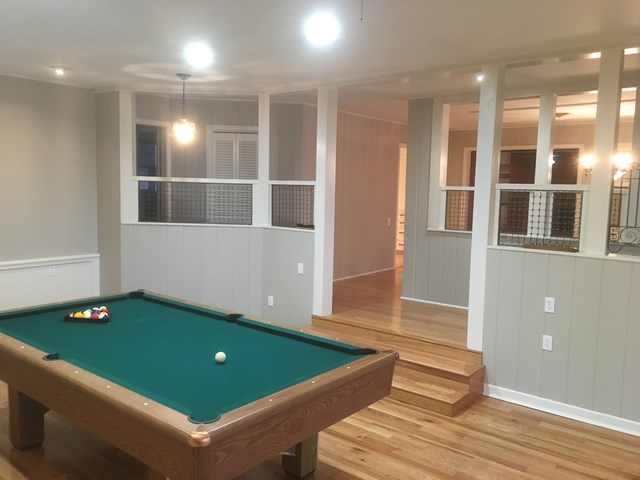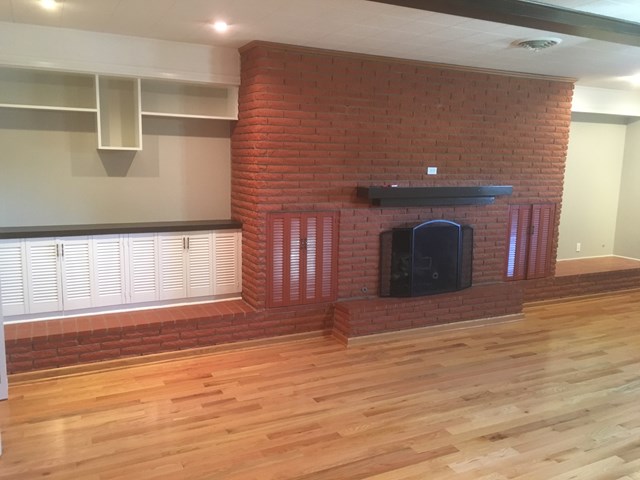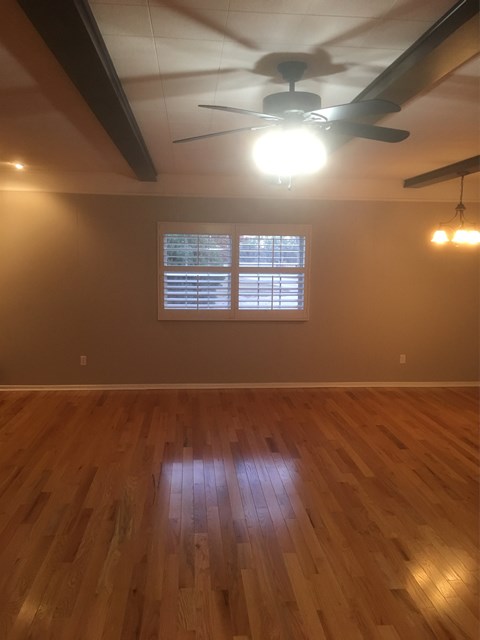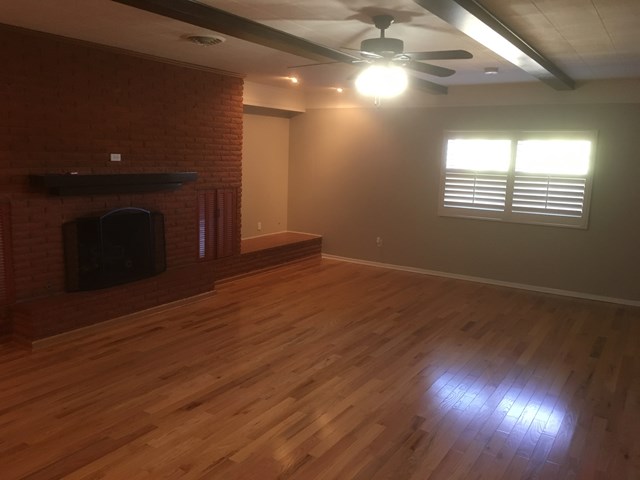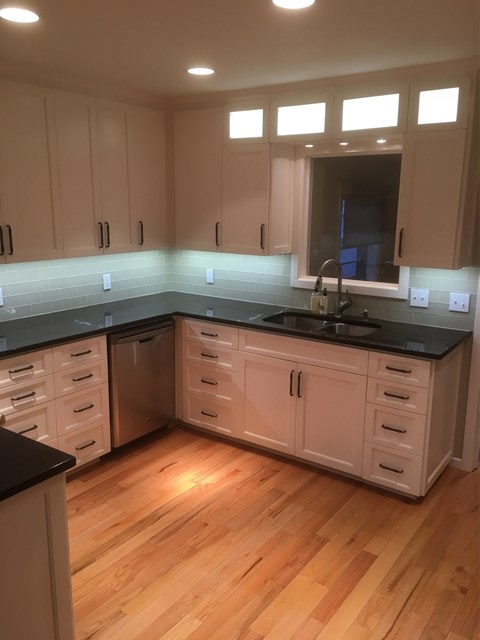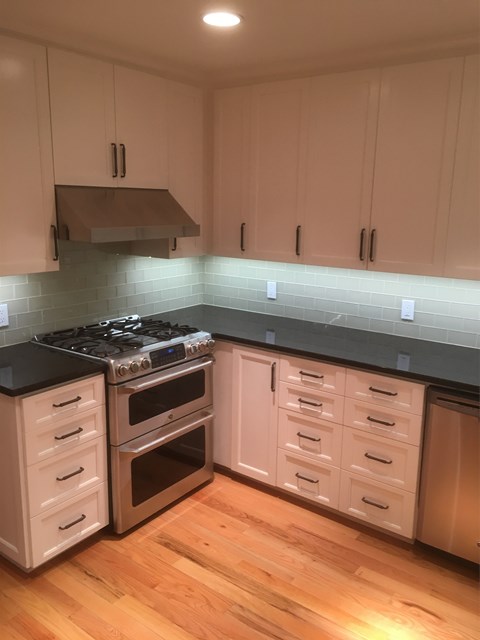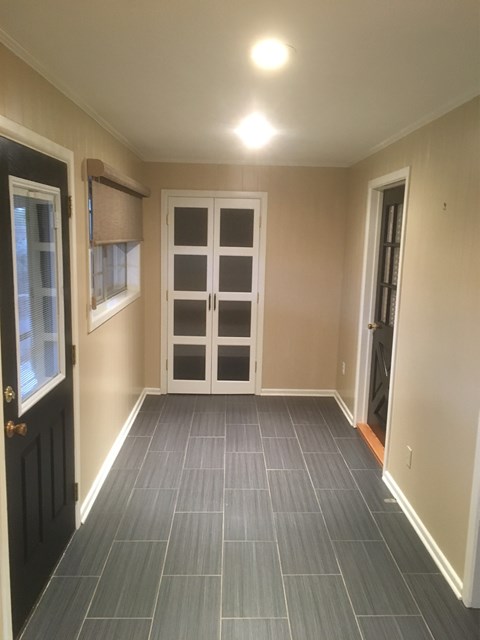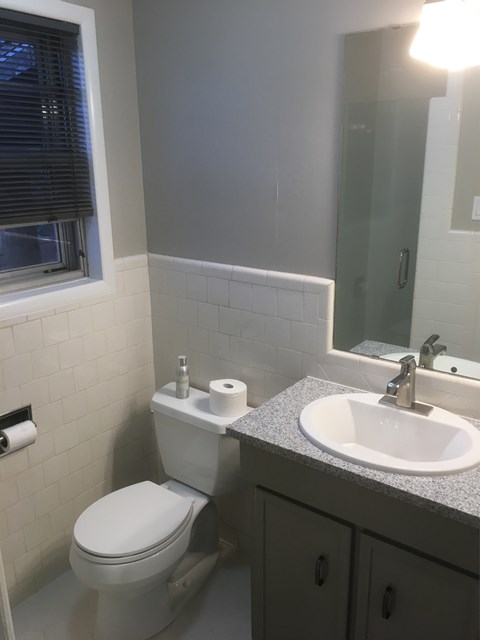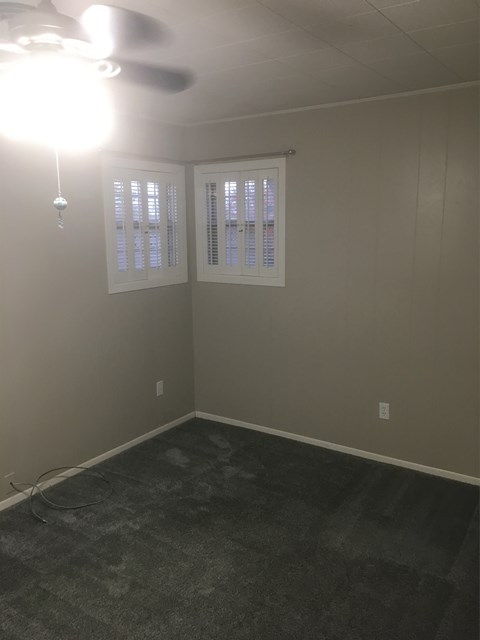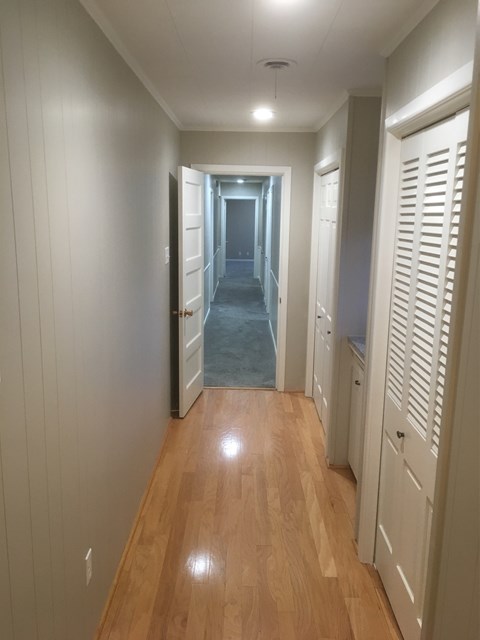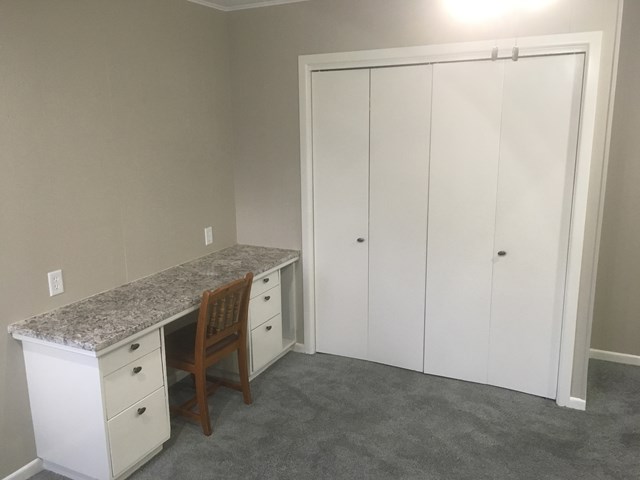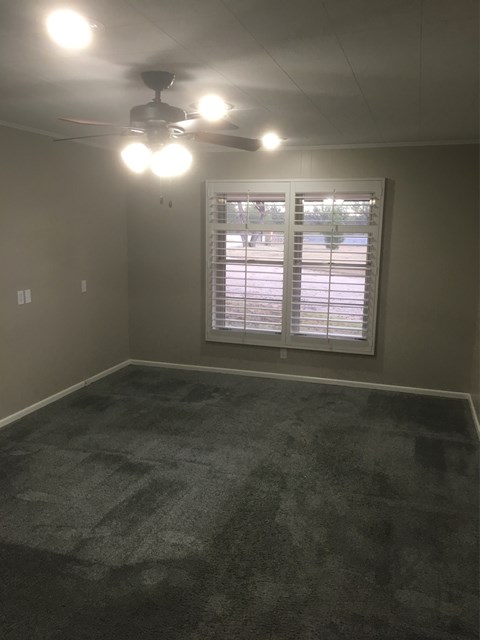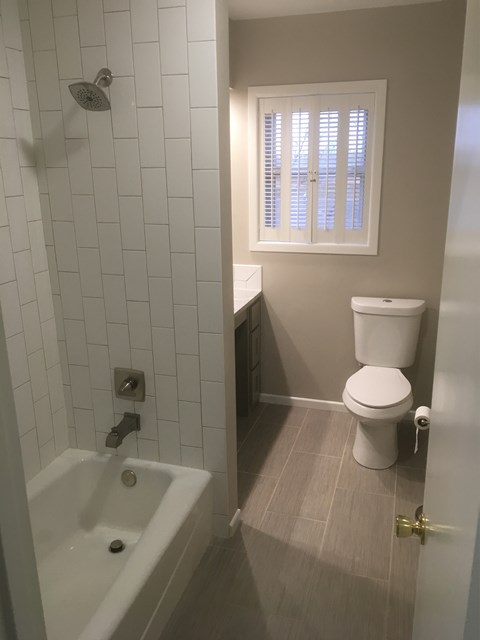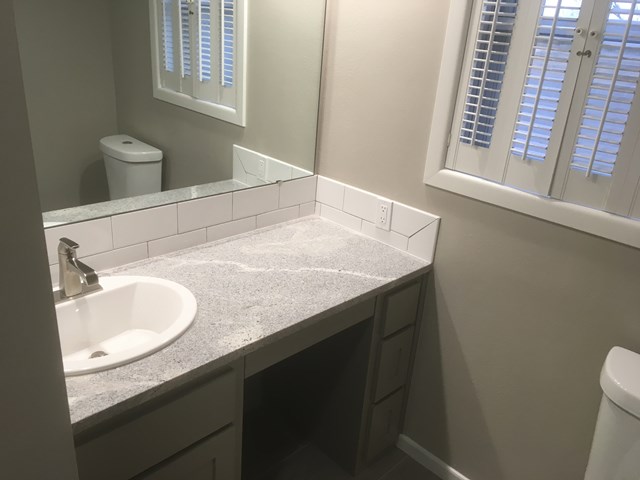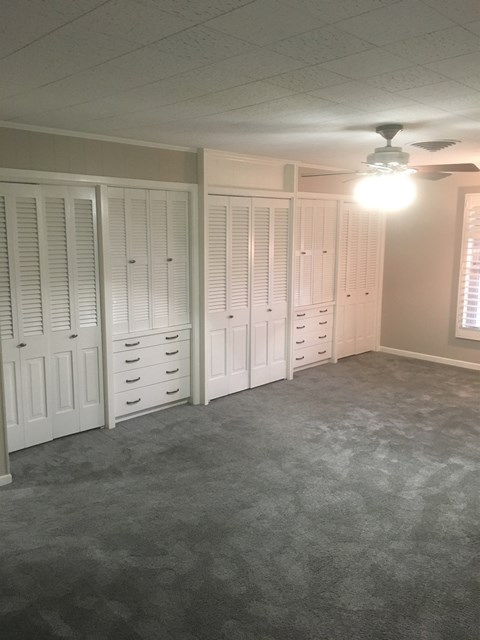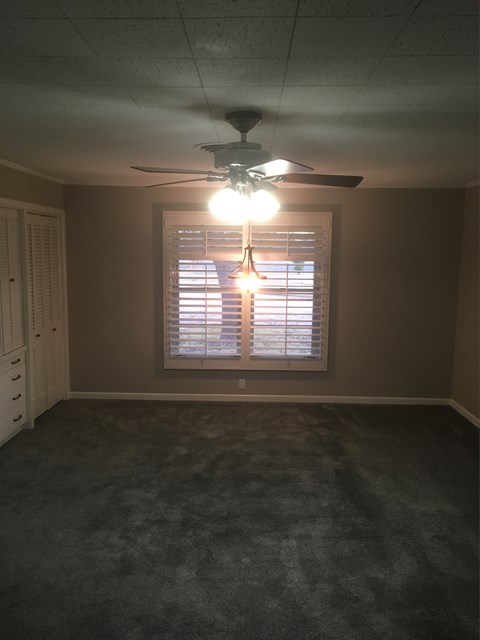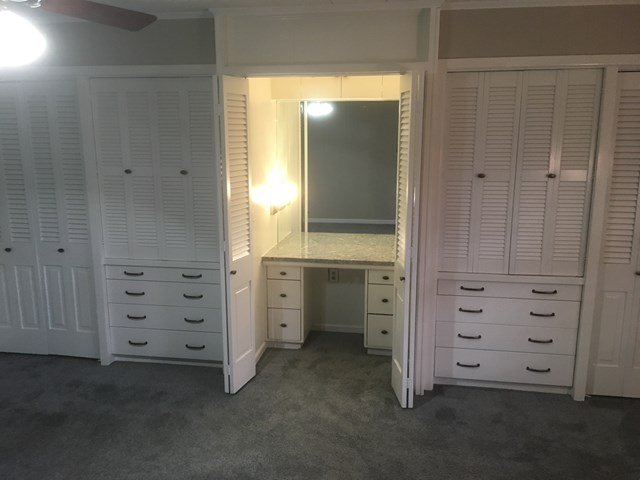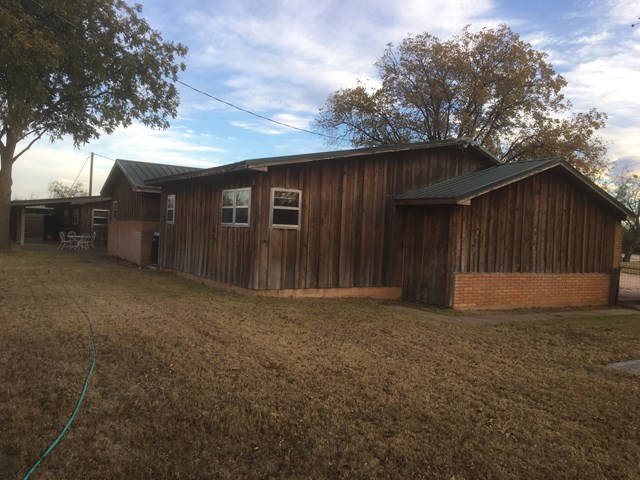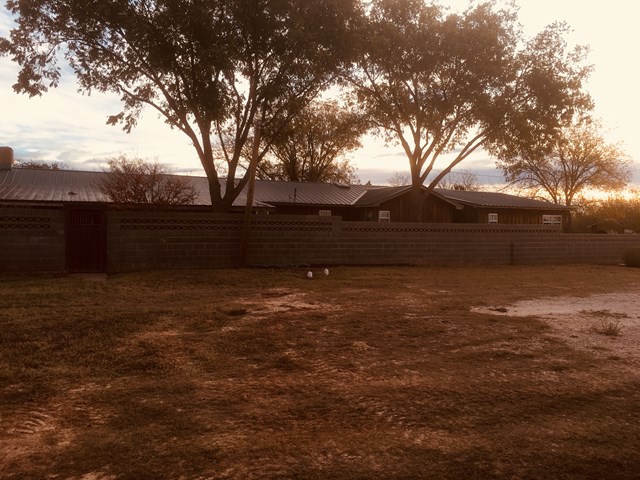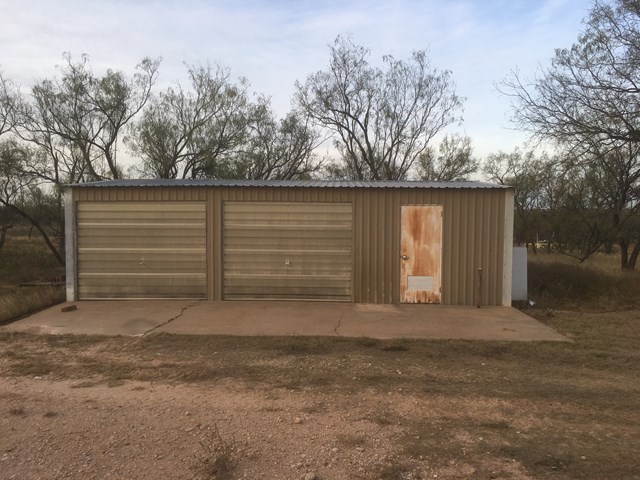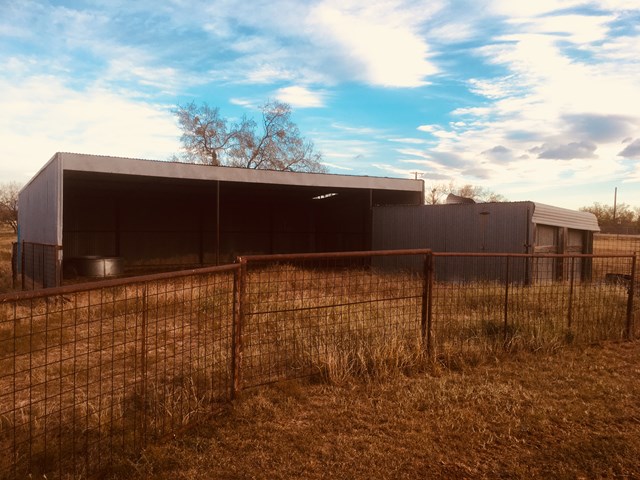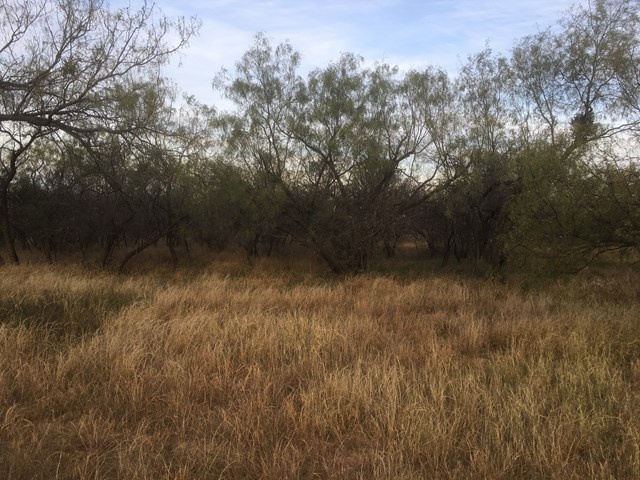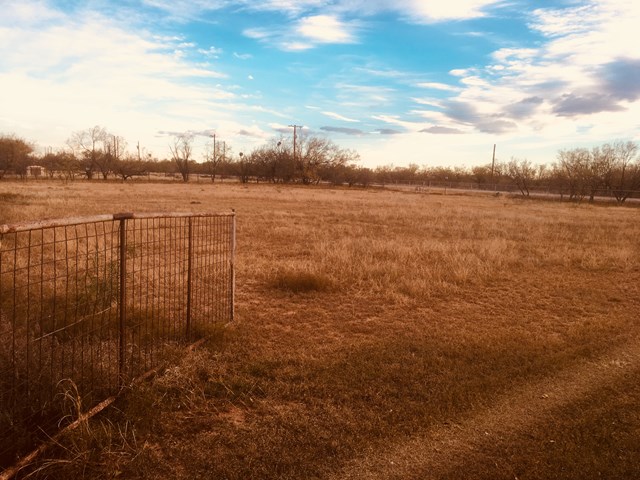 MLS Number: Z50011430A
List Price: $3,961,980
000 FM 2183 Colorado City, TX 79512
Long term family ranch with 2,934 acres adjacent to FM 2183  which is about 30 minutes southwest of Colorado City, Texas. The ranch has gently rolling mesquites and cedars and has high rock cliffs with awesome views that look out over a creek bottom which spills into Bills Creek. The acreage consist of 5 large ponds, three which stay permanently full all year round. There are a 150 acres of cultivation, cattle pens and chutes with a small feed and storage barn. Colorado City Municiple Water District water lines flow across the property with two water taps that provide endless water to troughs across the ranch. There are plentiful amounts of dove, turkey, deer, quail and wild hogs which makes for a hunters paradise. Call Doug Neff for more information!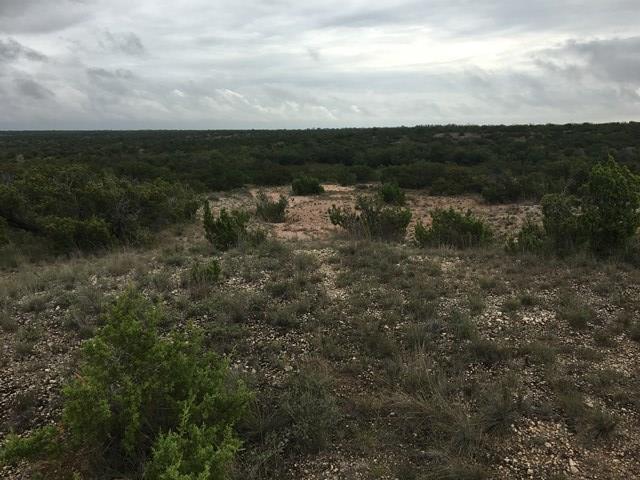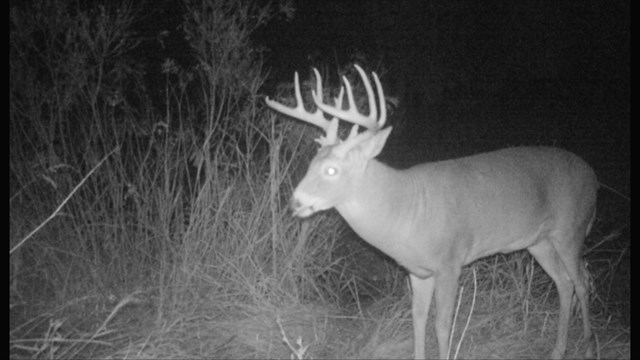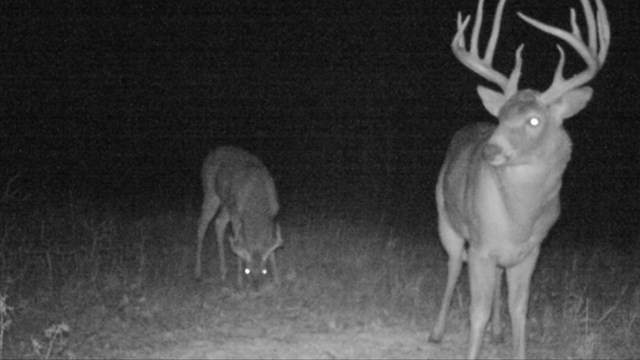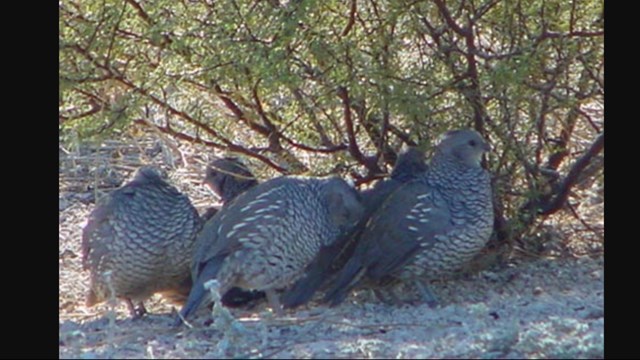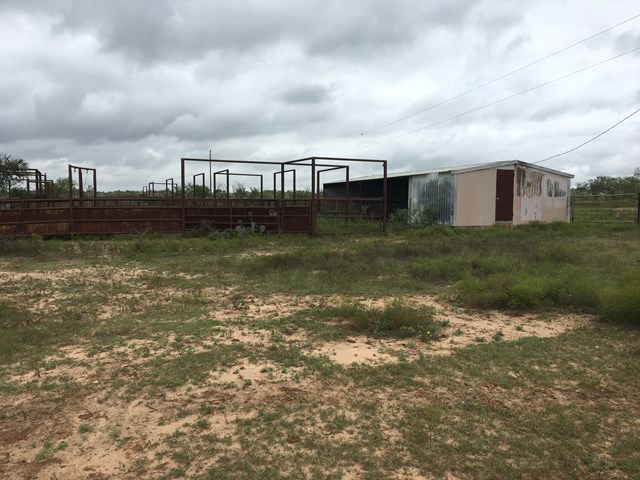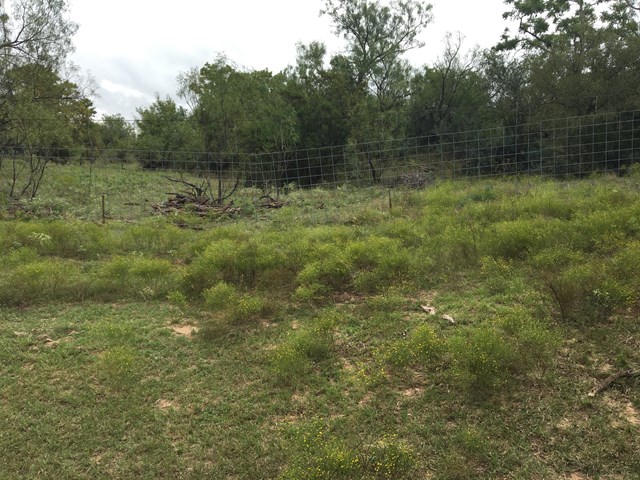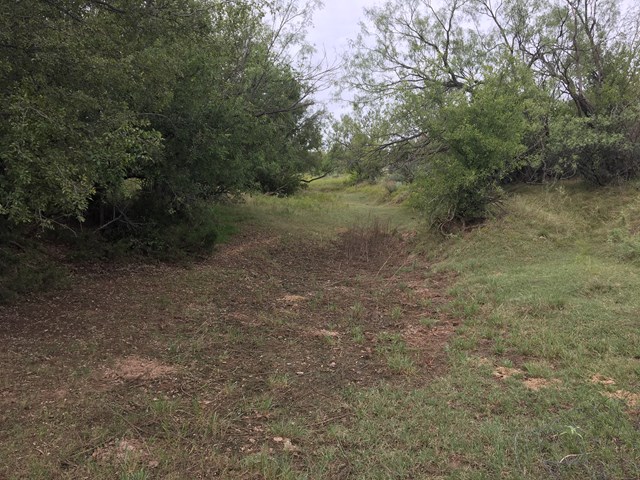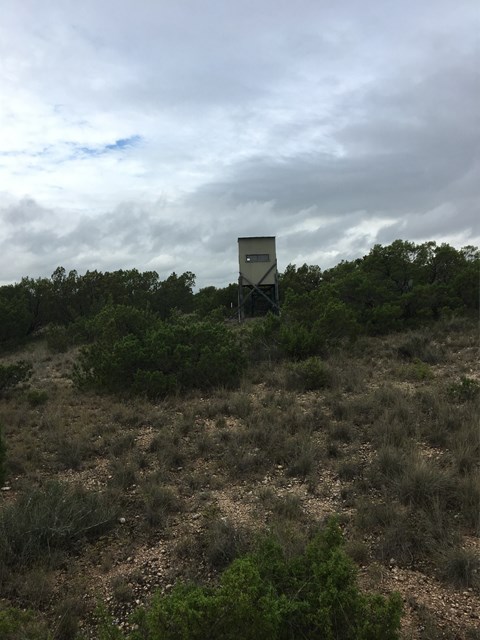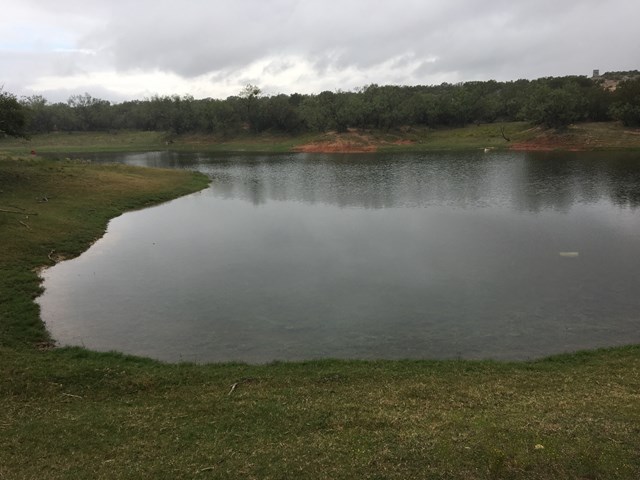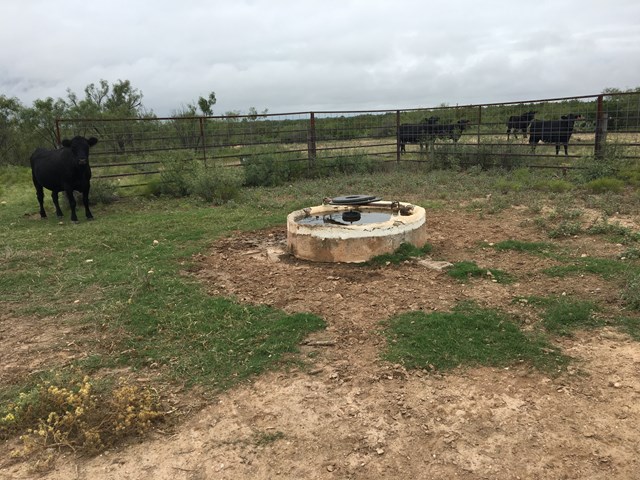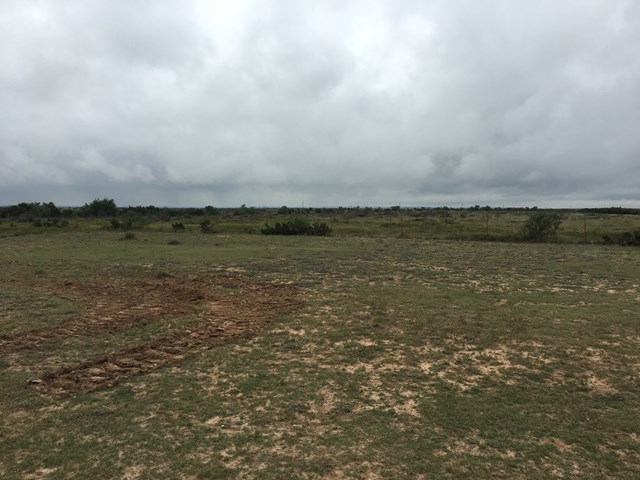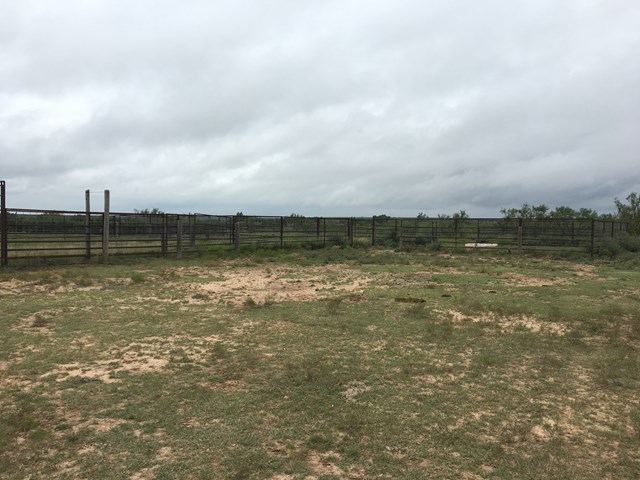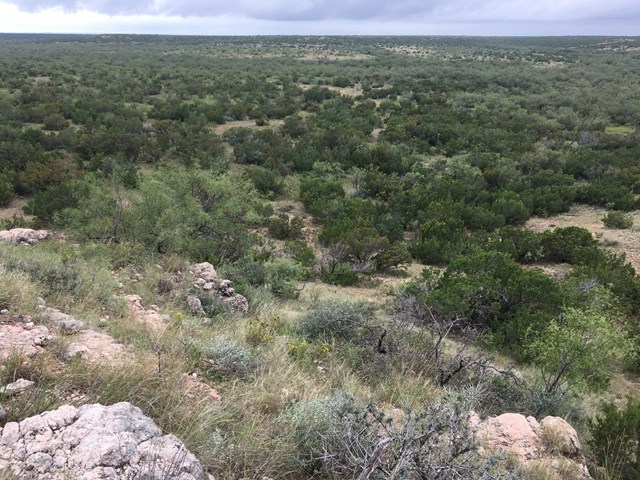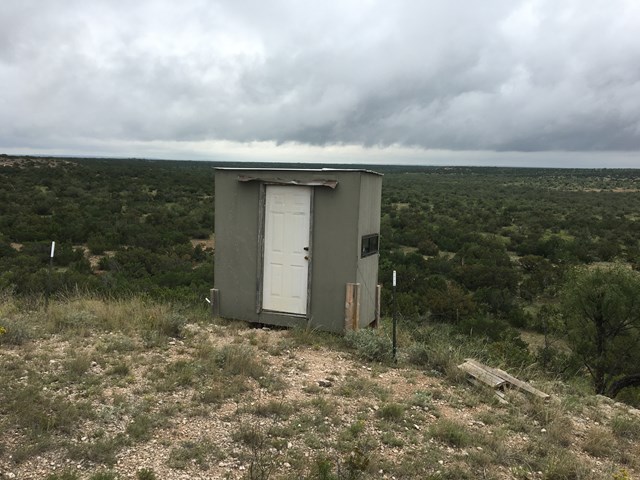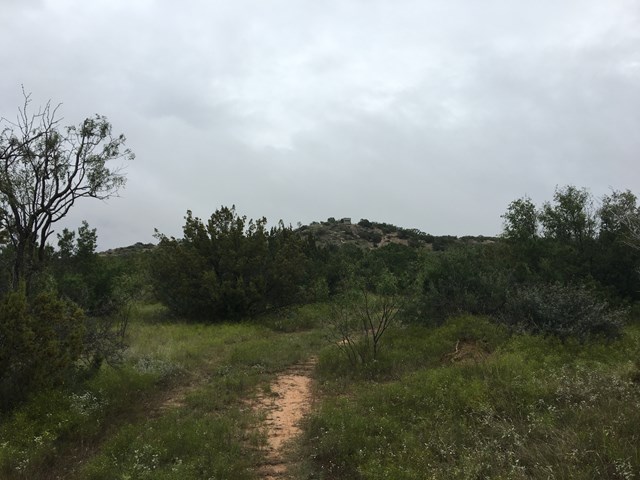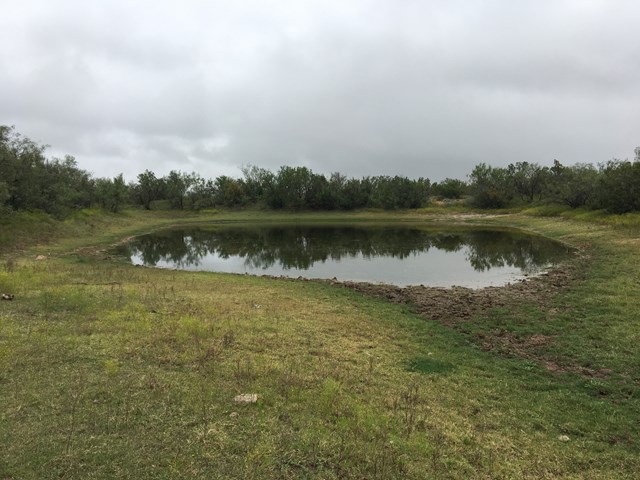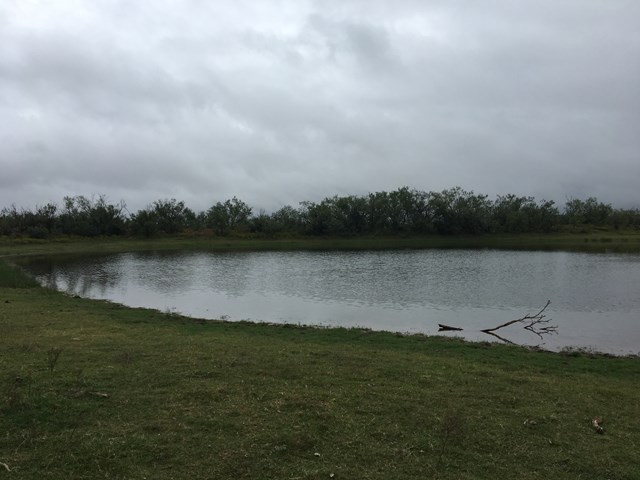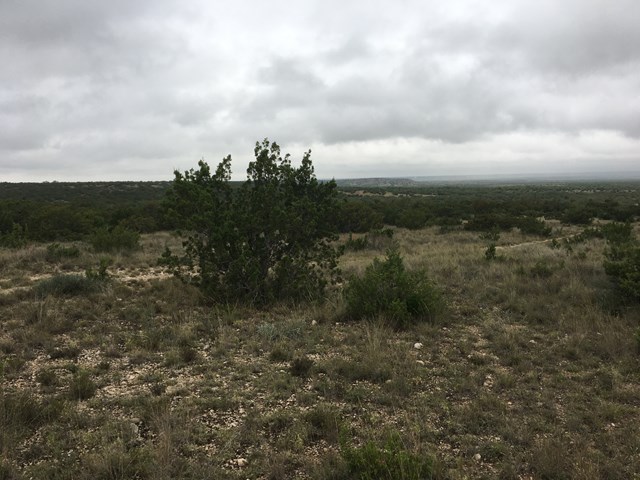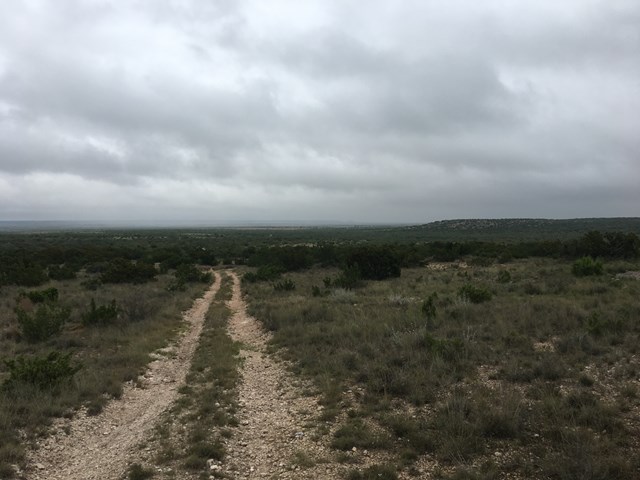 MLS Number: R50009484A
List Price: $139,000
2806 37th St Snyder, TX 79549
New on the market! Spacious 3 or 4 bed 2 bath home recently renovated with outdoor kitchen, covered patio, large corner lot and one car garage! This home is close to schools and the park.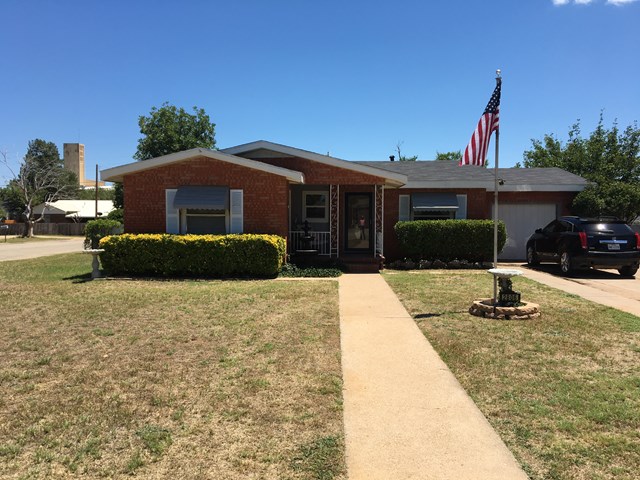 1244 Vine St Colorado City, TX 79512
Spacious 3 bedroom 2 bath home with original hardwood floors throughout most of the house. This home sits on a large corner lot and has a cellar along with a mother in law apartment in the backyard with 1 bedroom, 1 bathroom, living area and small kitchen/dining area. This property would make a great investment property to remodel or home for someone who needs lots of space! Call today to view!
estate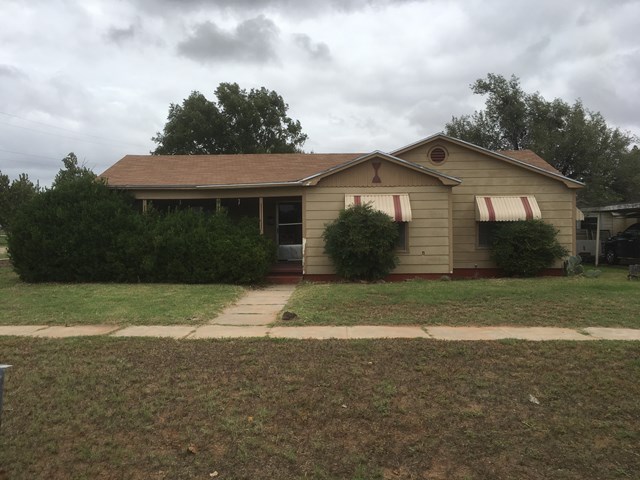 MLS Number: R50006237A
4767 Hwy 208 Snyder, TX 79549                
Directions: 2-2.5 miles past Renegade Oil Field Services on the left side of hwy 208.
This house is to be moved off the property.
Snyder realtor in Snyder neff's mesquite ridge realty real esta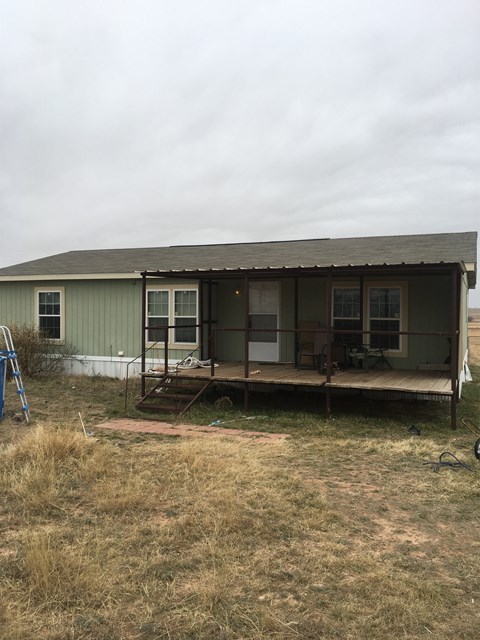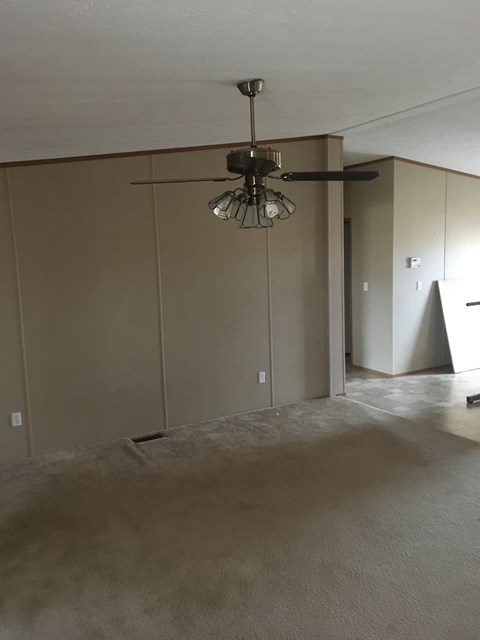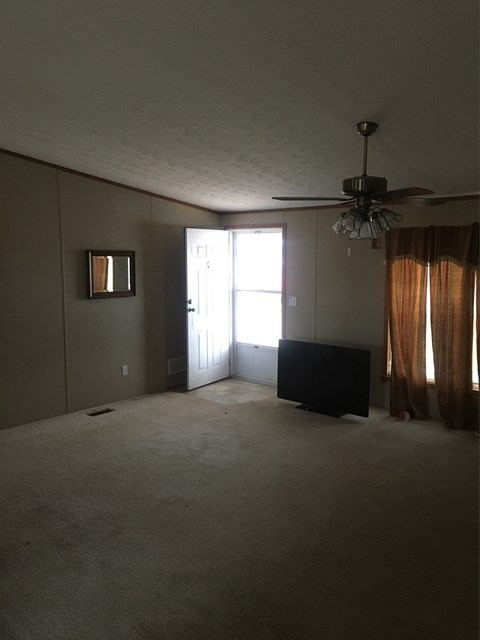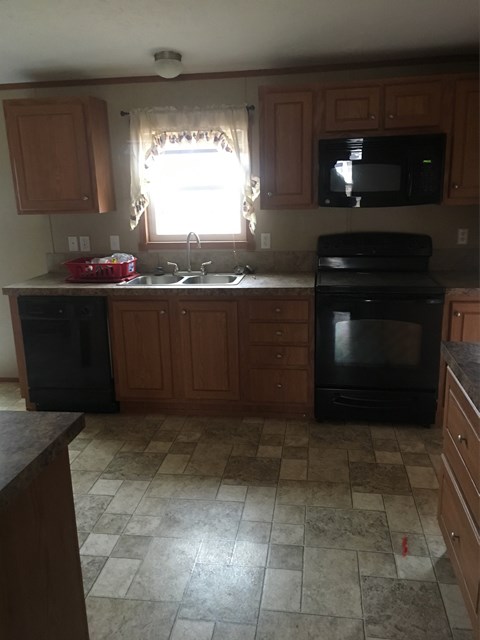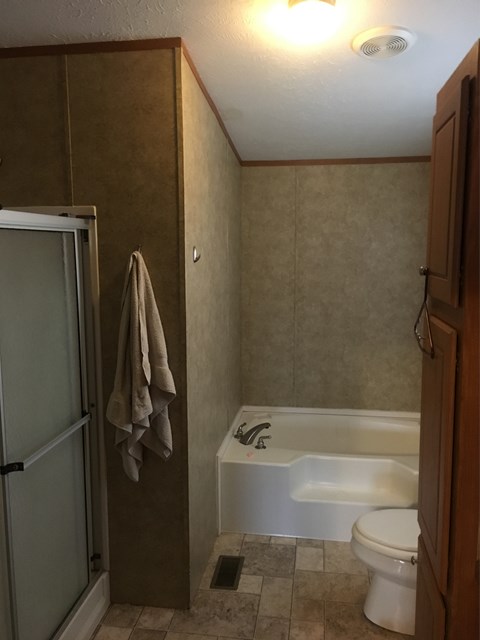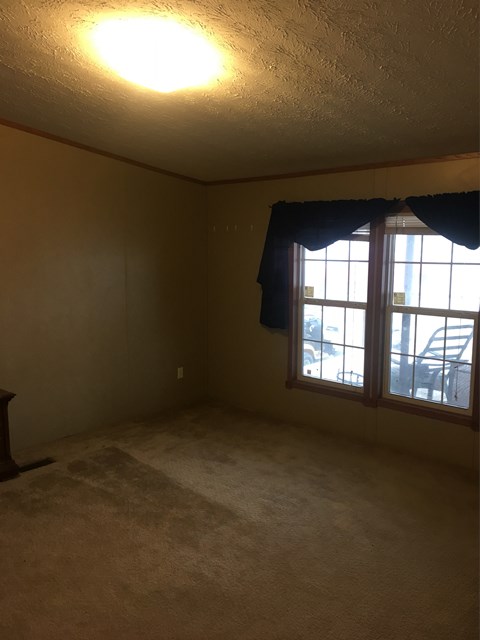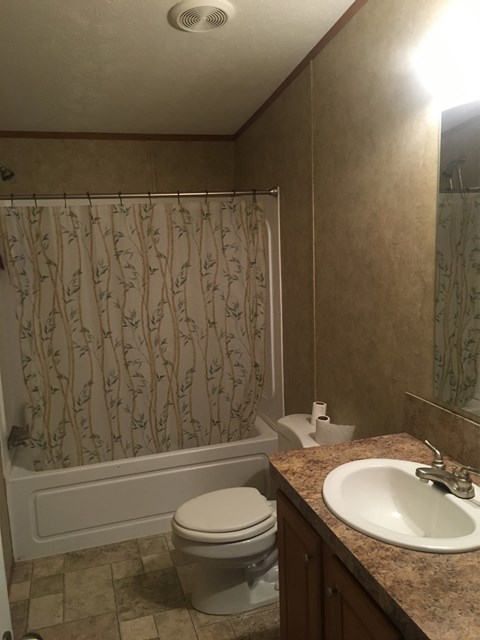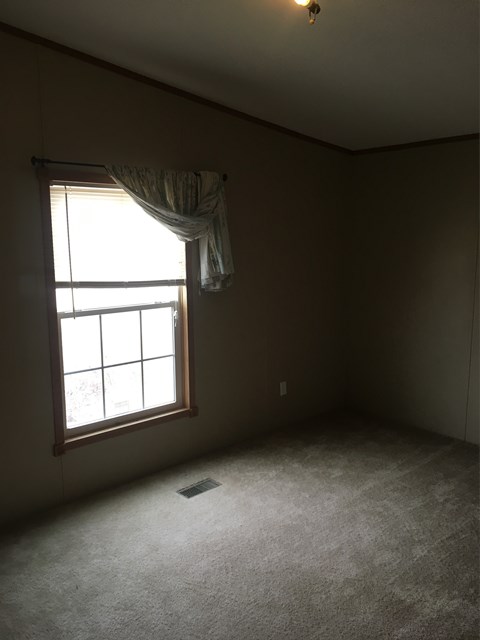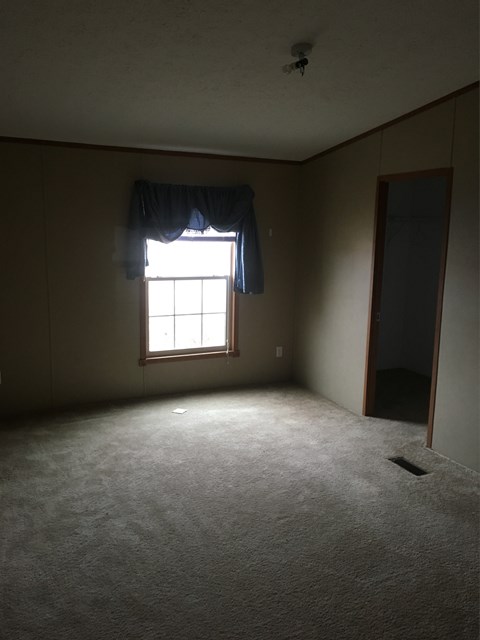 MLS Number: S50007673A
List Price: $257,300
2108 KSNY Drive Snyder, TX 79549
Two homes located on 9.795 acres, Main house is a 2 bed 3 bath 1 car garage, two water wells, barns, sheds. Both houses are on City water. Smaller brick home is on septic and could be renovated for in-law home or rental. Homes are located in the city limits and land is outside. Seller will split properties.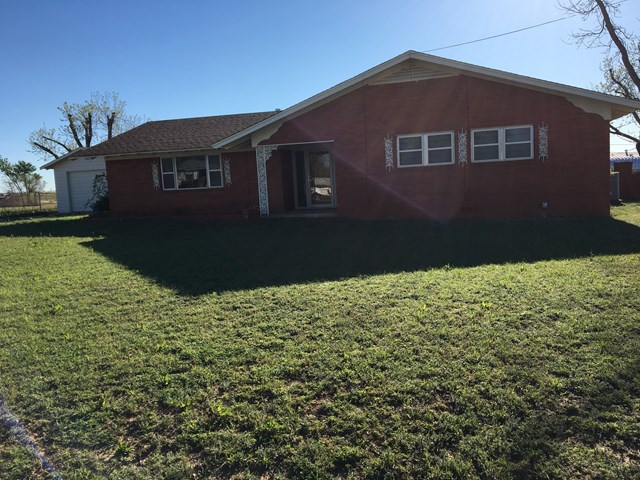 real estateMLS Number: I50006504A (Active)List Price: $12,000(22 REDUCED!!Hits)West 180 Hwy 180 Snyder, TX 79549
E. Hwy 180 Snyder, TX 79549
Used car dealership that could easily be used for other small businesses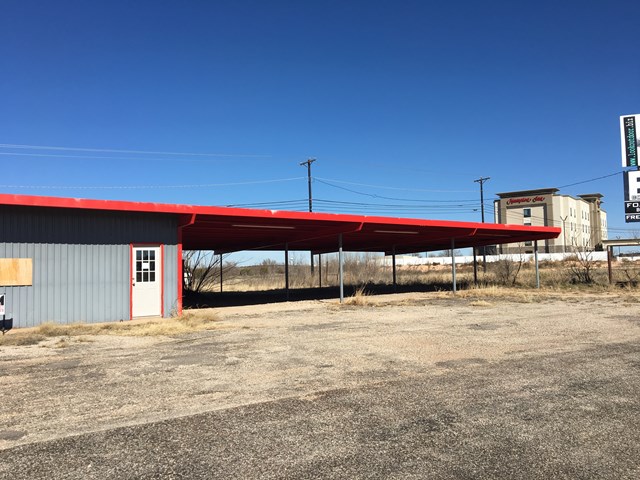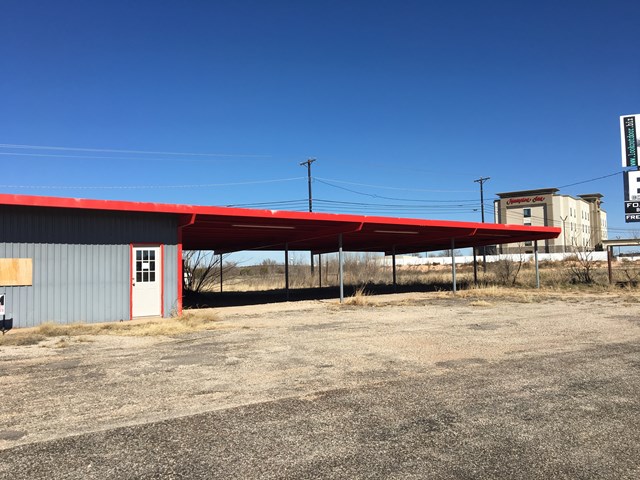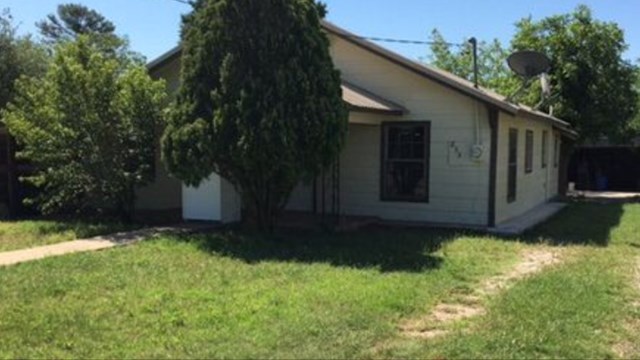 MLS Number: R50009972A
List Price: $85,000
303 34th St Snyder, TX 79549
This 2 bed 1 bath starter home has chain link fenced back yard, covered patio , 1 car garage, and one car carport. Home has water purification system, new plumbing, new sewer lines, metal siding, and metal roof.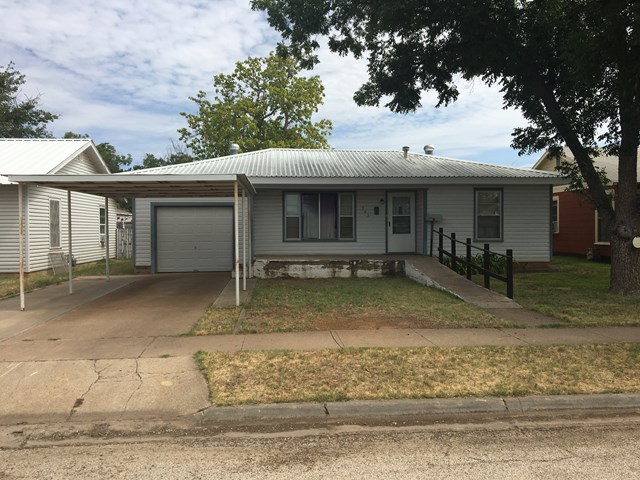 MLS Number: L50010409A
List Price: $87,000
0 Lot 55 Tobosa Ave Snyder, TX 79549
Excellent piece of property to build a home!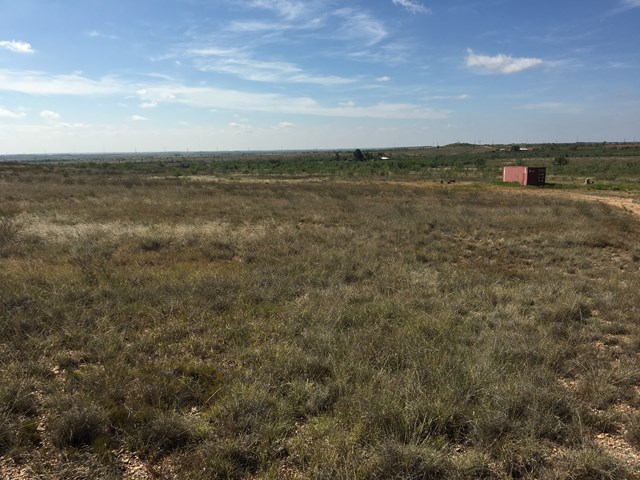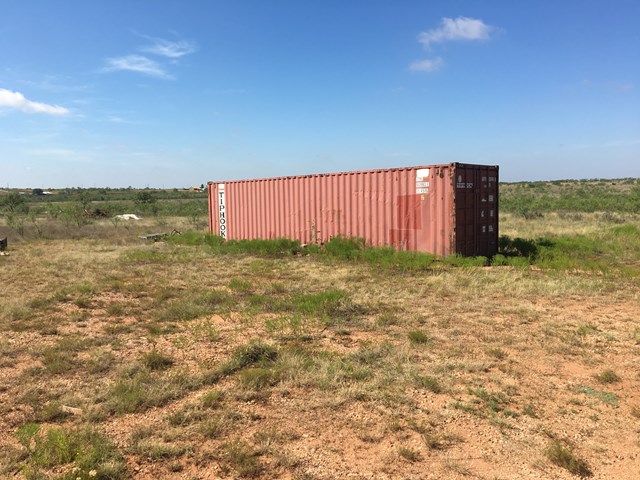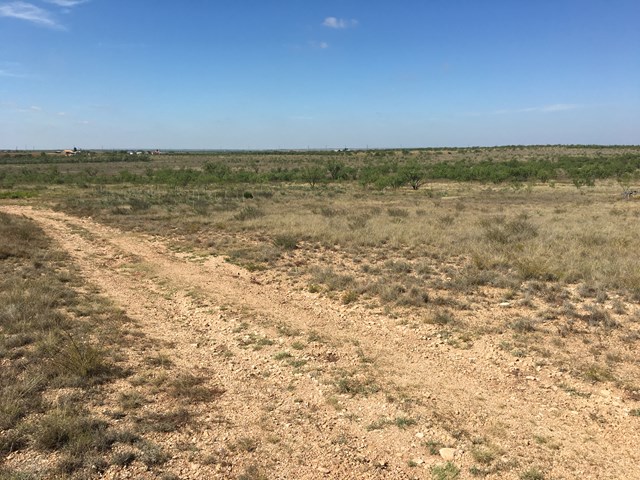 MLS Number: J50007671A
List Price: $135,000
3611 23rd St Snyder, TX 79549
Excellent location for commercial business needing a shop are warehouse space. Small office with storage. Property also has a horse pen and large yard.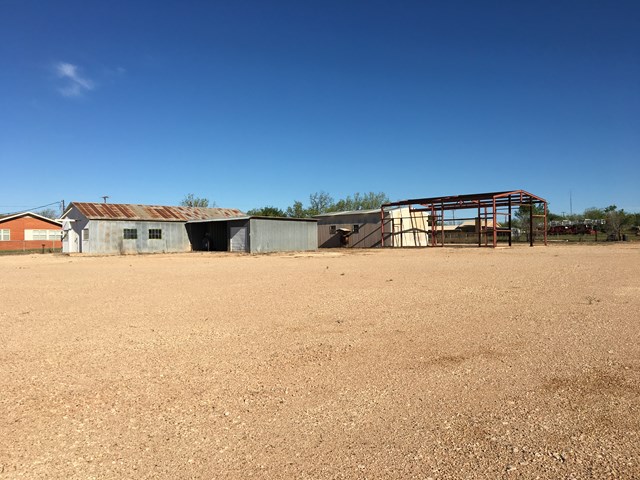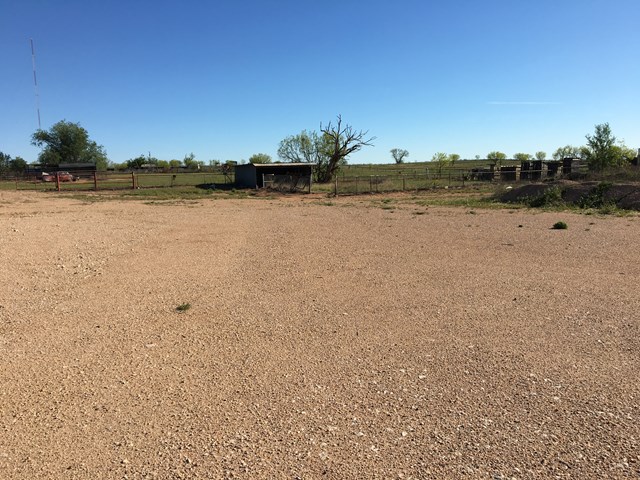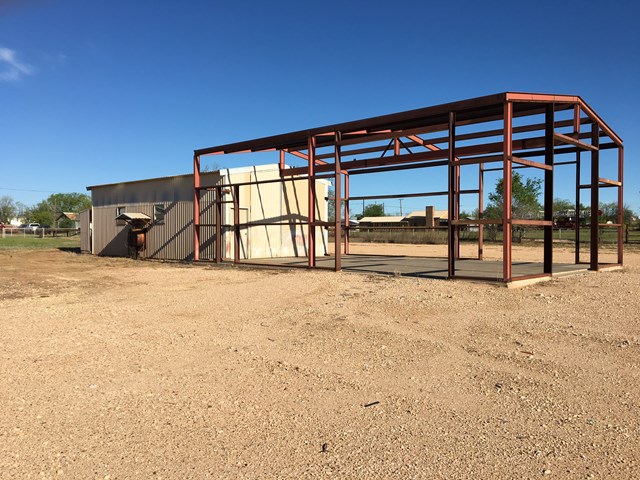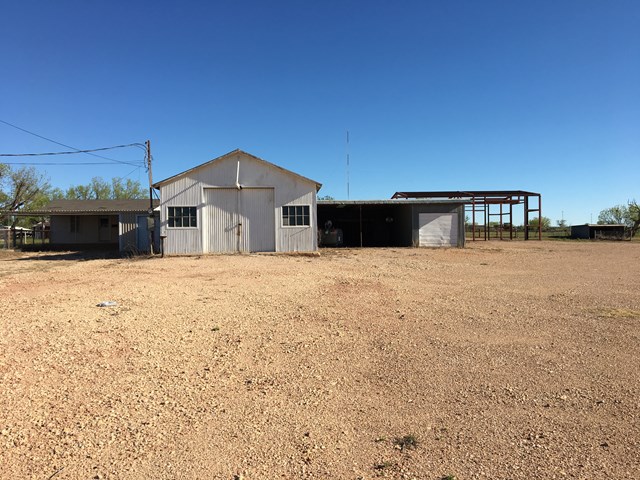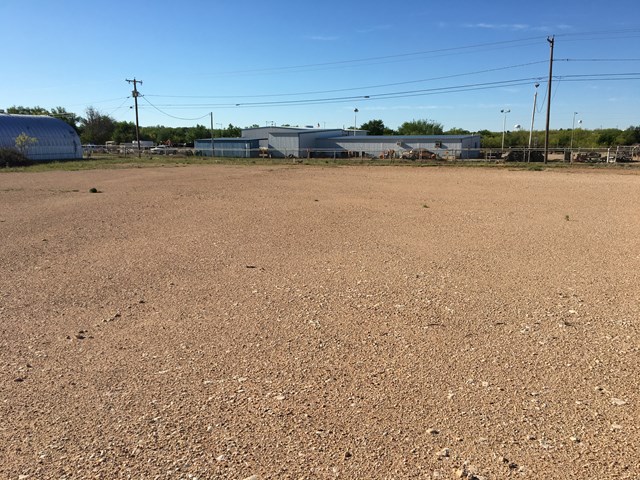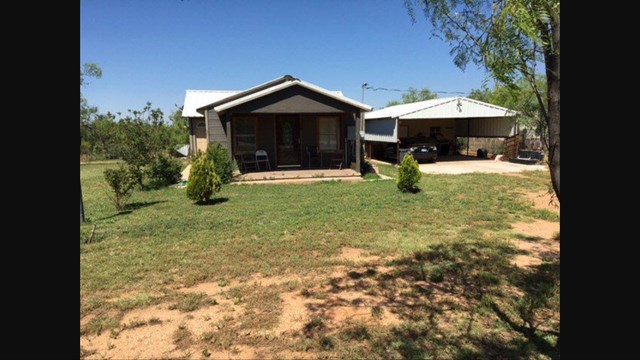 Huge Price Reduction!
UNDER CONTRACT WITH CONTINGENCY MAY BE SHOWN
New List Price: $75,000
8846 County Rd 395 Snyder, TX 79549
MLS Number: R50004559A 
Original List Price: $99,500
Beautiful home that sits on nearly two acres with a nicely landscaped yard with a patio and two water wells that is in the Ira school district! Don't let it get away!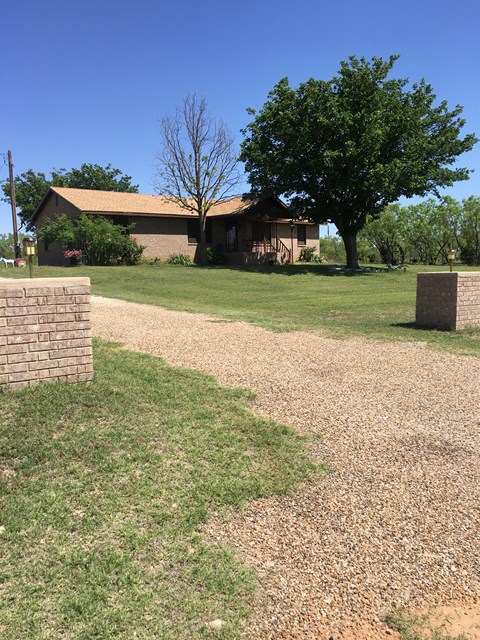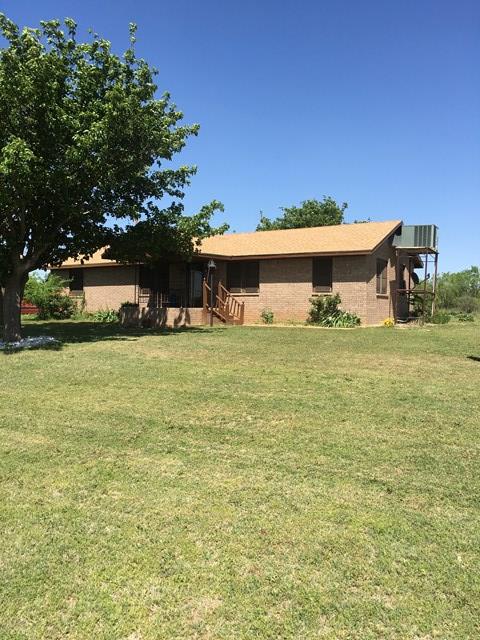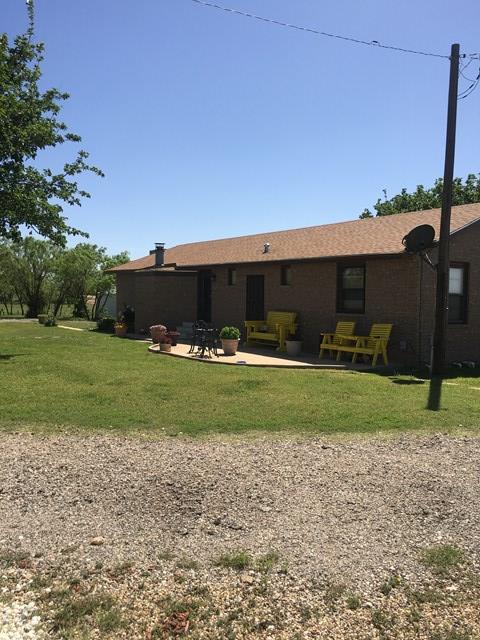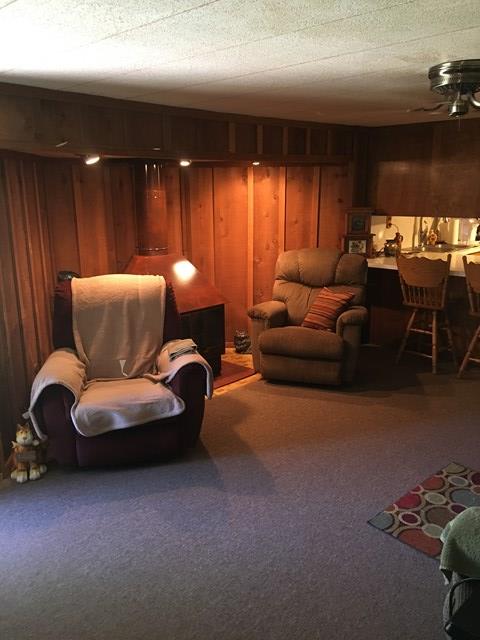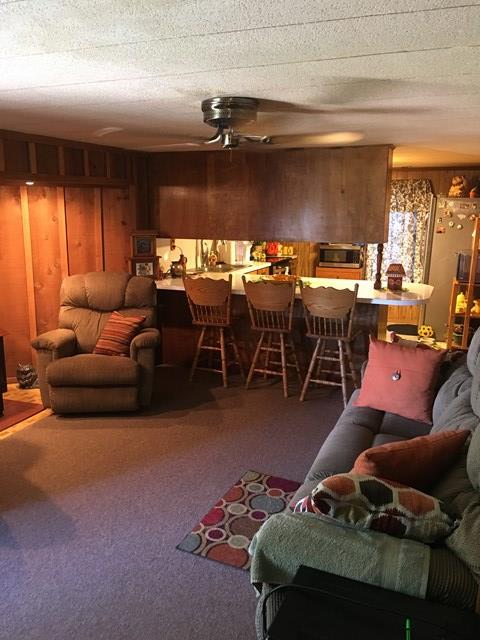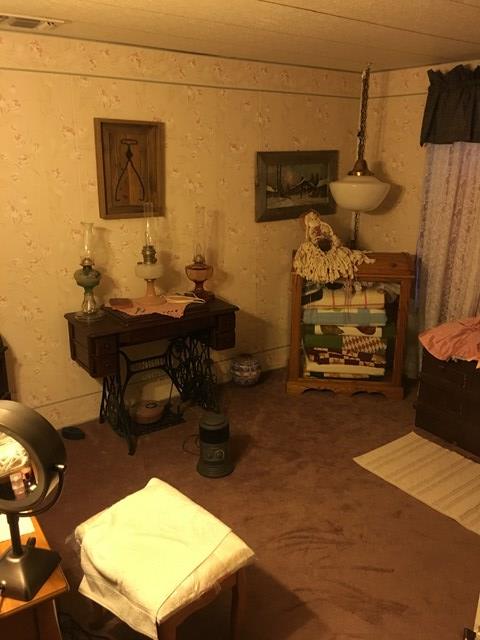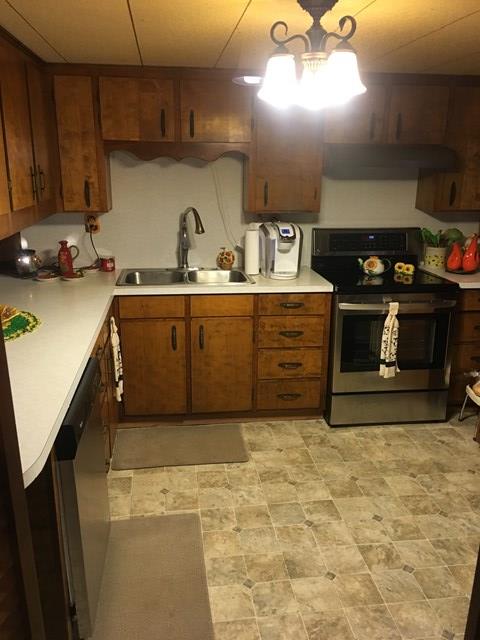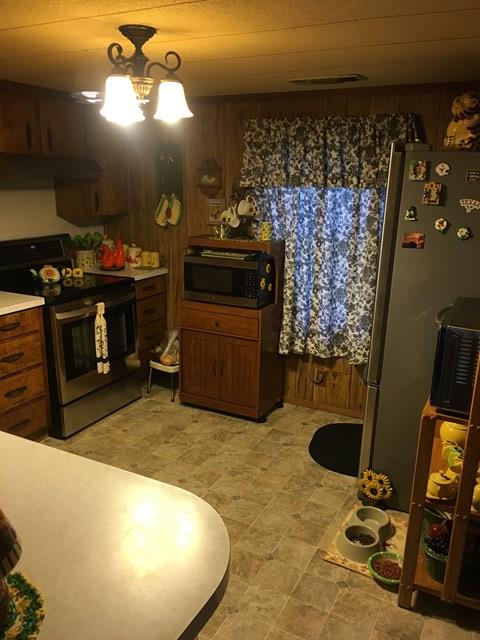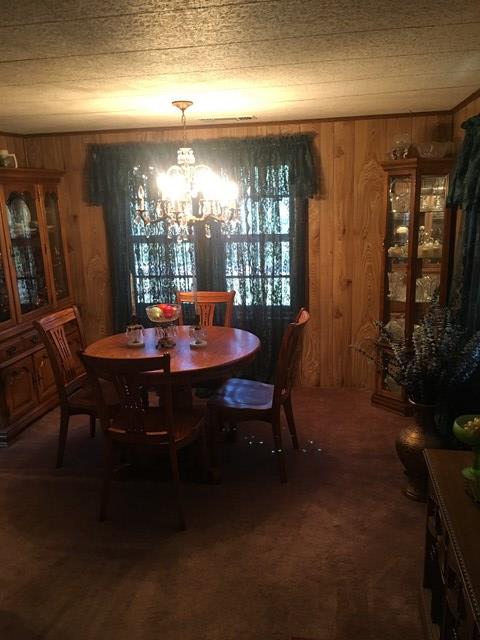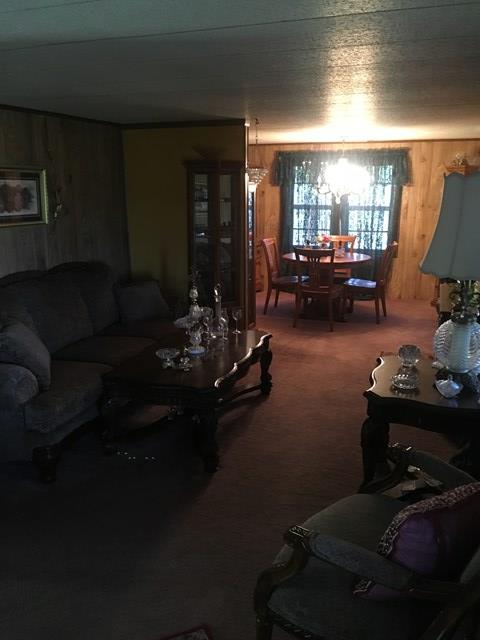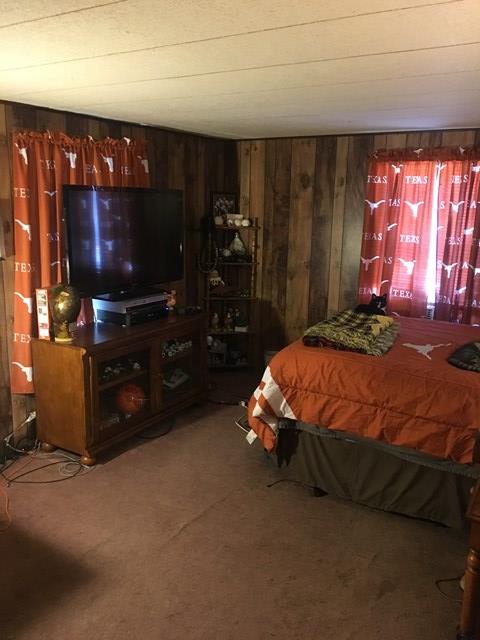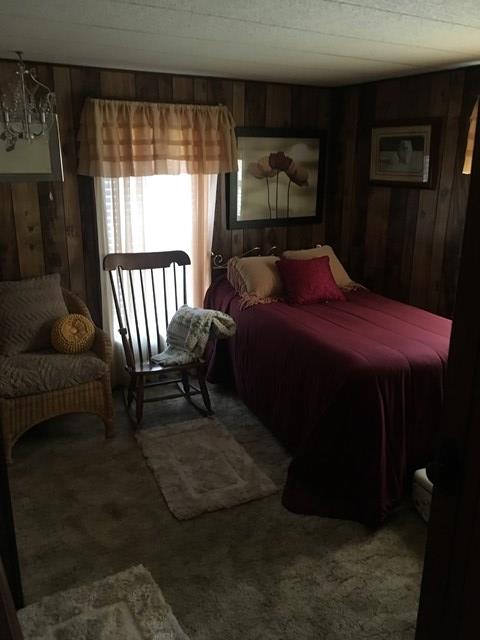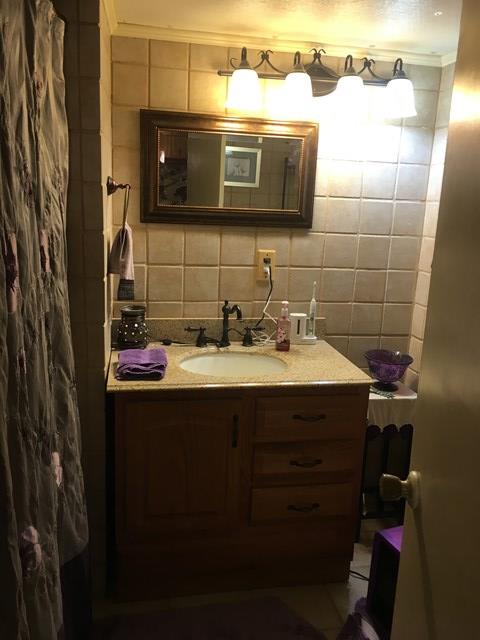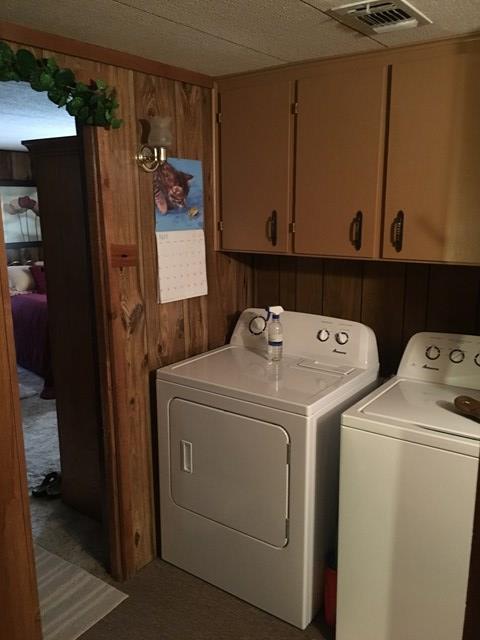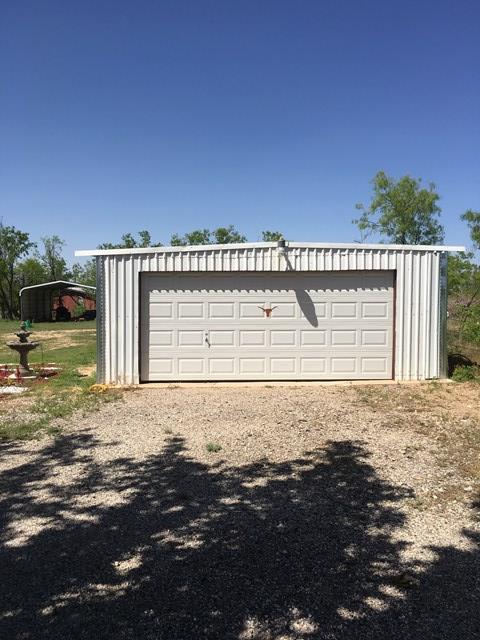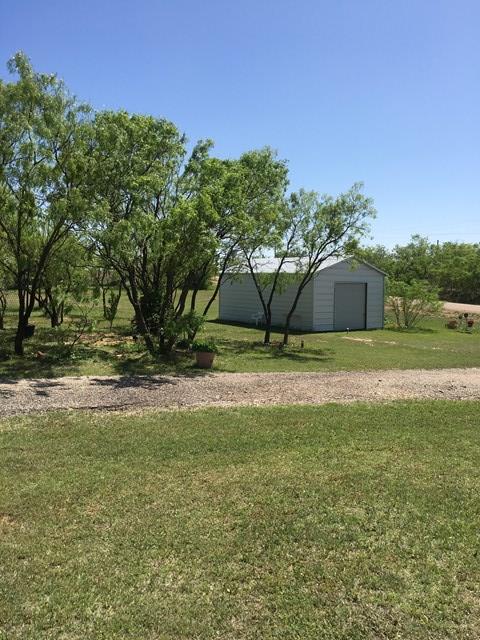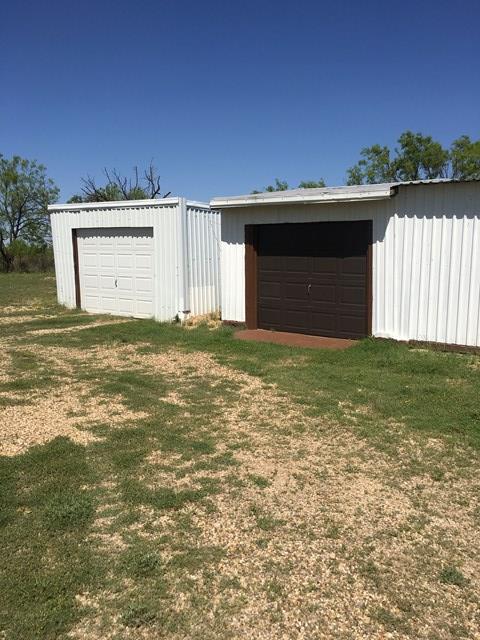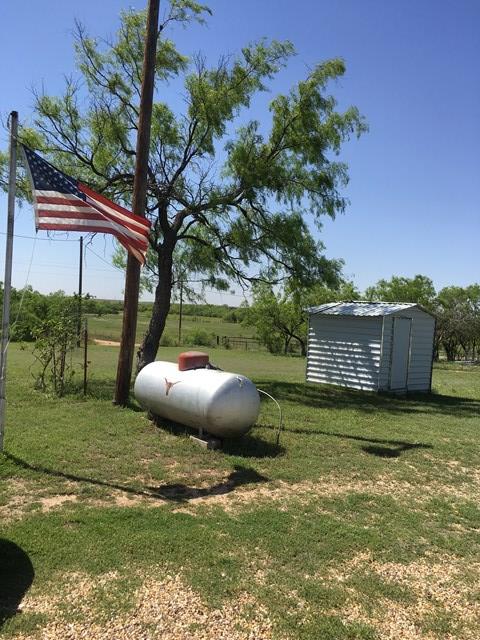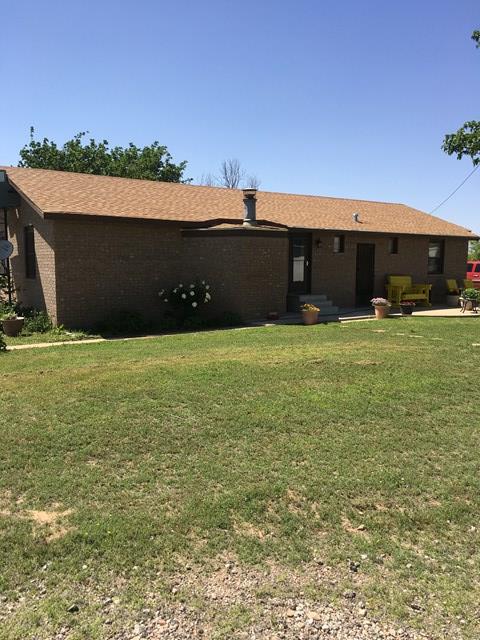 MLS Number: Y50010248A
List Price: $199,900
1706 25th St Snyder, TX 79549
Very spacious up dated retail store in a great location with plenty of parking which consist of 5,347 square ft. retail space with kitchen and storage. Warehouse consist of 4,918 square ft, along with other storage that has 4,141 square ft of storage. Don't miss out on this great building!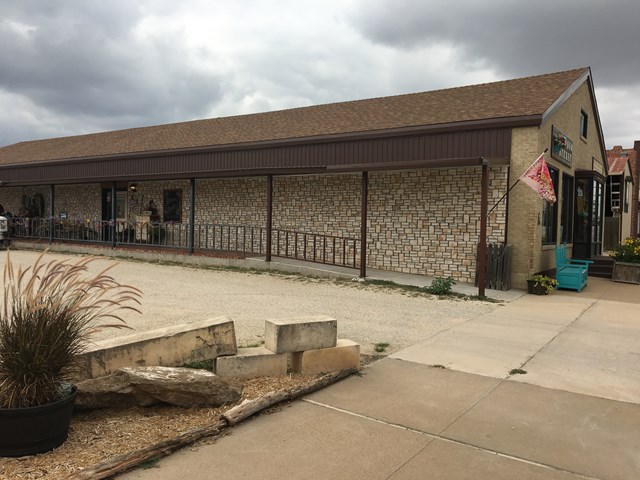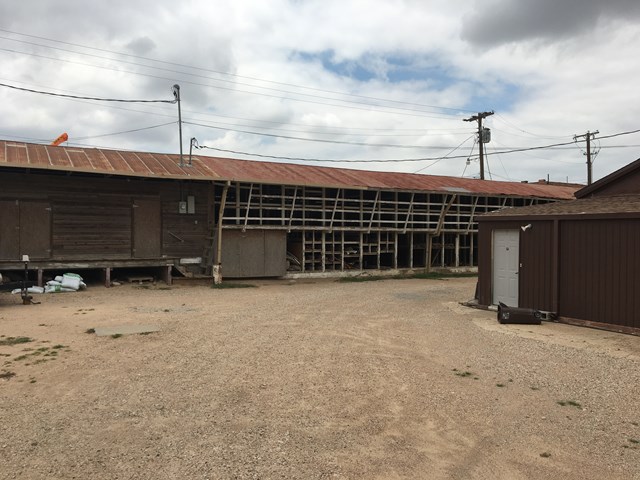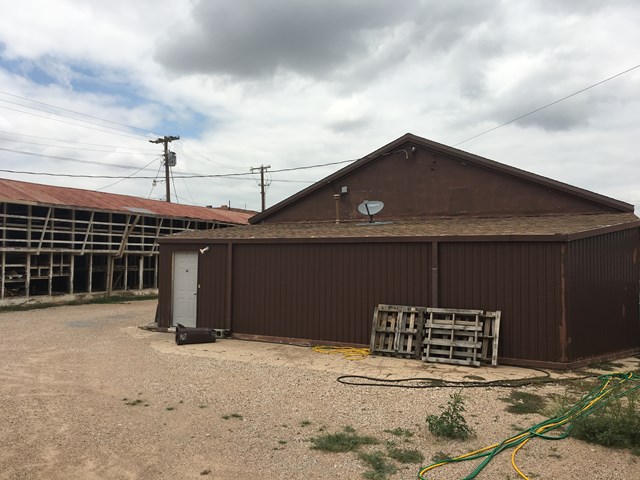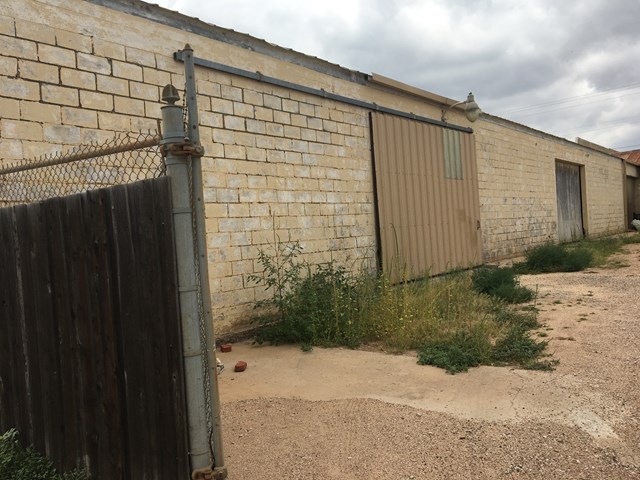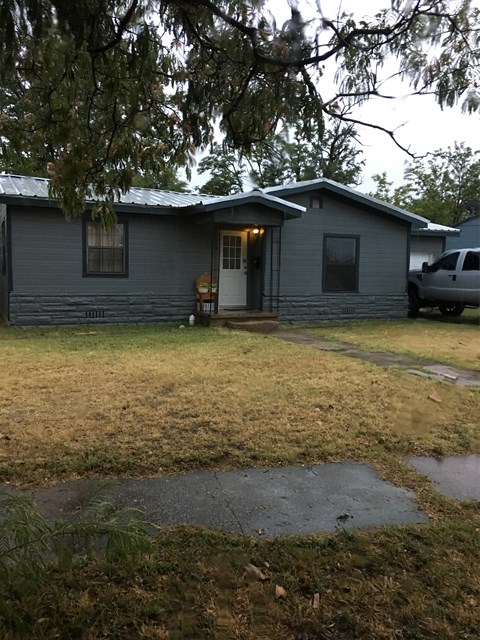 MLS Number: K50006875A
List Price: $50,000
I-20 Service Rd Coahoma, TX 79511
Property consist of 5 lots that are all together with I-20 Frontage. Great place for a home site or business. Property has two water wells along with city utilities water, sewage, and electrical. All lots together total 4.31 acres.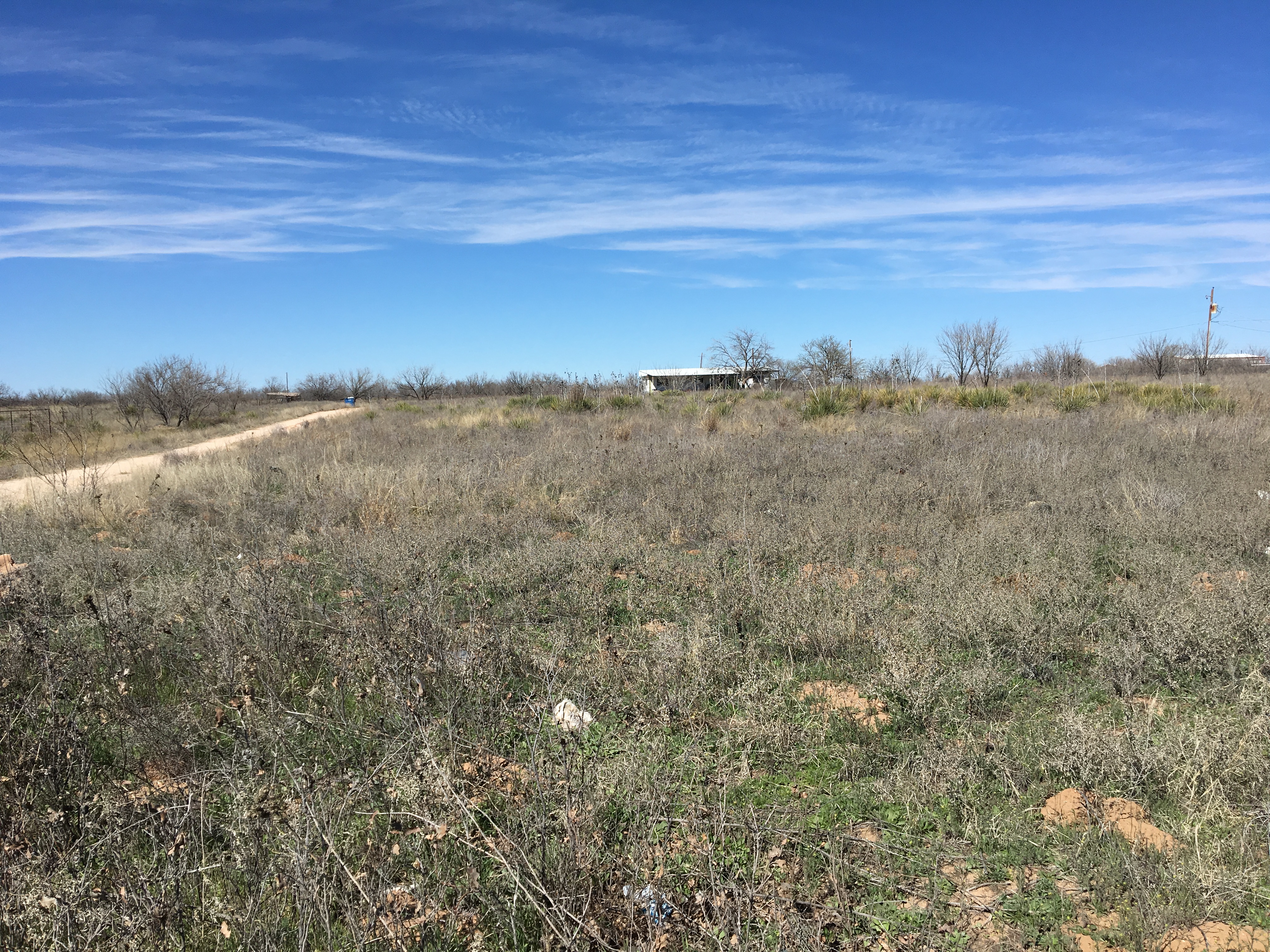 MLS Number: J50005782A 
5996 County Rd 2128 Snyder, TX 79549
List Price: $1,200,000
North on HWY 84 to Polar road exit, go about 3 miles and turn left on CR 2128 to the Entrance of the Wagon Wheel Ranch.
The wagon wheel ranch is a full fledge recreational ranch that has a main Ranch head quarters that consist of a large two story house. The property also consist of a small guest house, two smaller houses for living quarters for employees, motel-bunk house, swimming pool, 25 RV hook ups, Large party barn, Large Restaurant, and a Amphitheatre over looking a pond.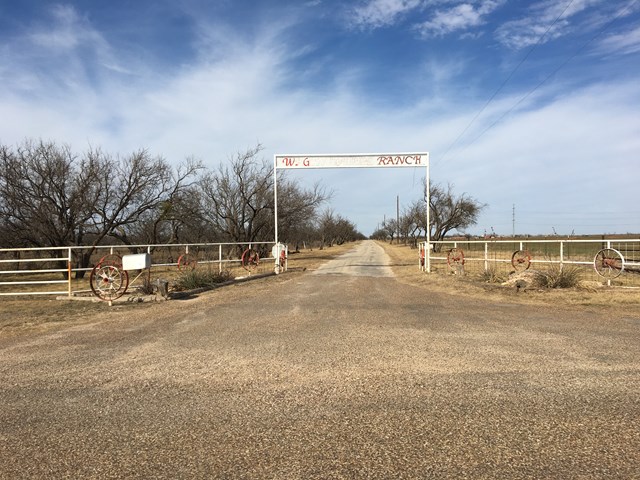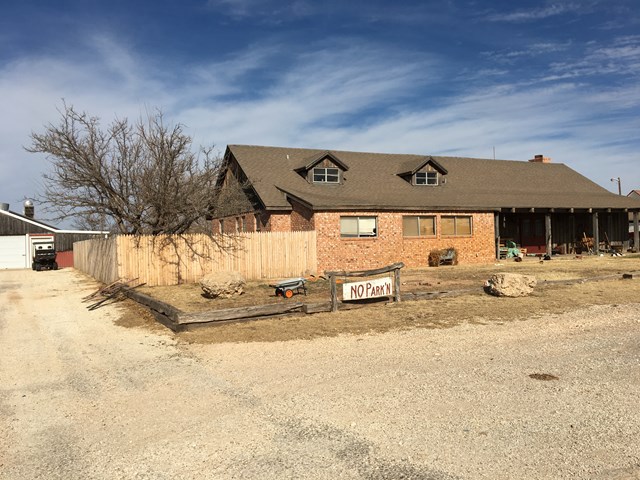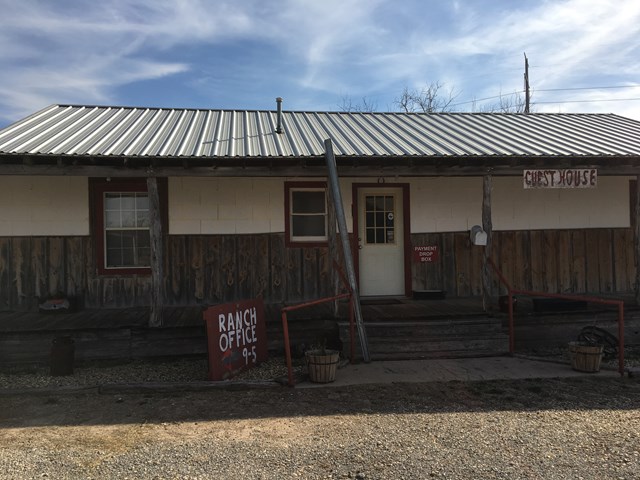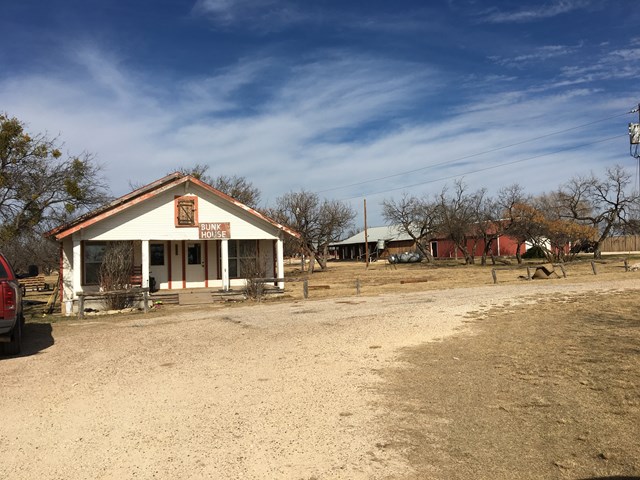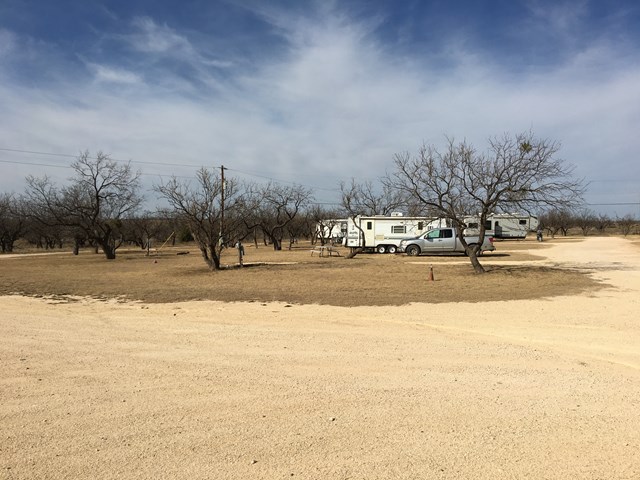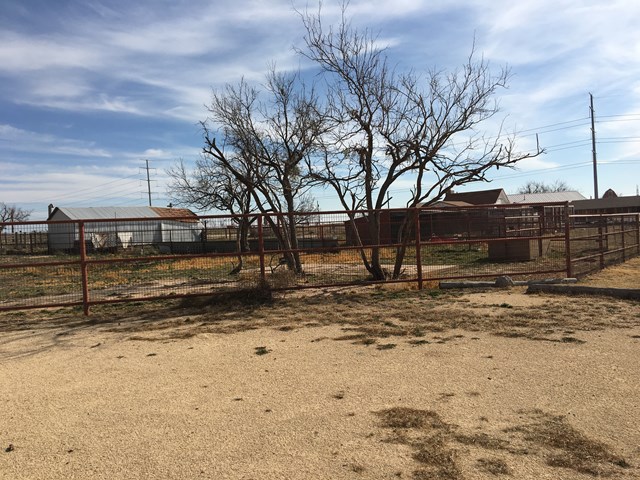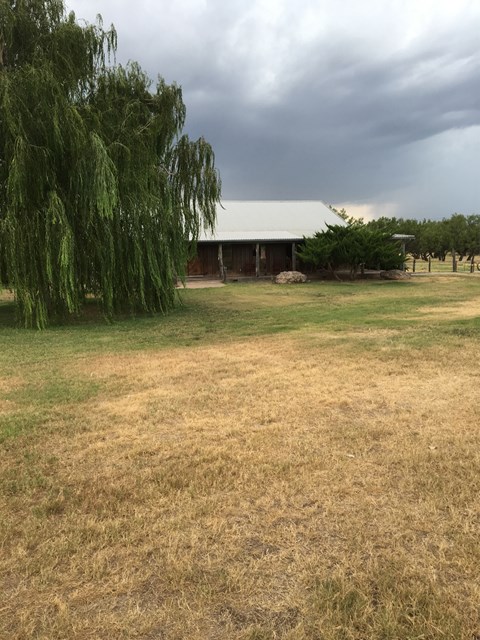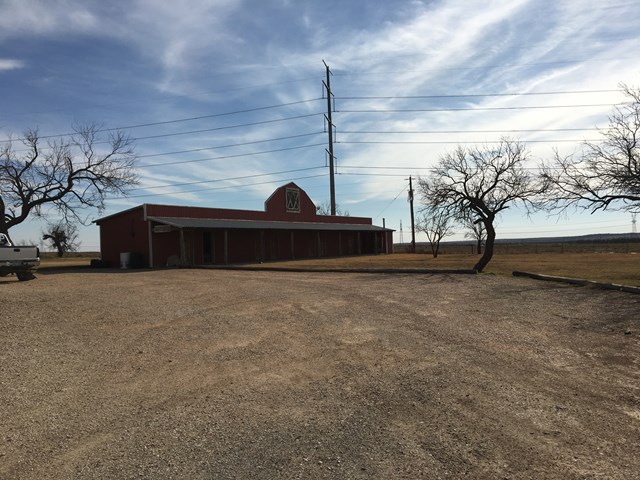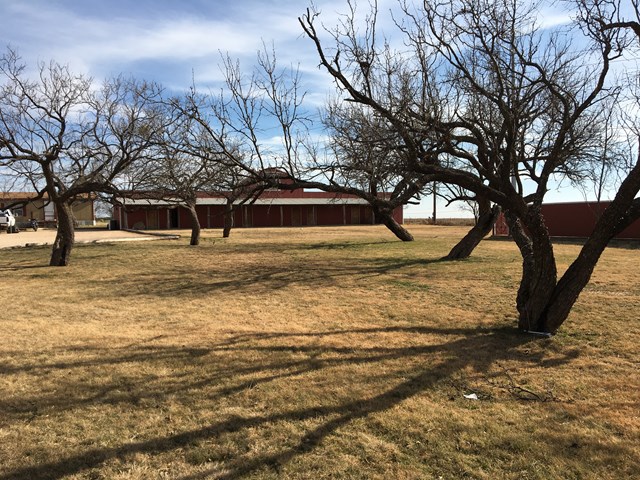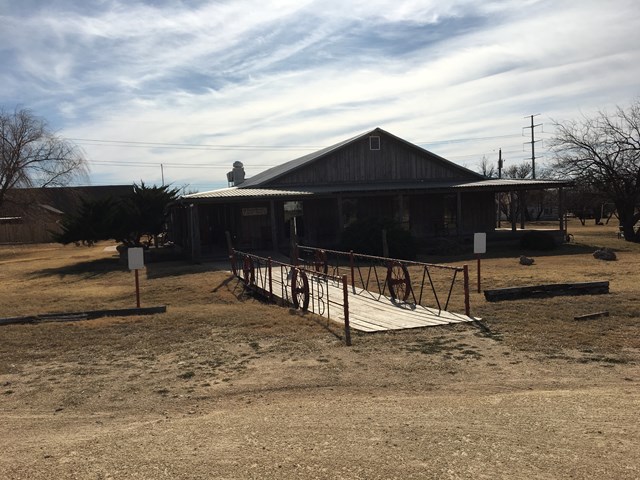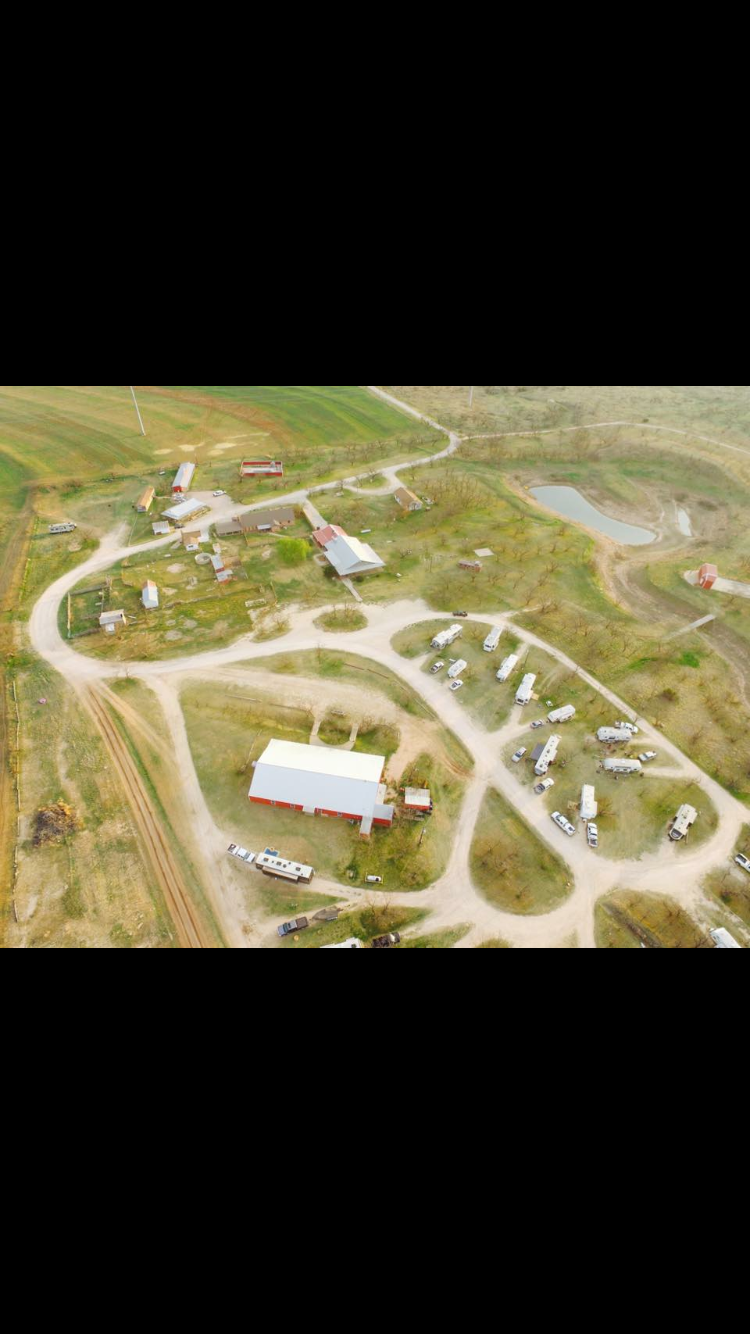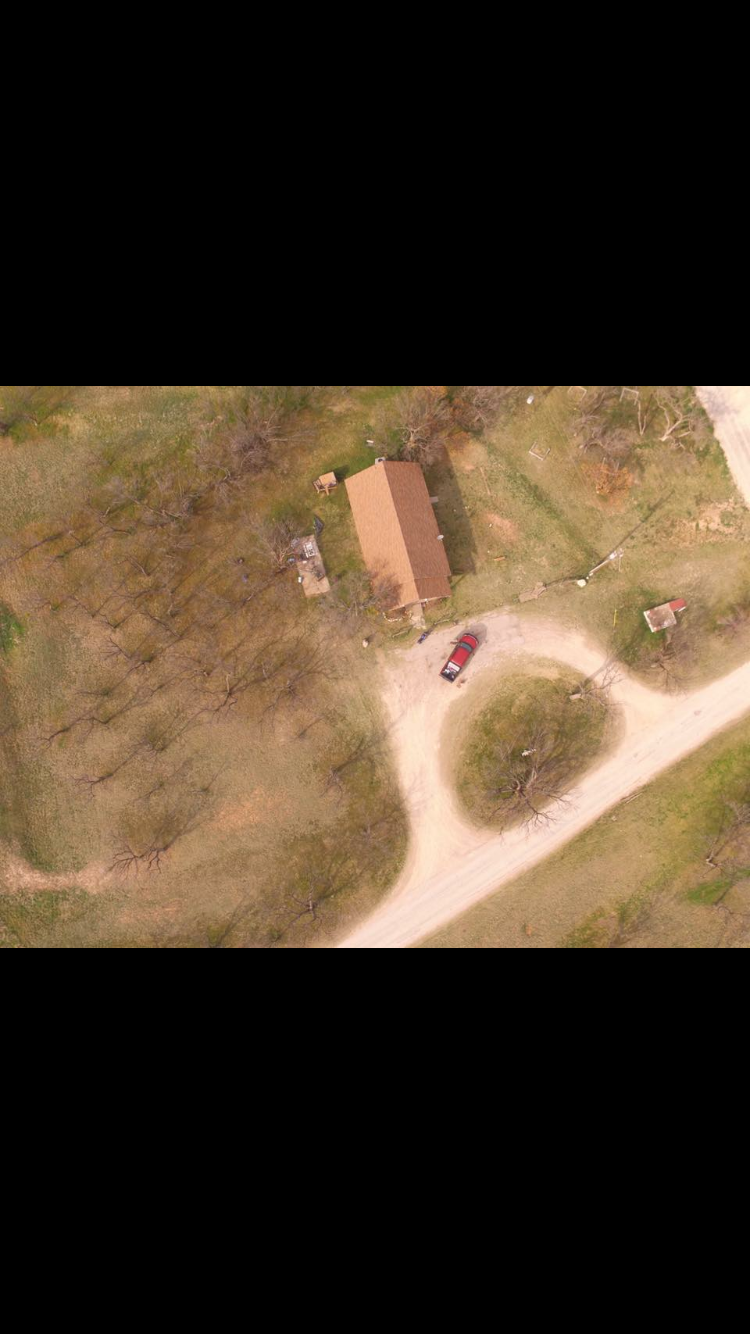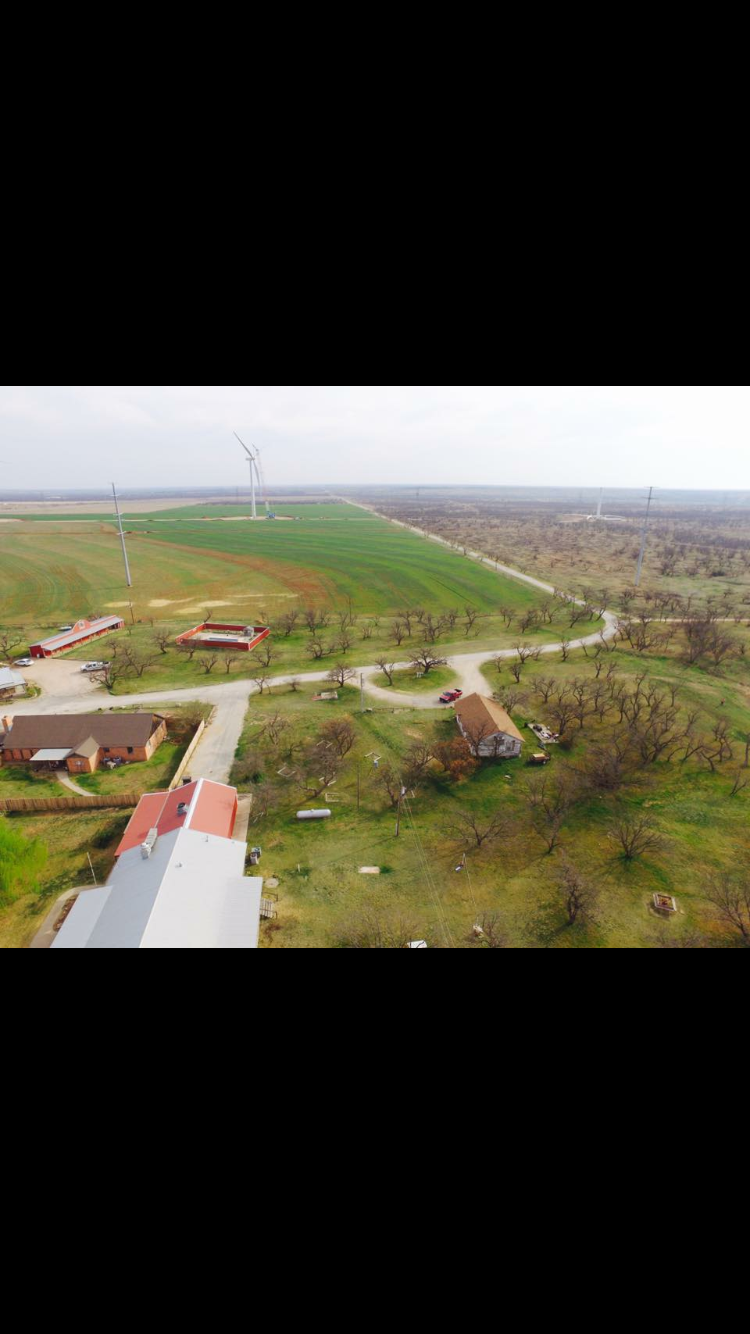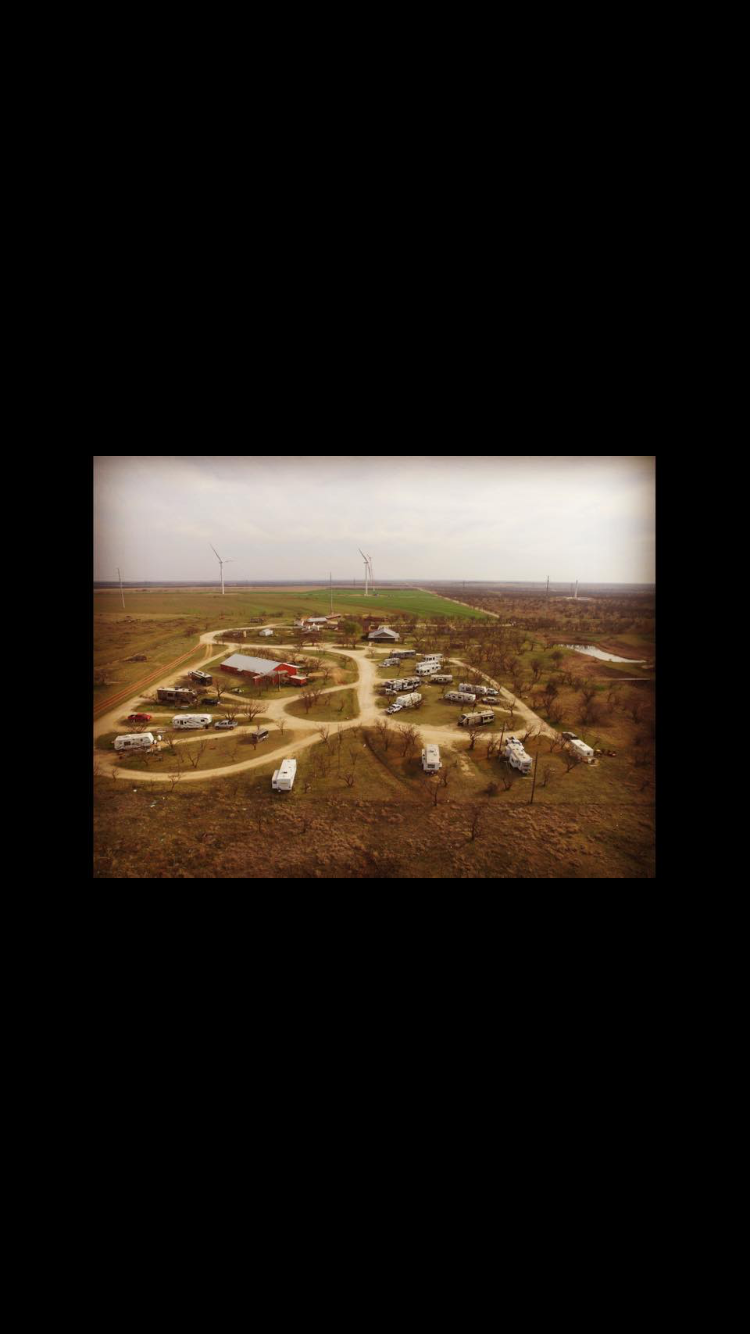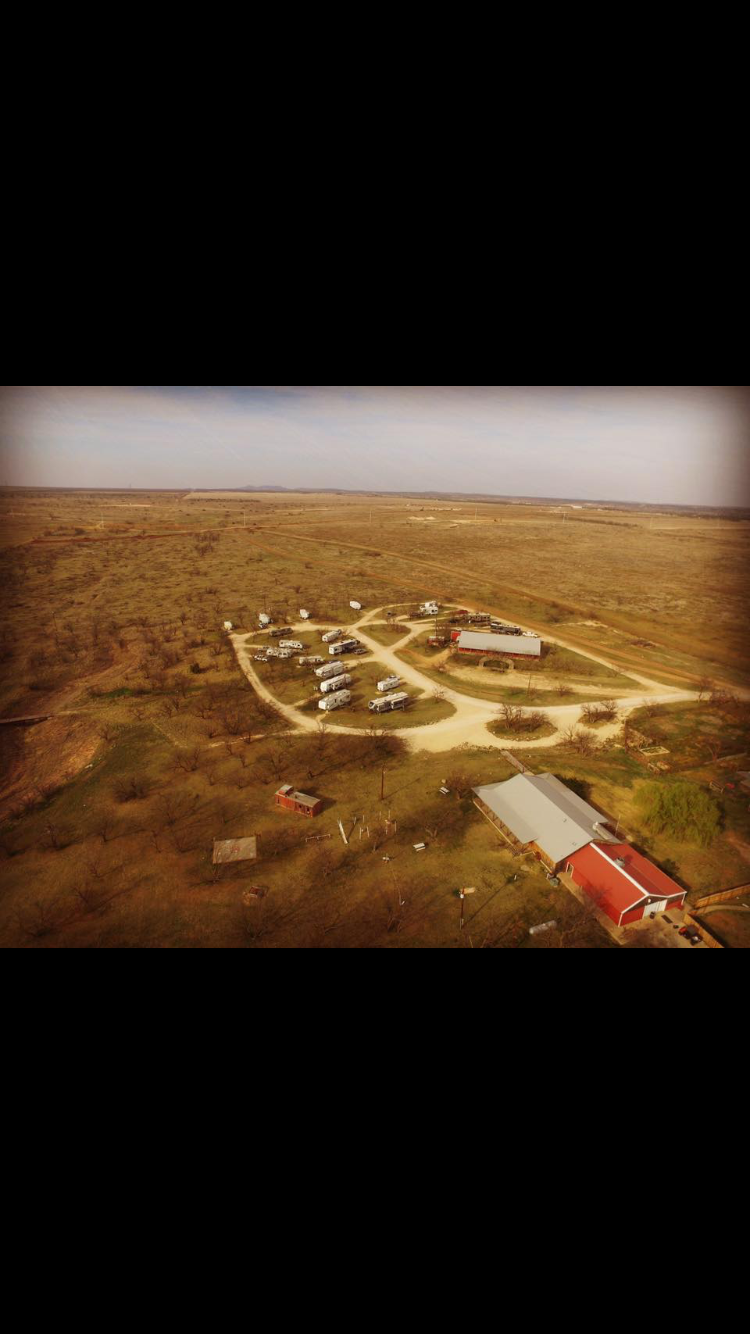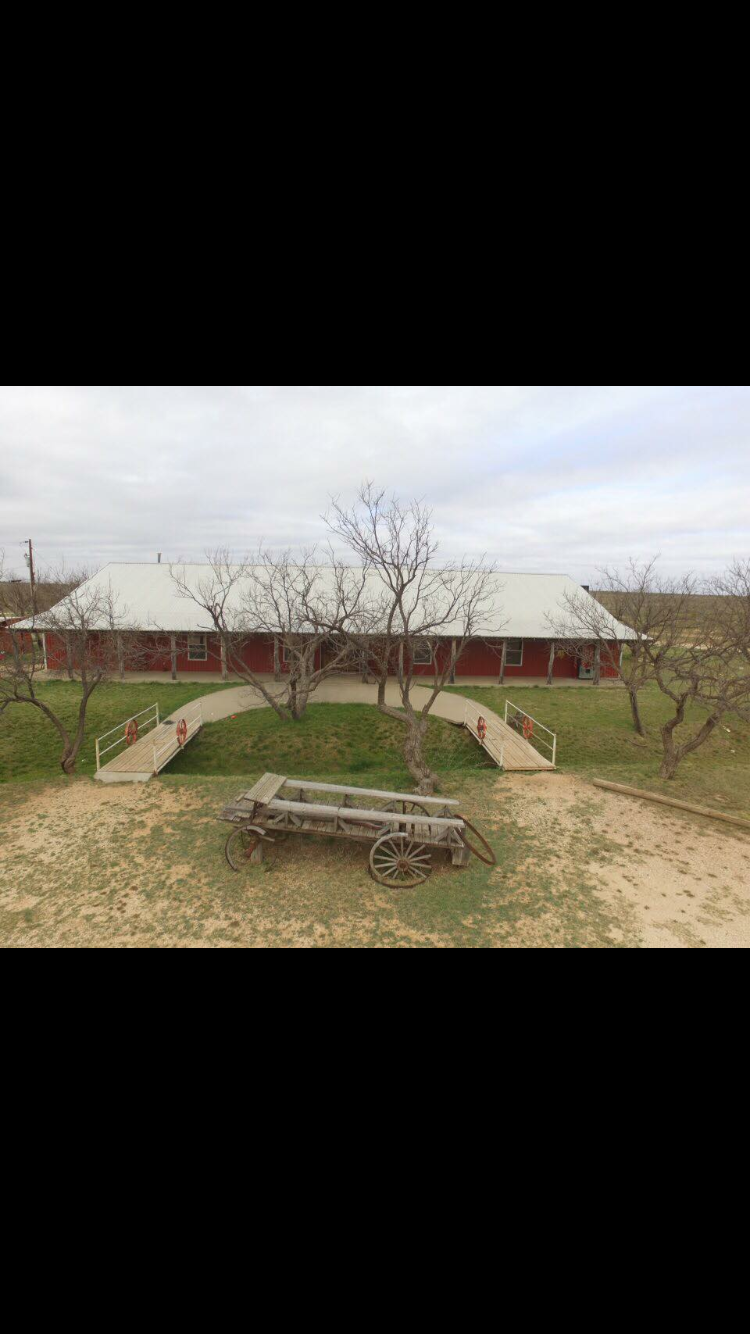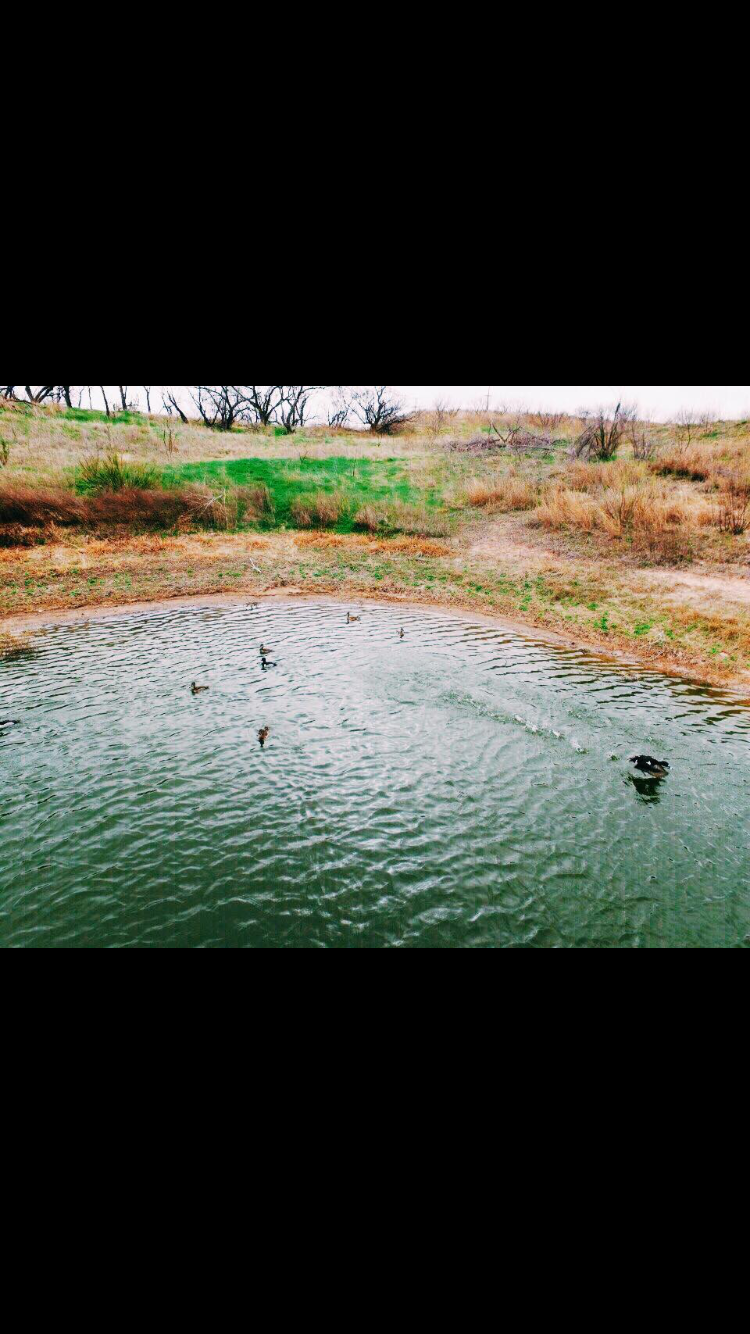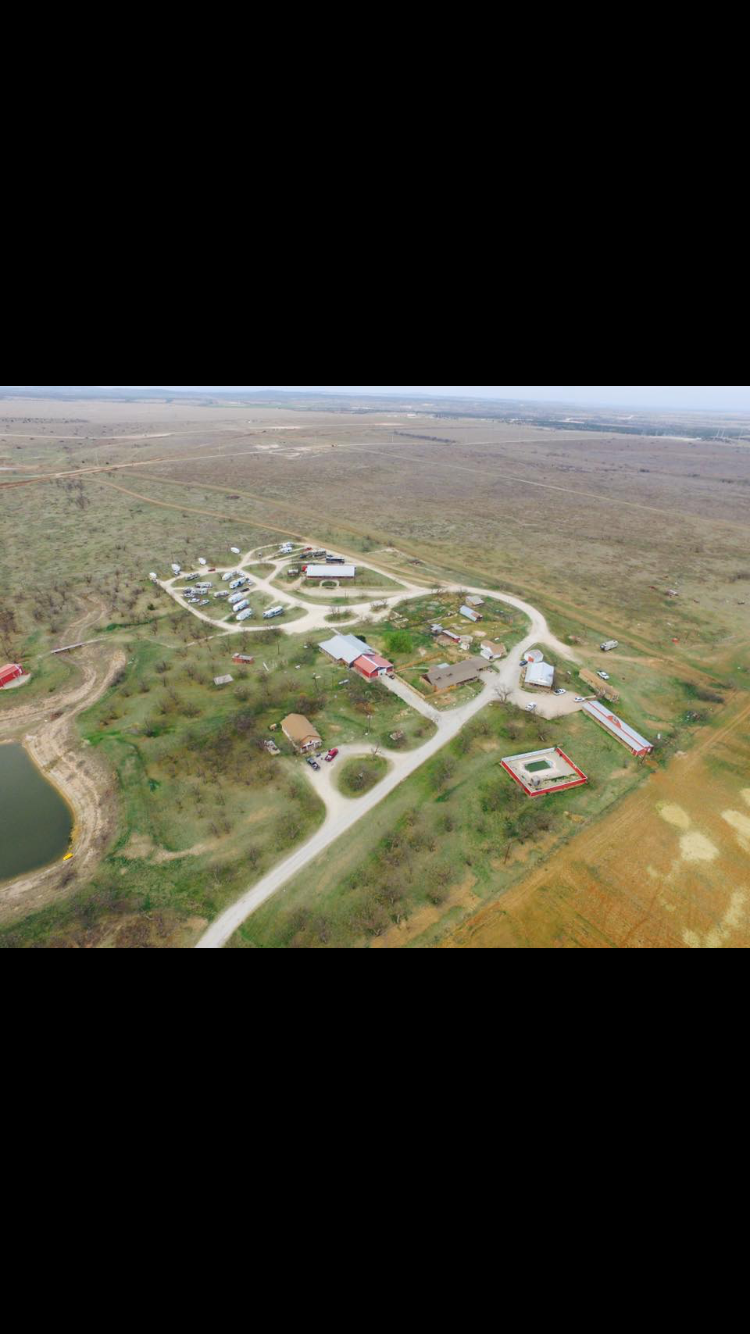 REDUCED!
MOTIVATED SELLER!!
MLS Number: S50005839A
List Price: $160,000
9587 County Rd 242 Snyder, TX 79549
Very nice 4 bedroom 3 bath modular home on 5 acres that was built in 2015. If you need space this is the house for you! It has many amenities it offers like an open floor plan which consists of a beautiful oversize kitchen with an island and bar that opens up into the spacious living and dining area! Call to view today!
Take west 180 past Union then turn right onto County Road 264 and then take a left onto County Road 242 and the property sits on the left up the road.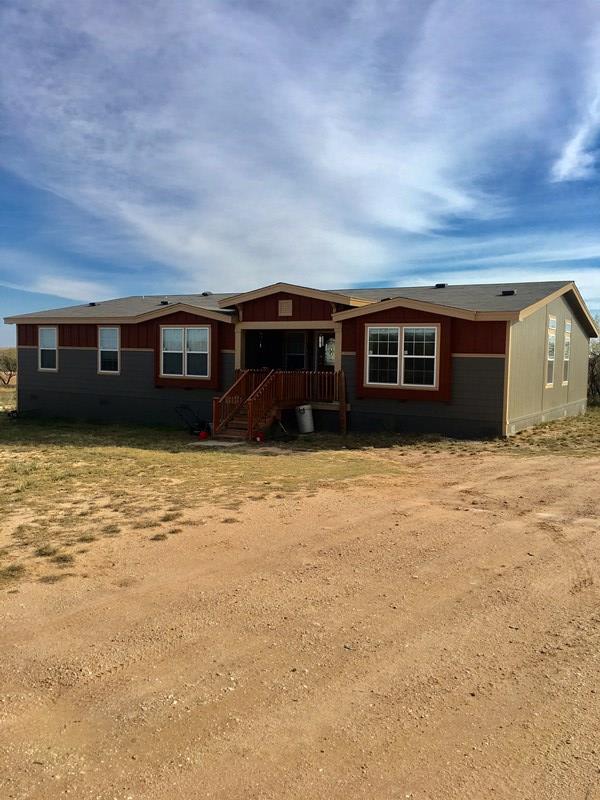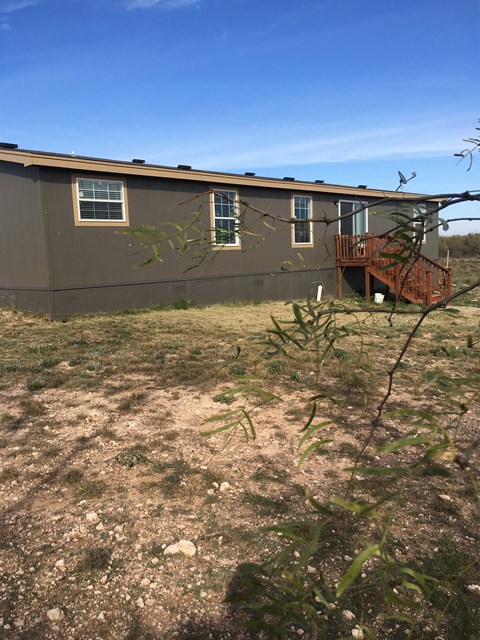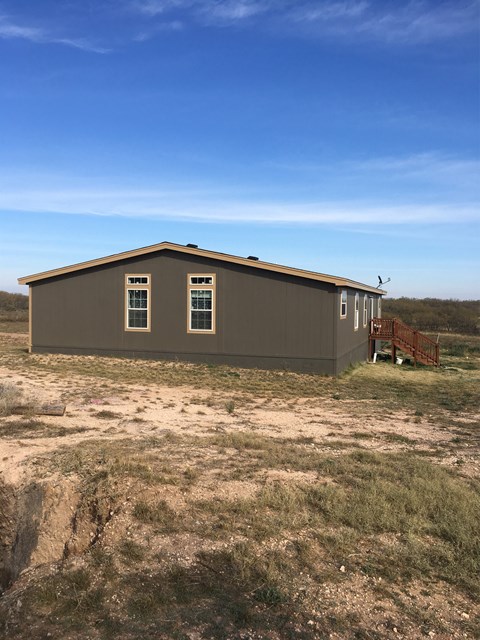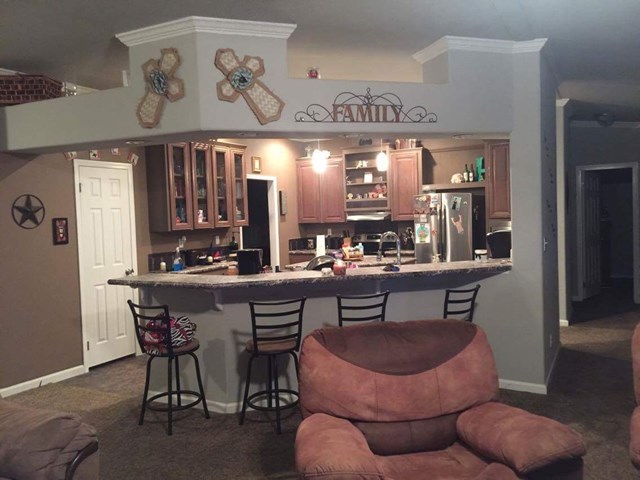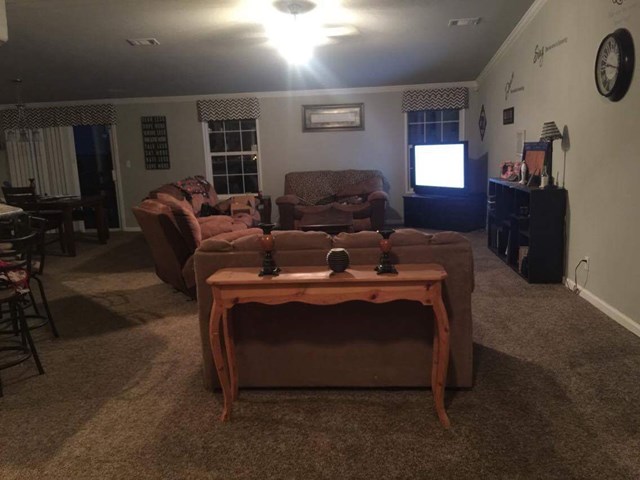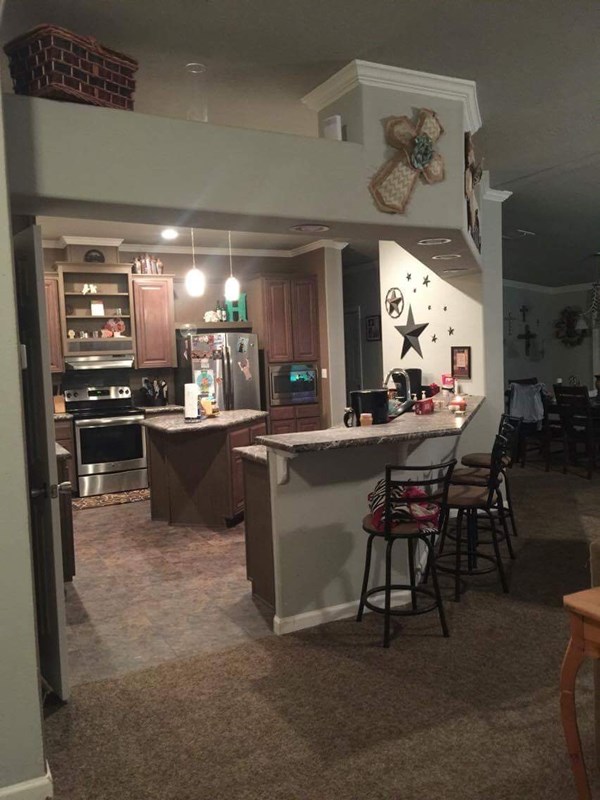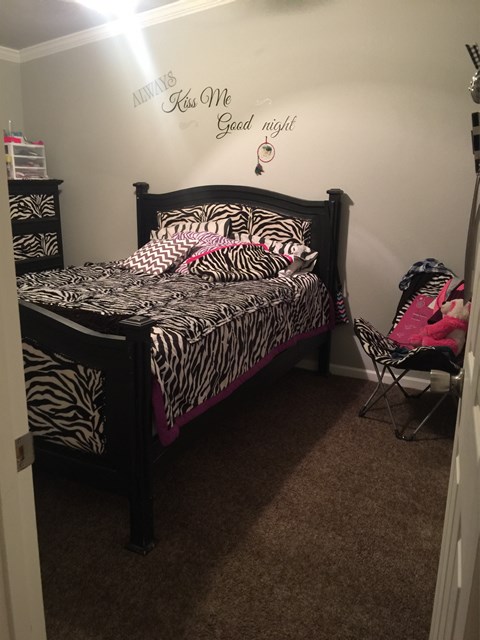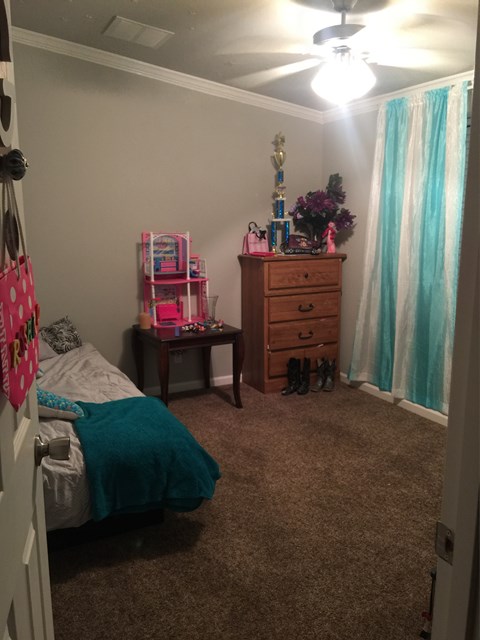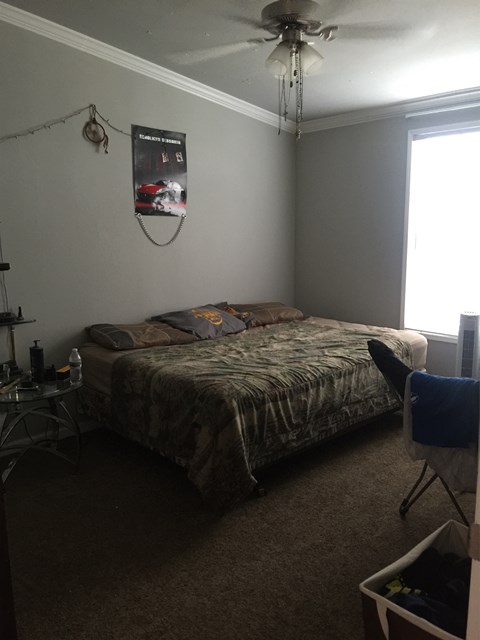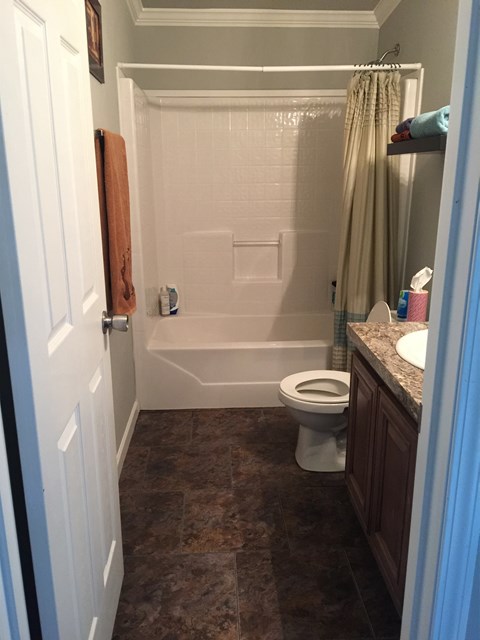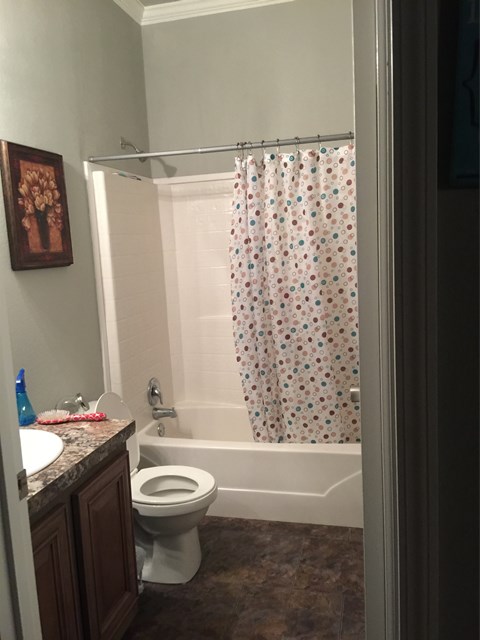 REDUCED!
MLS Number: R50006106A
List Price: $159,000
New list price: $149,500
277 County Rd 121 Snyder, TX 79549
Nice spacious home on nearly 5 acres close to town. The property has a water well, shop/2 car garage, sheds, 2 car carport and covered porches (front and back).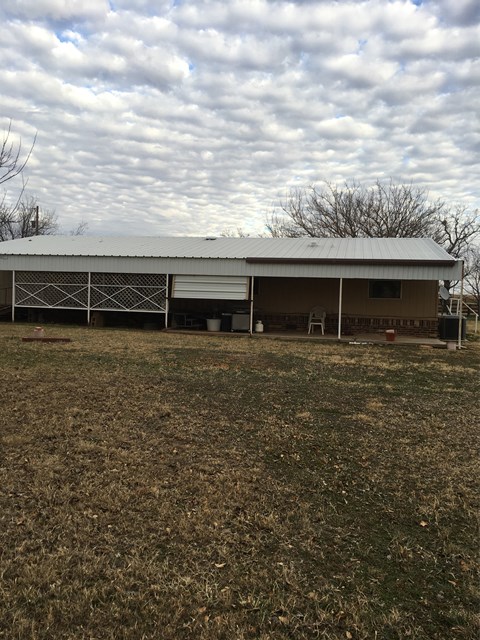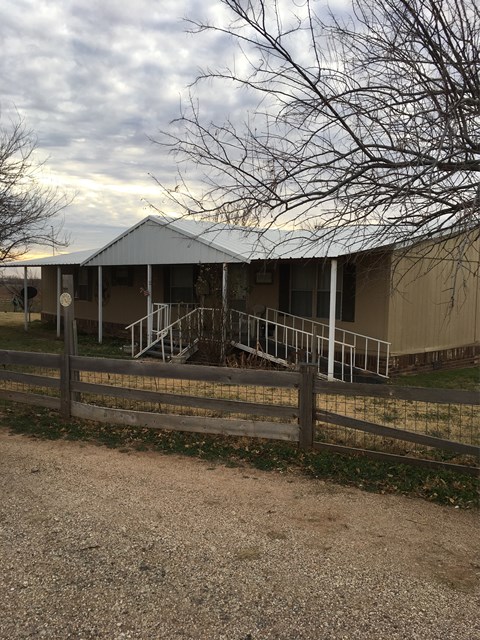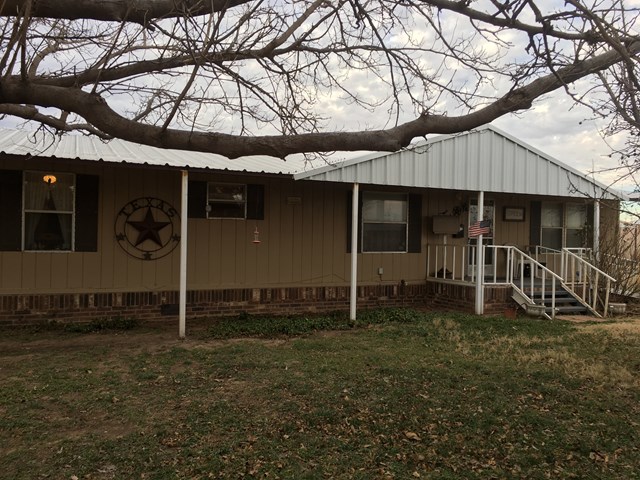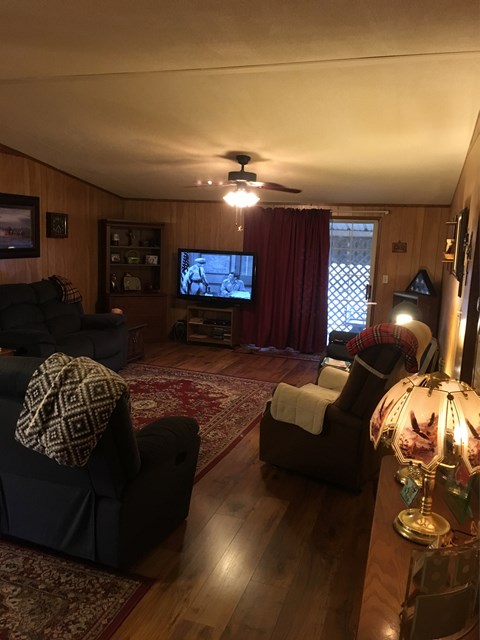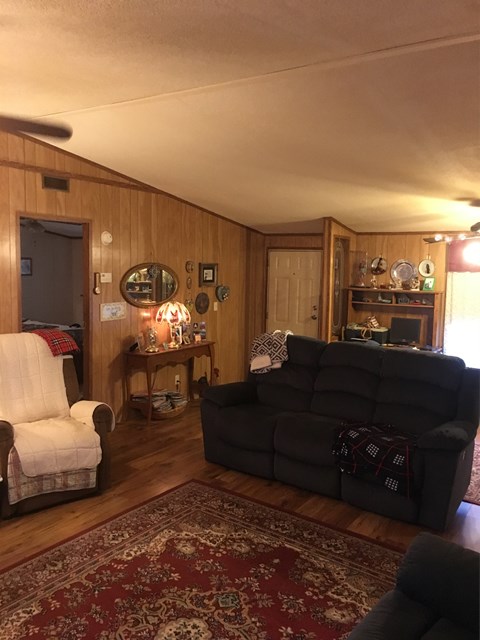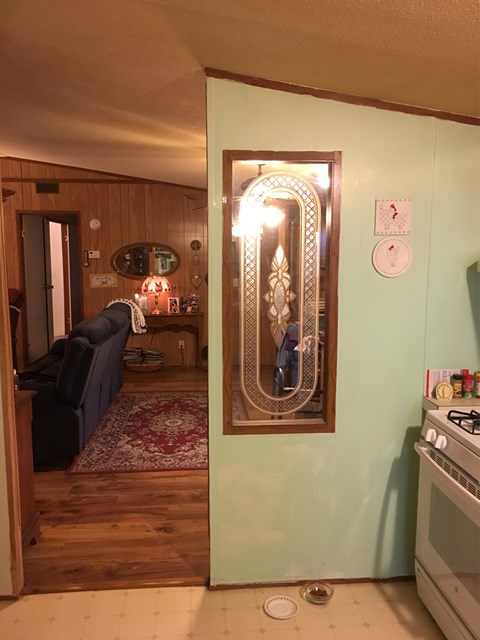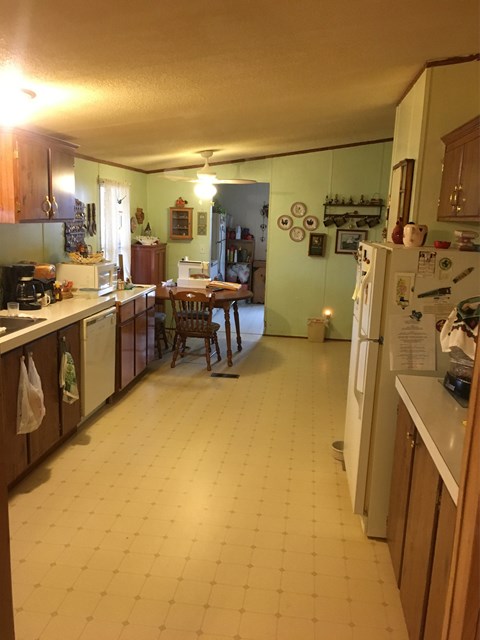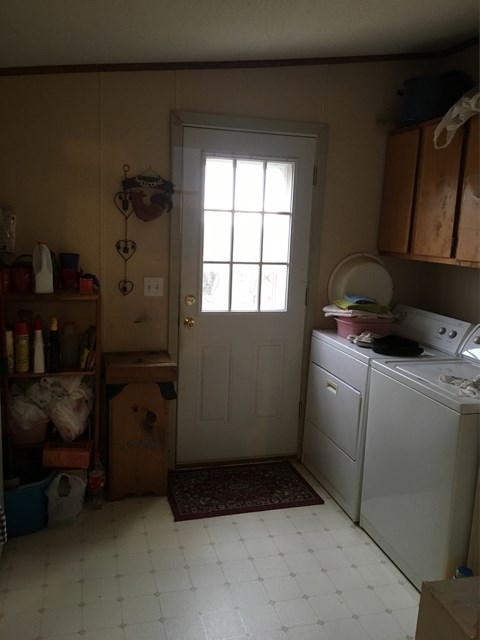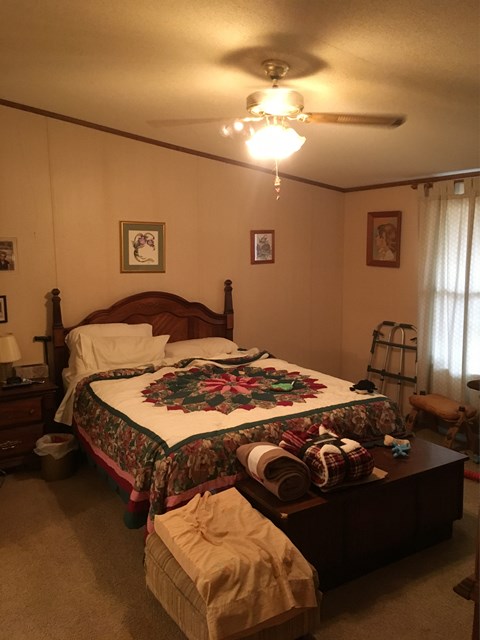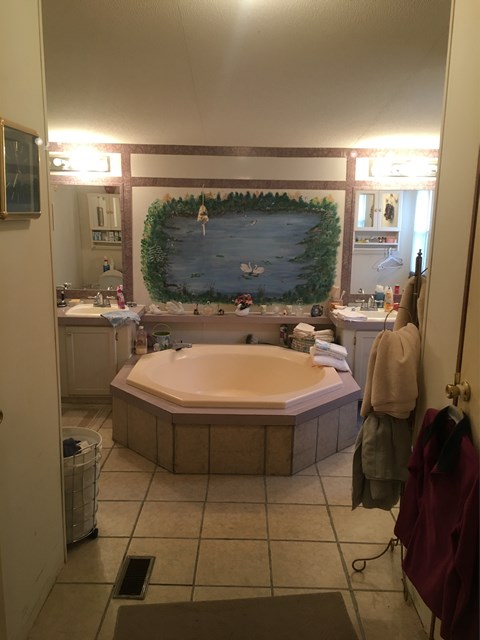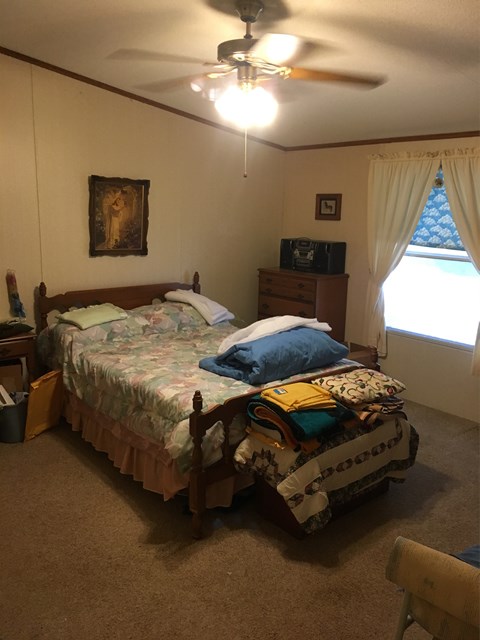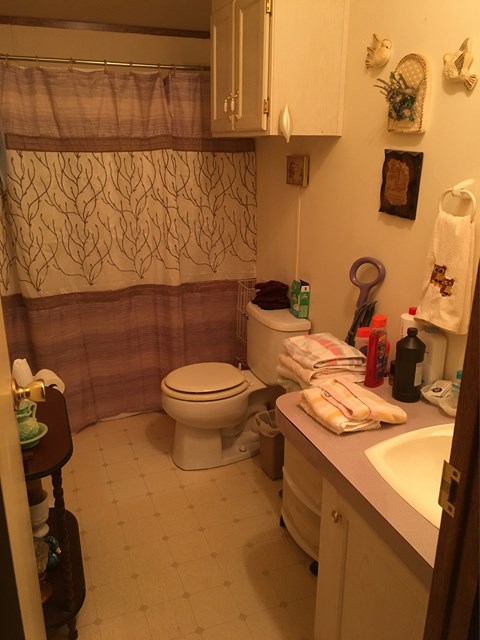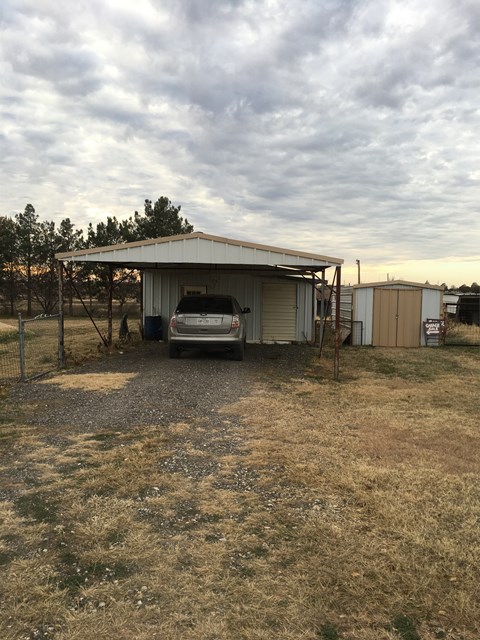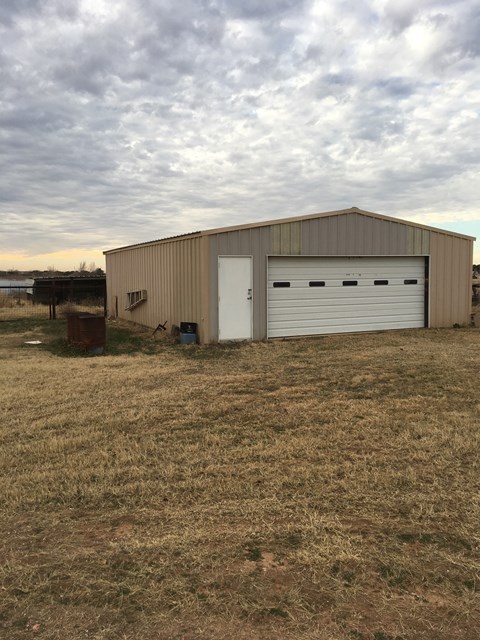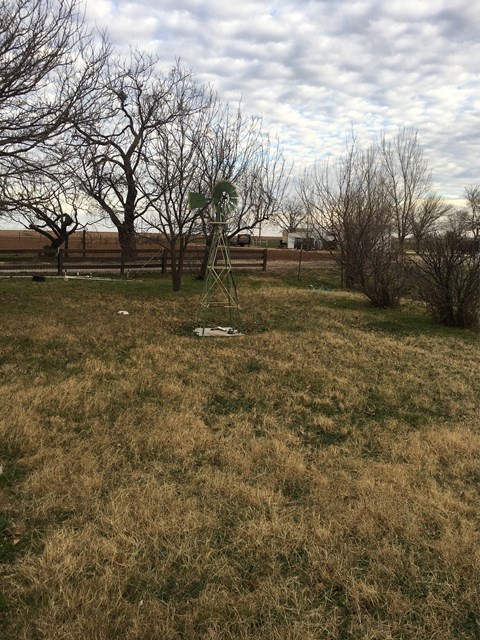 MLS Number: R50009648A
List Price: $168,500
3108 Ave B Snyder, TX 79549
This is a three bedroom, 2 bath home with a large living area and a separate den. This home is very spacious and very unique in the layout. Front living area has a fireplace, built in shelves and also a formal dining area. Bedrooms are very spacious. Kitchen has built in Hutch and small dining area & Covered Patio This home is very welcoming and has a homey feeling to it. This is a smokers home.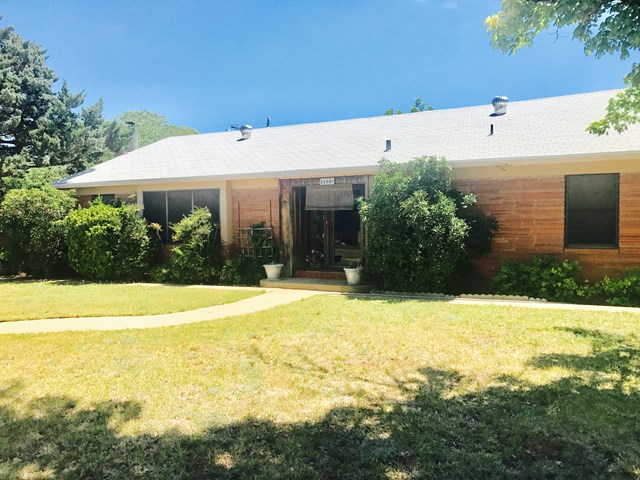 MLS Number: Y50008061A
List Price: $35,000
1800 College Ave. Snyder, Texas 79549
Commercial lot that would make an ideal place for a business.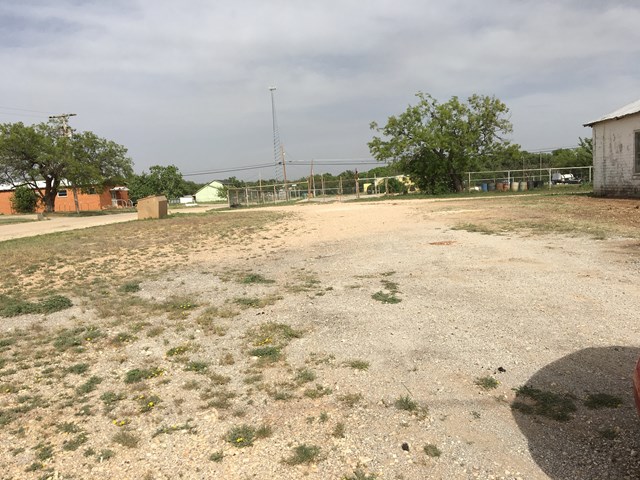 MLS Number: Y50008071A
List Price: $85,000
1801 Ave. R Snyder, Texas 79549
Fenced Commercial 1/2 acre lot with a 2380 sqft concrete slab.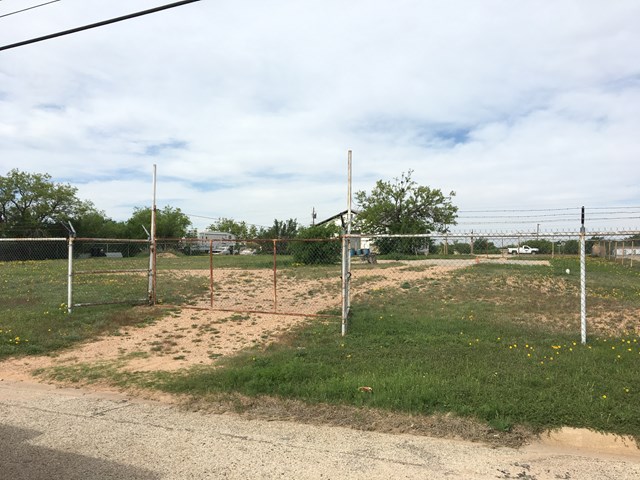 REDUCED!
MLS Number: S50008147A
List Price: $129,900
2801 25th st. Snyder, Texas 79549
3 bed 2 bath home with commercial building and 25th st. frontage all on 1.1 acres of land!